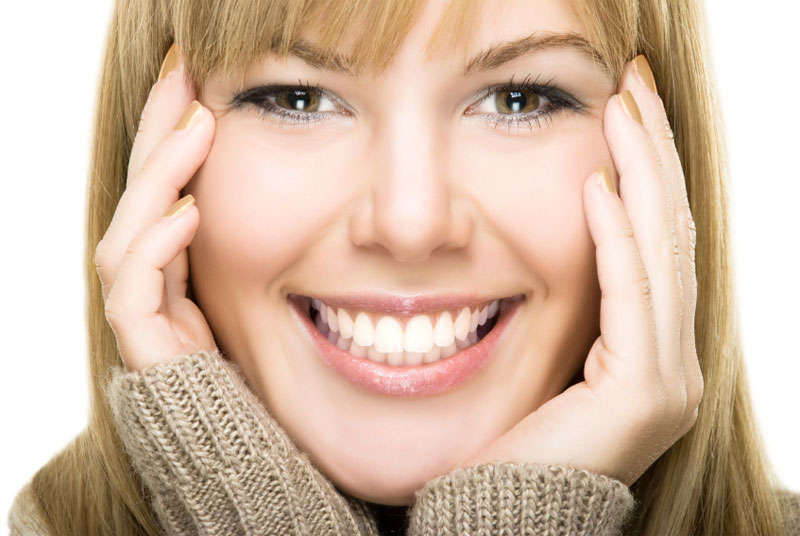 Why, You Haven't Heard About Cosmeceuticals, And How They Changed My Approach To Treating Aging Skin...
When I was a young doctor, I believed in a natural approach to aging - and I still do. But as the years have gone by something changed...
Now, before I explain why I now believe so strongly in a new approach. I think its important to say that I still believe that eating well, exercise, and reducing stress, is still the most effective way to slow down the aging process.


But if on top of that you can apply, based on solid medical research, a product that does some really effective things to help repair the broken fibers in your skin, then you would be crazy not to...
Lets take a look at what actually causes wrinkles, as I explain in my video to the right. You will see that there are three main contributors, the breakdown of collagen, the loss of elastin, and a reduction in hydration.


So it makes sense that any cream you are using for "anti-aging" would address these three problem areas. And this is where everything changed for me...


"The Truth Is, Yesterday's Creams
Don't Work Anymore"
The cream's available in department stores and beauty counters today (the ones that cost $100's of dollars.) Well, unfortunately they don't actually do anything to help stimulate the production of collagen and elastin in your skin. They focus solely on an old "Cosmetic" technology called multi-step moisturizing, which I describe in detail in the video to the left.


They work great to draw moisture to the skin, and provide the appearance of plump more youthful skin. But they neglect to address the root cause of what makes your skin sag, wrinkle, and droop in the first place. The loss of Collagen and Elastin!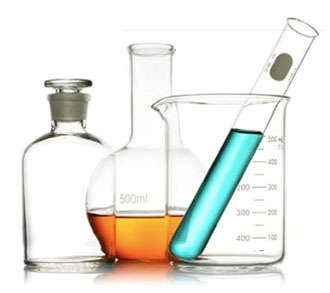 "Peptides, Peptides, and The Cosmeceutical - The Secret To Treating Aging, Without Expensive Creams"


I took a job working at a "The University Compounding Pharmacy" in San Diego. This was my first exposure to the POWER of cosmeceuticals. It was here we experimented with combining old "cosmetic" moisturizing ingredients and new lab strength ingredients to create what we called a "medicine for the skin."


The main cosmeceutical grade ingredients were called "Peptides," which is just a fancy name for the amino acids and proteins that are already naturally found in our body. It was through these protein peptides it gave us the power to "talk" directly to the brain. Giving it instructions to produce more collagen and elastin in the areas we applied the topical creams.


This was the game changer, now, not only could we moisturize and hydrate to prevent new wrinkles, we could also repair old skin to make it look young again!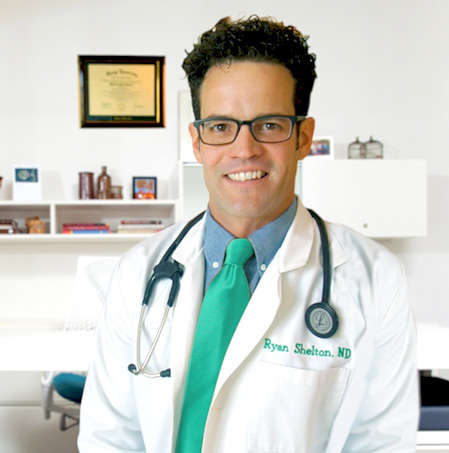 The problem with cosmeceuticals is that, they are not typically available at your average department store or beauty counter. Mostly because they are expensive to produce in mass quantity, and cut into the margins of the cosmetic companies that sell them.


It's why I created South Beach Skin Lab. To be able to provide high end cosmeceutical ingredients to patients who were continually frustrated trying expensive cosmetic cream after expensive cosmetic cream without any results.

By harnessing the power of the internet to sell directly to you, it has allowed me to bring this new "anti-aging" technology to my whole line of products at a price anyone can afford. I really hope you will give it a try.



-Dr. Ryan Shelton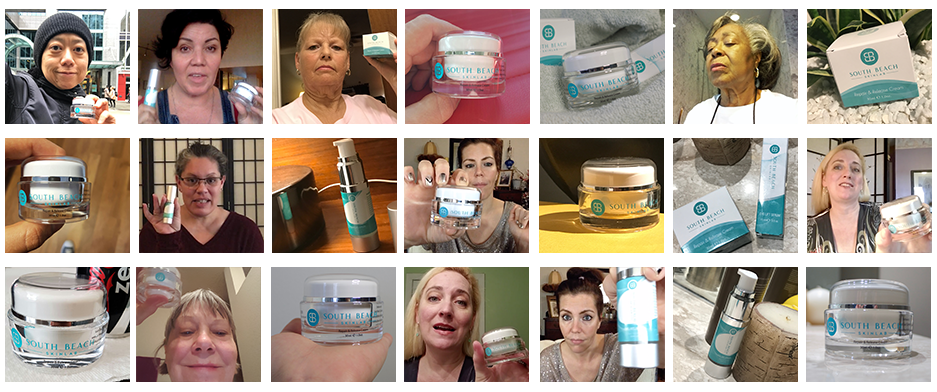 Finally A Solution To Support Aging Skin
Doctor Recommended To Be The Best Version Of You!
Start Shopping