All-In-One Skincare That Works
Smoother radiant looking skin in just 2 minutes a day. Let the best version of you shine through. Get our complete line of at home solutions and start your journey to younger looking skin today!
Made right here in the USA and shipped straight to your door 24/7 for free!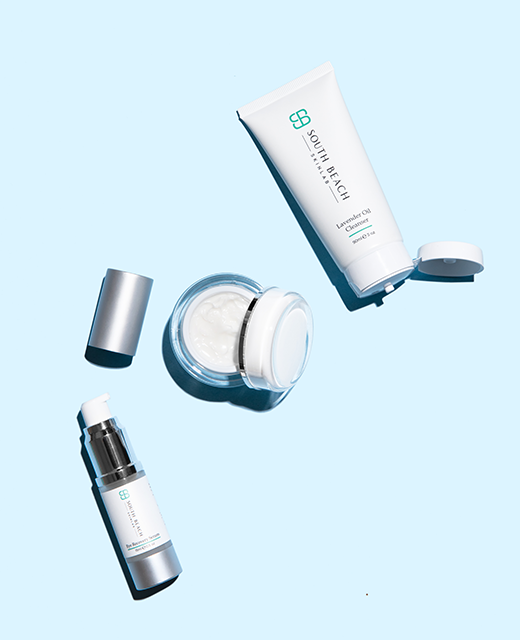 Join Over 100,000+ Happy Customers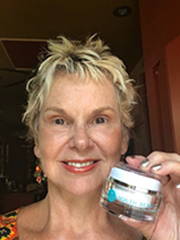 "After the first time I used it I could see a difference in the tightness of my skin"
Brenda C. Verified Purchase
"Only using for about 2 weeks, but I'm very pleased so far"
Janie W. Verified Purchase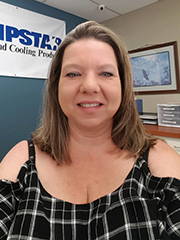 "I am amazed of how this works, its so easy and it actually works"
Lesley B. Verified Purchase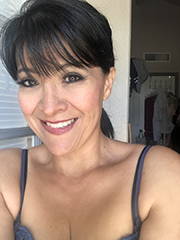 "My Family asked what I am doing differently because my skin looks so great"
Mich S. Verified Purchase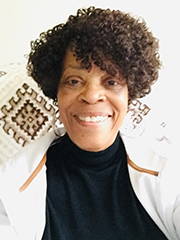 "My skin has changed so that my son asked me what did you do?"
Jacquel G. Verified Purchase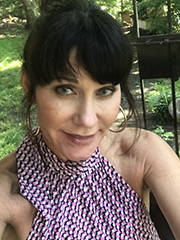 "It makes my skin glow and doesn't irritate. I don't want to use anything else"
Meg S. Verified Purchase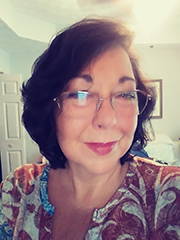 "I was really surprised at just how well this cream works from the first time"
Suzan R. Verified Purchase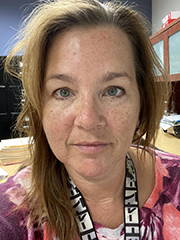 "If you are middle aged like I am, then you absolutely should just try it once"
Janie W. Verified Purchase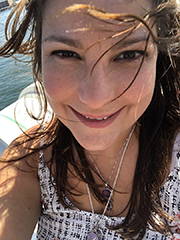 "This cream works! This will be my cream for ever. I'm 45 and look at my face."
Joanna R. Verified Purchase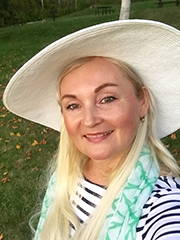 "Repair and Release is one of the best treatments I ever used for my skin"
Valentina. Verified Purchase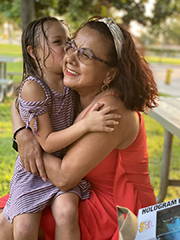 "Love the cream I'm 57 years old and this cream is keeping look young"
Yolanda. Verified Purchase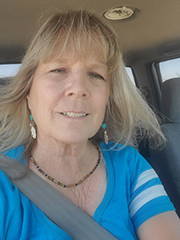 "I felt a huge improvement in the softness of my skin within just a few days"
Kathy L. Verified Purchase
The South Beach Skin Lab Promise
South Beach Skin Lab uses ethically and sustainable sourced ingredients to provide products that you can feel proud to use without compromising your beautiful results.