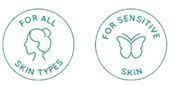 The South Beach Skin Lab Promise
South Beach Skin Lab uses ethically and sustainable sourced ingredients to provide products that you can feel proud to use without compromising your beautiful results.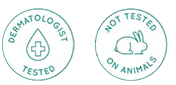 What Customers Are Sharing.

Sheila F. - Verified Customer
"Very happy with my cream. My skin is brighter, my daughter ask me what I was doing cuz my face look better. It has helped in the jowl area(a big concern) but took a month to see the improvement . "

Marilynn D.- Verified Customer
"At 73 years, it's good news when one can see and feel positive results after such a short time of usage! Smaller wrinkles are far less obvious and cannot be felt by the touch as they once were, especially around the lip line! I'm pleased and hope to see a reasonable amount of additional improvement! Would recommend!"

Denese B. - Verified Customer
This is the best so far I have ever used!
" have tried many, many, many creams before but this is by far the best. It is not greasy and my skin shows great improvement. Most creams I have used after the first month I can tell that this is all I am going to get out of it, but this one, I still see improvement daily. Thanks"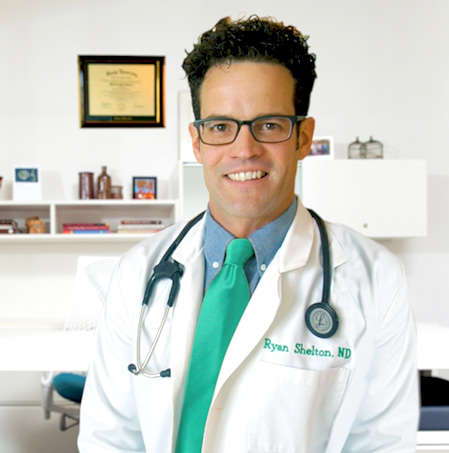 Dr. Ryan Shelton is re-defining what it means to treat aging skin... with a line of products backed by science, not marketing.
In every bottle of South Beach Skin Lab products you will find ingredients hand picked by Dr. Ryan himself.
Tested not only to work with all skin types, but also formulated for maximum effectiveness.
You will love how gentle and effective this formula is on your skin!