Skip to product information
OUR 5 STAR FORMULAS ARE FEATURED IN
Increase Firmness

Improves Elasticity

Lift Sagging

Hydrate Skin
Firm, lift, and give life to sagging, tired skin. Fortified with targeted peptides, it can reveal a more sculpted look for your neck and decollete.
Free shipping on all orders
Free shipping
30-day money back guarantee
30-day guarantee
OUR 5 STAR FORMULAS ARE FEATURED IN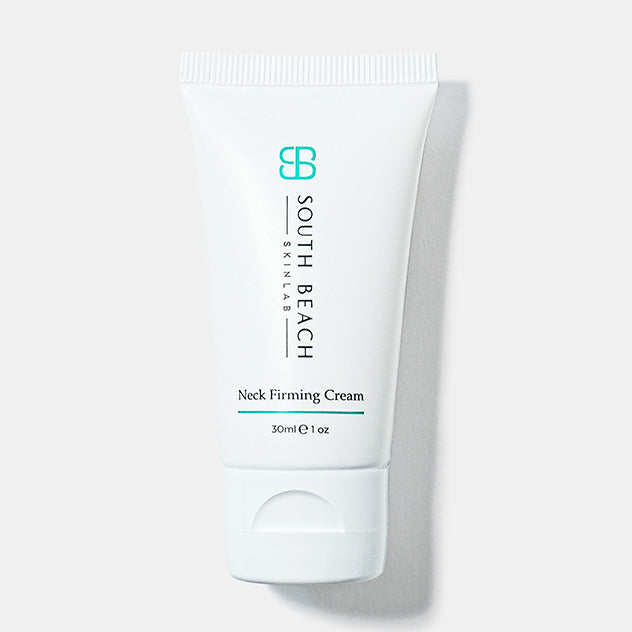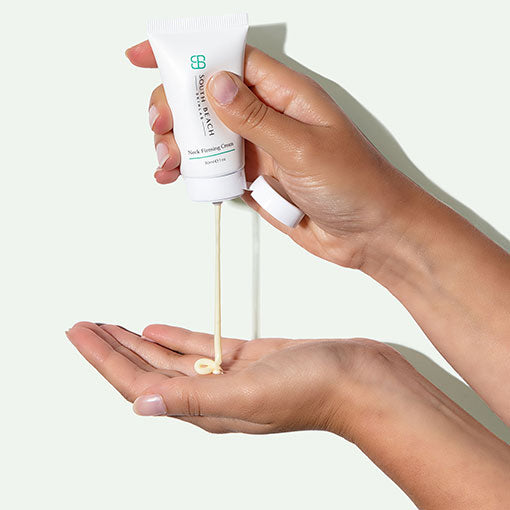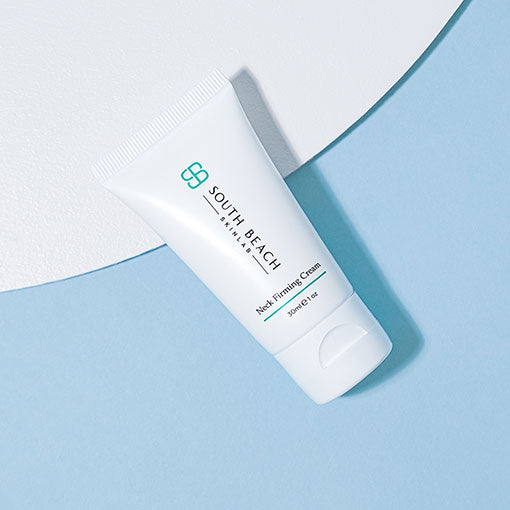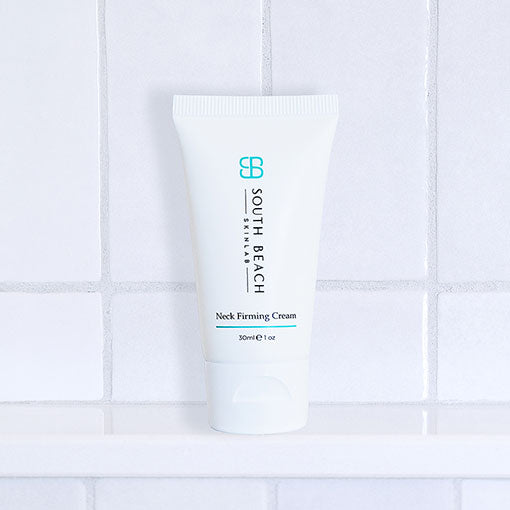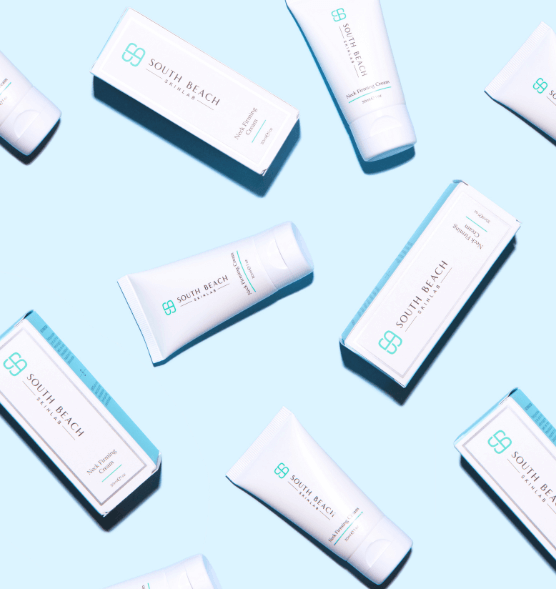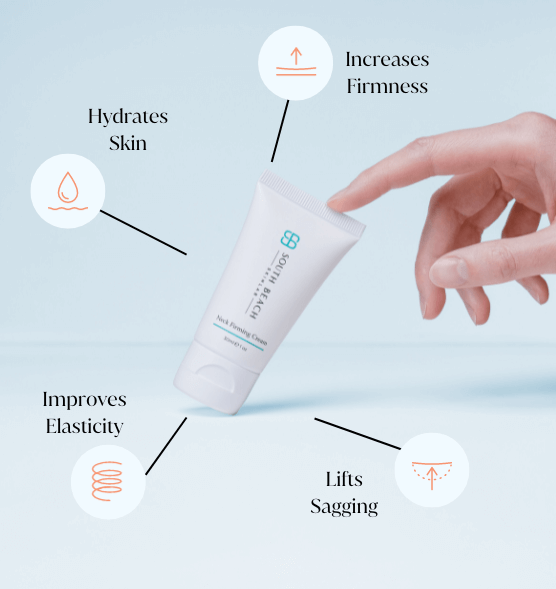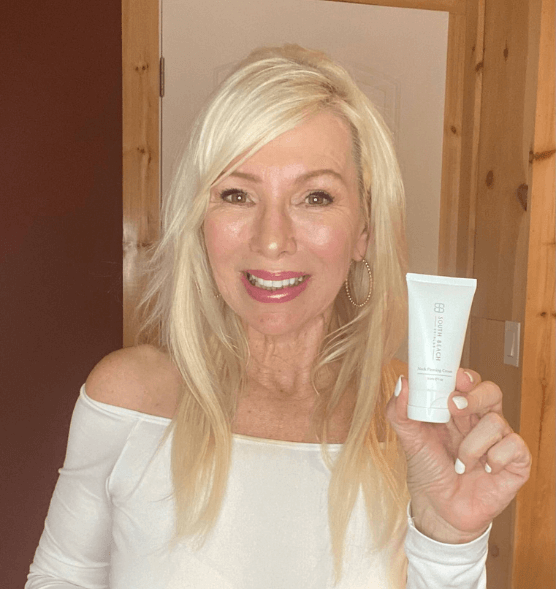 Real Women.
Real Results.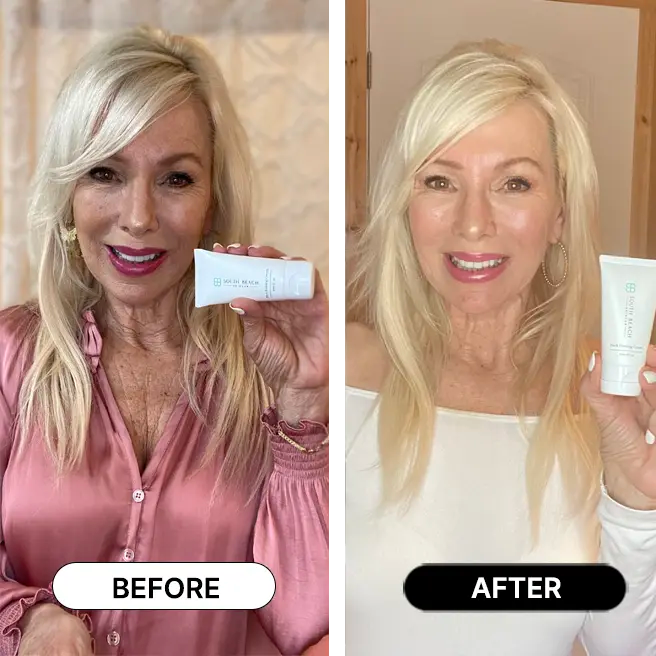 It Worked So Fast
"Love the neck cream very much! Will definitely make this my ongoing neck cream. Great noticeable improvement on my sagging neck skin!"
Margaret P.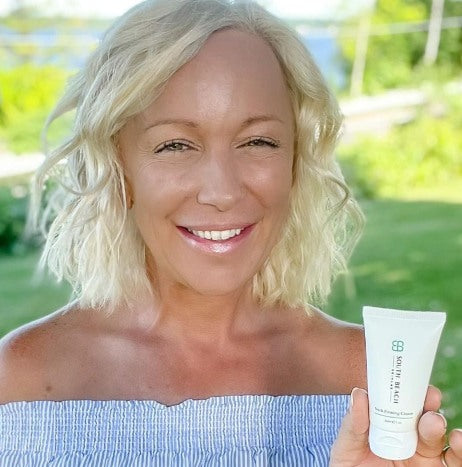 Best I've Used, Hands Down
"Love the Neck Firming Cream! I am blown away by what I have seen in just 31 days! Can't wait to see what the next month brings!"
Lori E.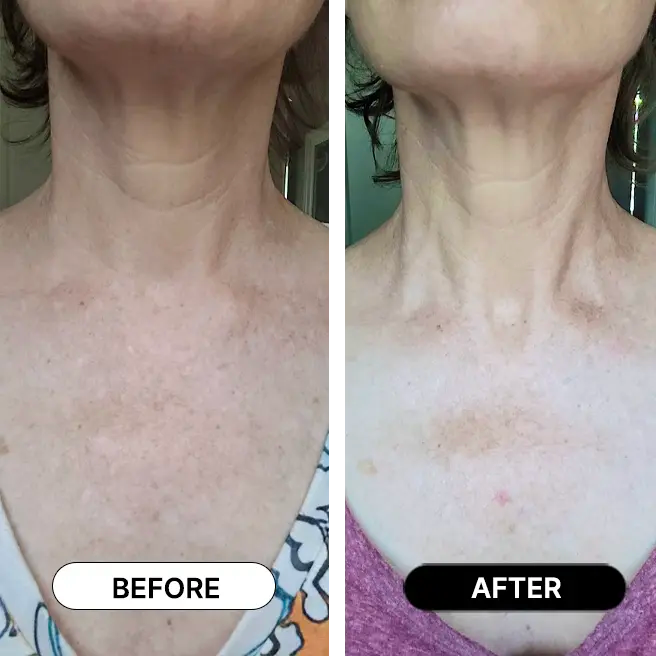 My New Go-To!
"I apply it at night and seconds later the magic of tightening happens. 8 hours later I can still feel it working. This product is magical!"
Jodie.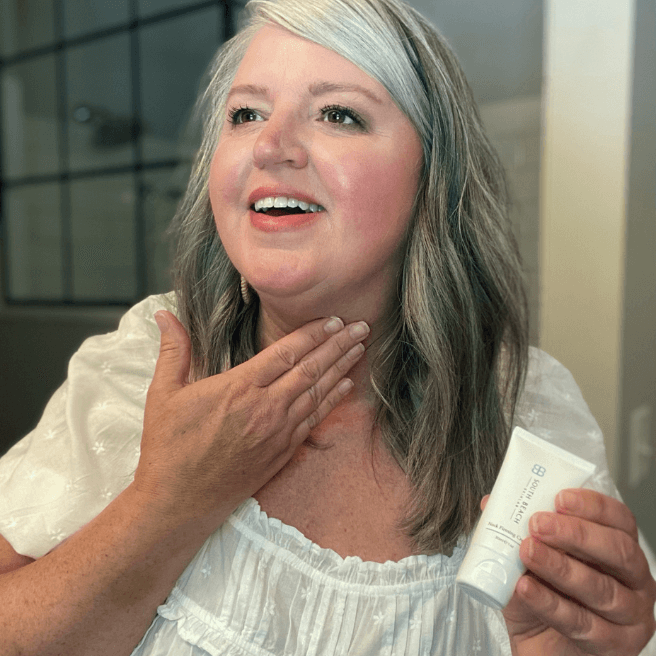 My Neck Looks Better
"It looks a little smoother, a little firmer, and my "cut-throat lines" aren't nearly as pronounced!"
Paula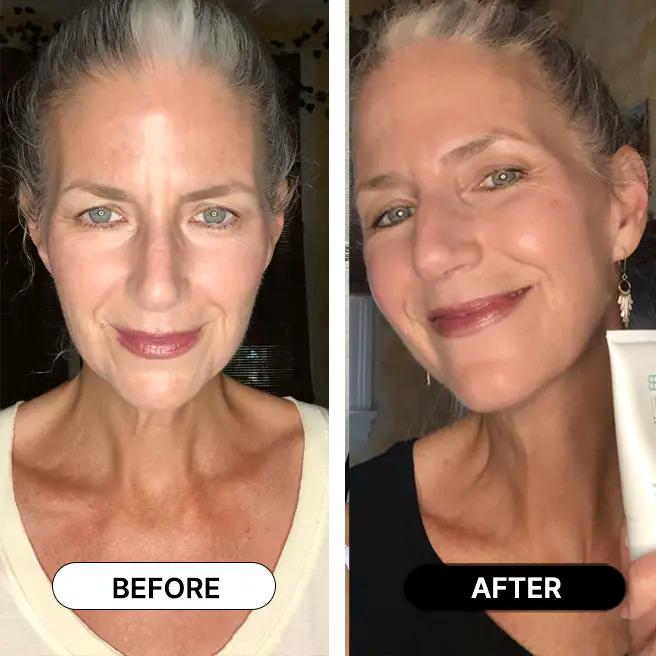 Confident In My Neck Again
"Your Neck Firming Cream is absolutely the best I have ever used! I just turned 70 - I needed a miracle and lo and behold: I got one!"
Margaret E.
*Photos provided by actual users. Based on 30 day at home test.
How To

Use Your Neck Firming Cream
Safe for all skin types

Apply your Neck Firming Cream

Apply a dime-sized amount of the cream to the hands and apply to the Neck and Decollete, finishing off with upward strokes to massage the cream into the skin.

Use Morning and Night

Apply this lifting and firming cream after cleansing your face and before applying any moisturizer on top.

Enjoy your results

Feel more confident and radiant as you admire the effects of this powerful lifting and firming cream. Prepare yourself for the compliments you'll get on your youthful glow!
Safe for all skin types

Beautiful Skin,

Starts With What's Inside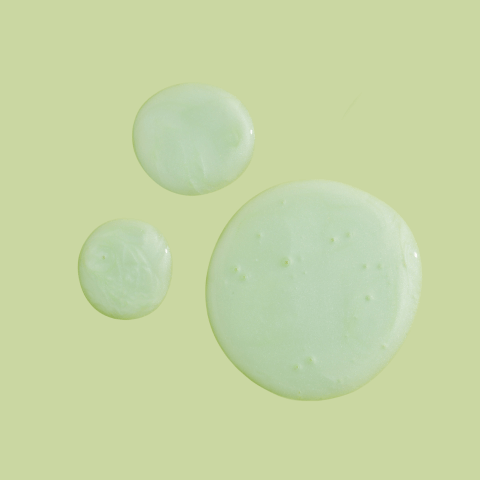 Essenskin
Increase firmness and elasticity with this unique peptide designed specifically for fortifying and restructuring sagging, thinning skin.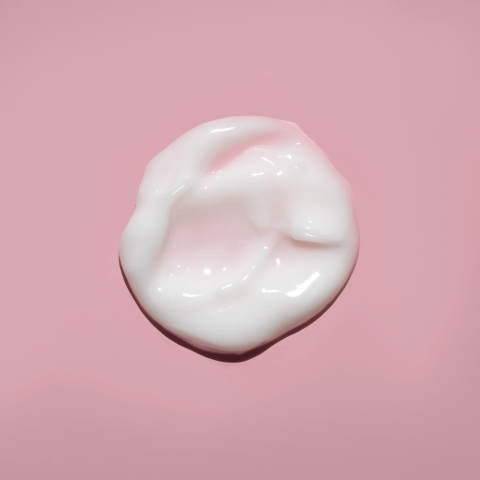 Teprenone
Plump skin at the cellular level by delivering deep hydration powerful enough to smooth wrinkles and keep aging skin looking firm and young.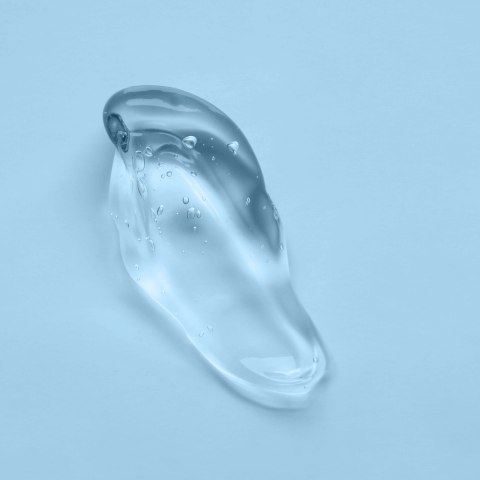 Phospholipids
Naturally found in our bodies cell membranes, it naturally increases hydration and keeps your skin barrier plump and protected.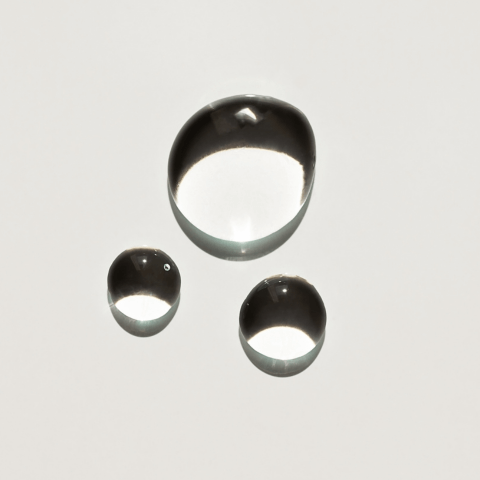 Sodium Hyaluronate
Add volume and deeply hydrate your delicate neck skin with this lightweight but powerfully moisturizing ingredient.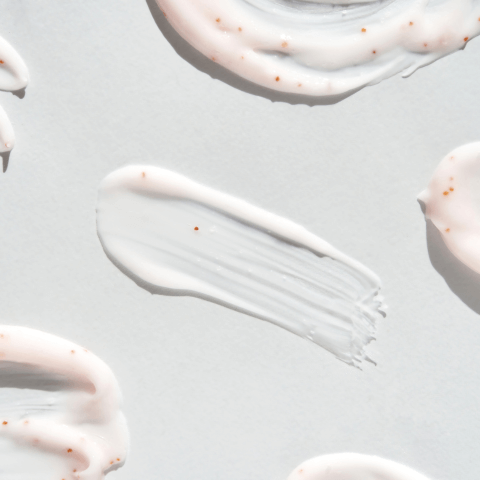 Oat Kernal Extract
Improve the tone and texture of your delicate skin while keeping wrinkles, uneven skin tone, and dryness at bay with this powerful natural ingredient.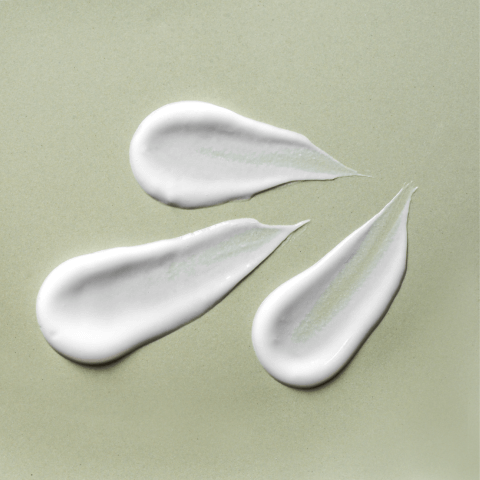 Caffeine
Perk up your skin with the power of caffeine - ideal for promoting a more vibrant complexion, while working to diminish signs of damage and aging.

3 Problems Neck Firming Cream
Can Solve
The Neck Firming Cream uses a unique mixture of peptides and natural moisturizers to deliver extreme hydration that lifts and tightens even the most troublesome sagging.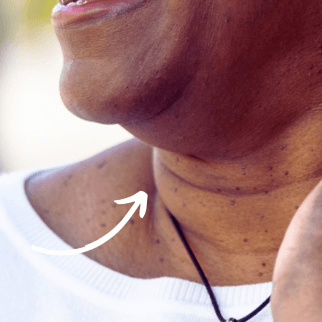 1. Loose Jowls
Teprenone & Sodium Hyaluronate boost hydration at a cellular level to lift jowls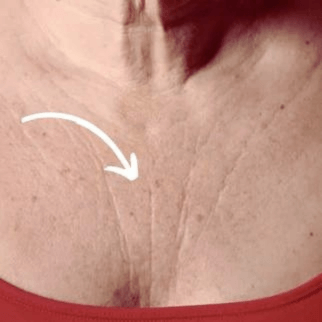 2. Crepey Skin
Phospholids and Oat Kernel deliver intense hydration to smooth crepey skin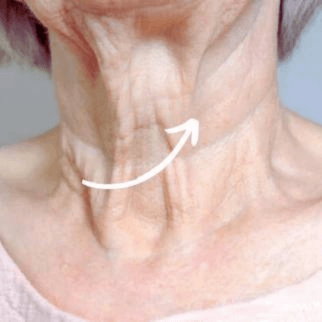 3. Sagging Skin
Peptides like Essenskin work to increase firmness and fortify sagging skin.
Let's talk results
Saw Lifting On Neck & Decollete
Saw Drastically Tighter Skin
Would Recommend To A Friend
*Self-assesment from real customer after 32 days
Women Are
Raving

About Neck Firming Cream
100% satisfaction guaranteed
We know you'll love it! That's why all our products come with a 100% money back guarantee for a full 30 days. We are so confident you will love the results we want you to try them risk free! If you don't love them - contact us for a full refund - no questions asked!
FAQs
Simply put - the ingredients! Not only do they reverse the effects of aging by lifting, firming and smoothing the skin, but they are also scientifically proven to prevent the skin from aging further. That way, you can be sure that your results are here to stay!
Aside from being consistent with applying this cream, the way you apply it is also important. Using upward strokes, apply the cream from the base of your neck up to your chin, so you're not dragging your skin downwards and creating more sagging!
Our skin is constantly aging and changing, so it's important to keep up with maintaining it even after we are happy with the results. What's great about this Neck Firming Cream is that the ingredients not only treat sagging skin but prevent it from happening again!
Yes! Although you'll find the best results when you pair the Neck Firming Cream with other products from our line, you can still use this with products from other brands. As long as you're applying the products in the correct order, you can use as many brands as you like!
This product is for you if you're looking for firmer, smoother skin. If you're serious about getting rid of wrinkles and sagging skin around your Chin, Neck and Decollate, this product has your name all over it!