Skip to product information
OUR 5 STAR FORMULAS ARE FEATURED IN
Hydrate Skin

Prevent Damage

Promote Healing

Strengthen Skin
This creamy and decadent overnight mask puts the "beauty" in "beauty sleep!" Simply apply before bed and wake up to a strong, healthy, and hydrated glow!
Free shipping on all orders
Free shipping
30-day money back guarantee
30-day guarantee
OUR 5 STAR FORMULAS ARE FEATURED IN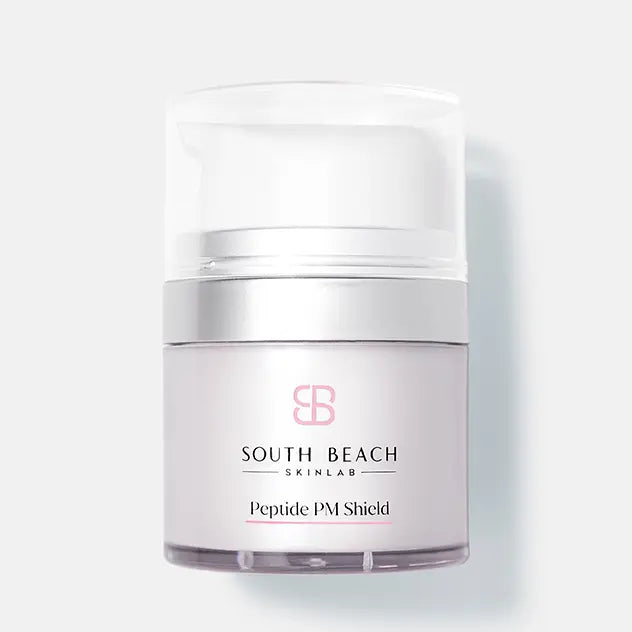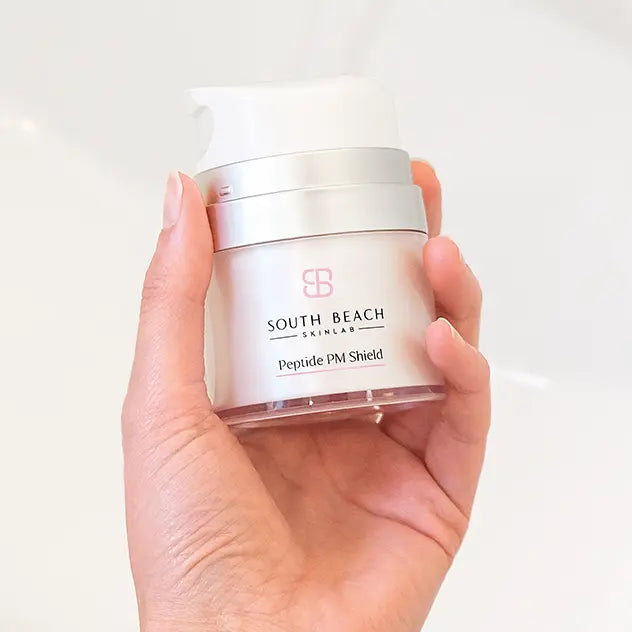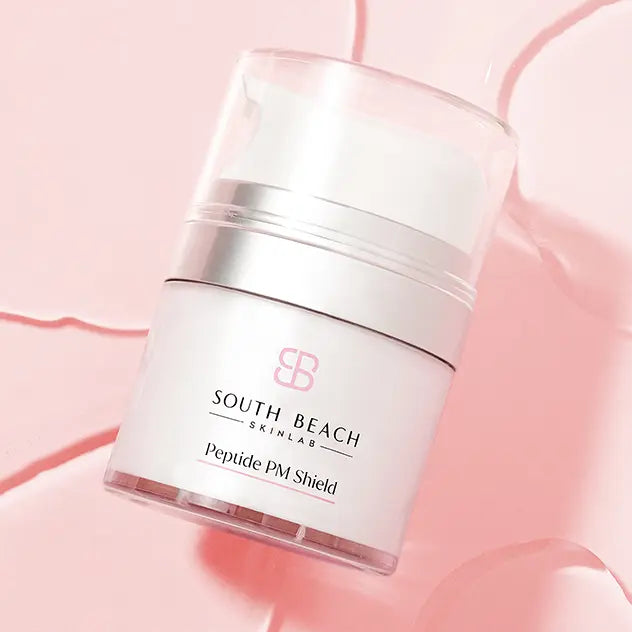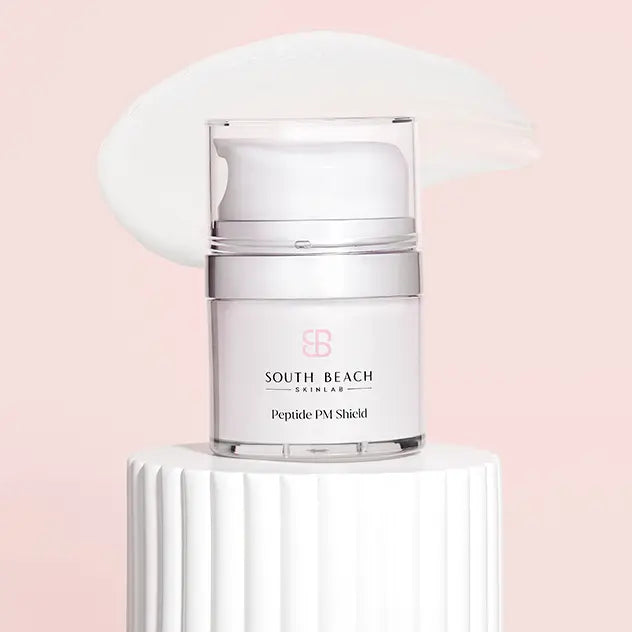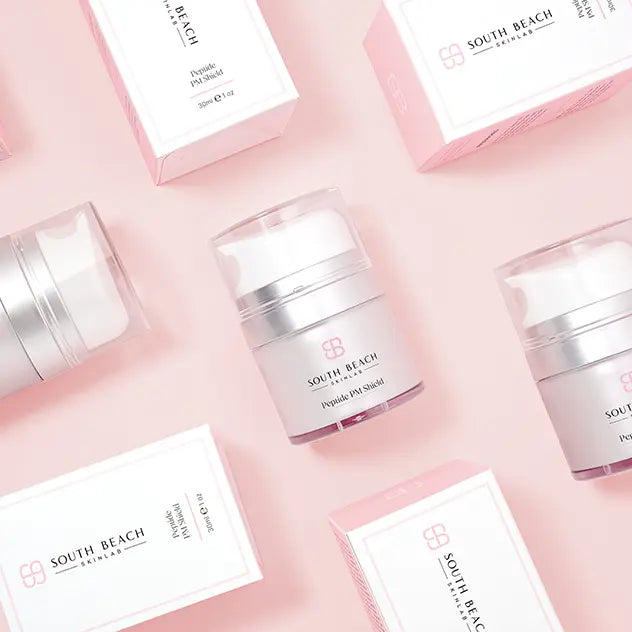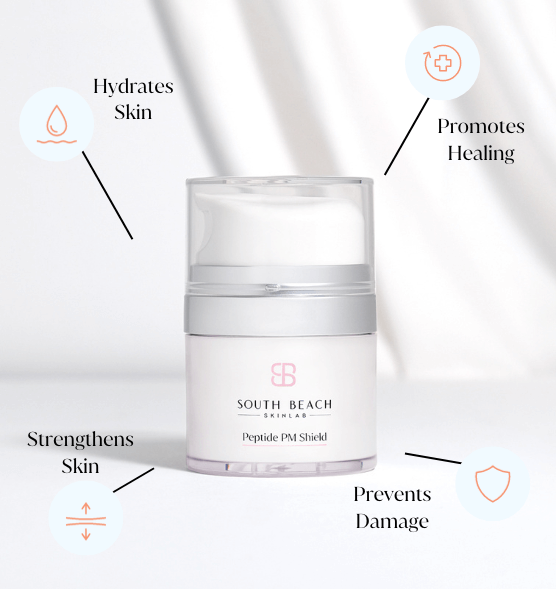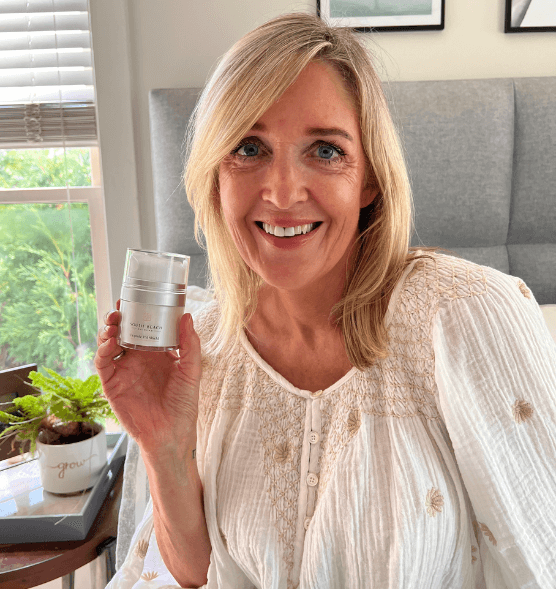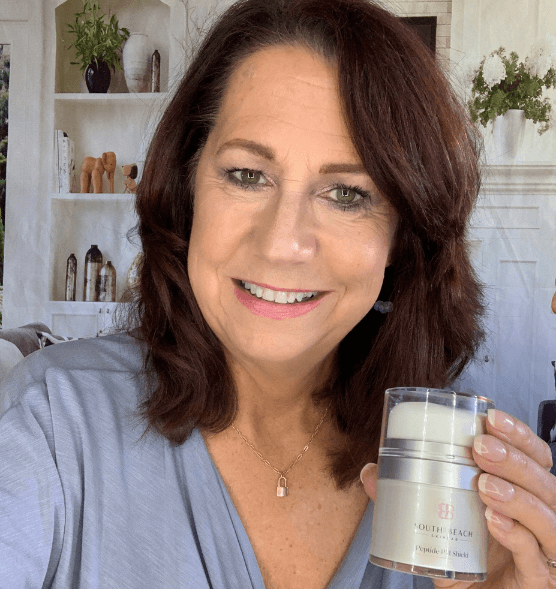 Real Women.
Real Results.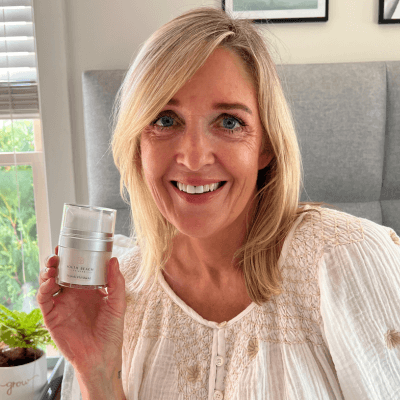 It Leaves Your Skin Feeling Silky
"I'm waking up with more hydrated skin! My face looks refreshed, like I got a good night's sleep!"
Jill G.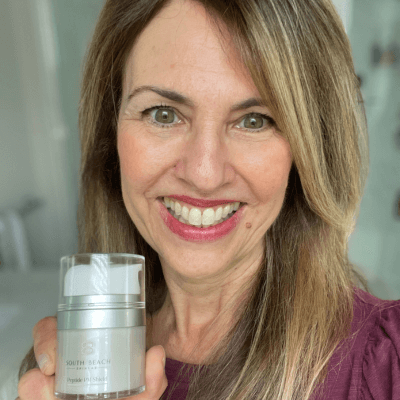 I Am Blown Away!
"My skin looks plumper, smoother, more even-textured, and fine lines are less visible too. It's a winner in my book!"
Susan K.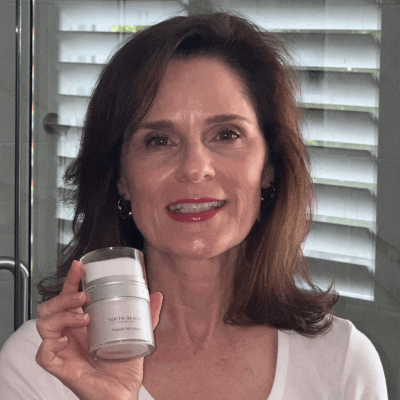 My Favorite Ingredients
"I'm always looking for ways to support the collagen in my skin and increase elasticity. This PM treatment will do just that!"
Beth F.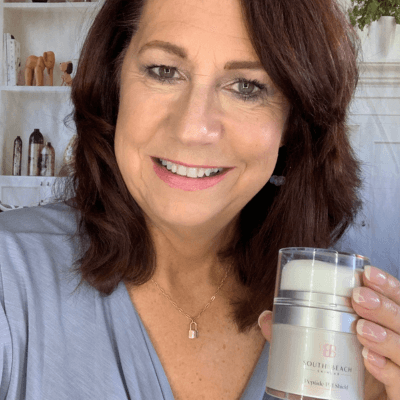 My Skin Feels So Hydrated
"I gotta tell you, at 66, not only do I love what it does for my skin, but I love how it makes my skin feel!"
Cheri L.
*Photos provided by actual users. Based on 30 day at home test.
How To

Use Your Peptide PM Shield
Safe for all skin types

Apply your Peptide PM Shield

Apply a nickel-sized amount of the cream to the hands and apply to the face, neck, and decollete before bed, using upward motions until the mask is absorbed.

Use PM, Rinse AM

Apply this hydrating and protecting mask after cleansing as the last step in your nighttime skincare routine. Remove the mask by washing your face as normal in the morning.

Enjoy your results

Add an extra dose of hydration and defense to your daily routine and wake up to skin that looks and feels healthy and youthful!
Safe for all skin types

Beautiful Skin,

Starts With What's Inside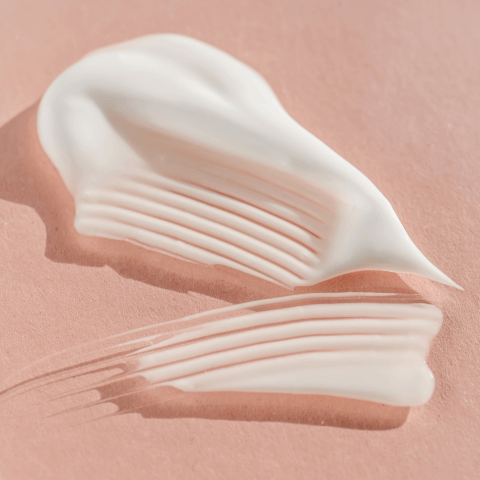 Matrixyl 3000
Give your skin support a boost with this powerful peptide, ideal for fighting almost all signs of aging.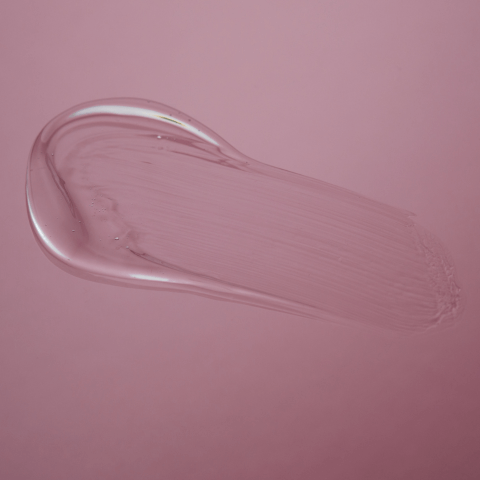 Sodium Hyaluronate
Defend against dehydrated skin that leads to deeper wrinkles and supports your hydration at the cellular level.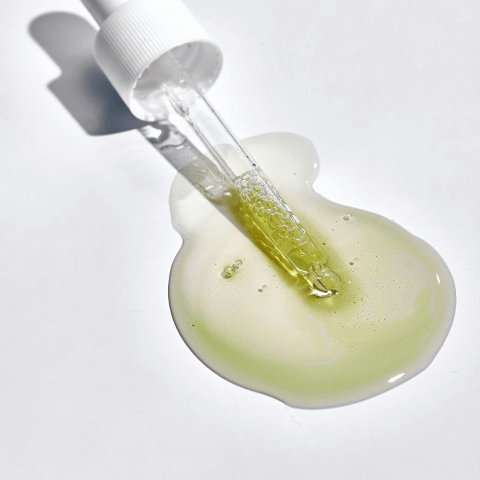 Algae Extract
Revitalize and tone your skin with this natural ingredient designed to defend against damage and aging.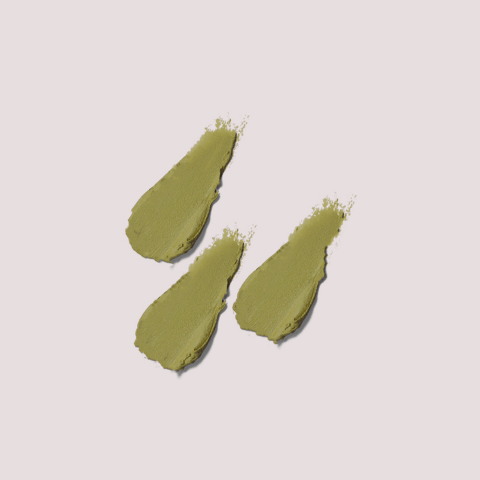 Ginkgo Biloba
Let this powerful ingredient defend against wrinkles and sagging skin thanks to potent antioxidants.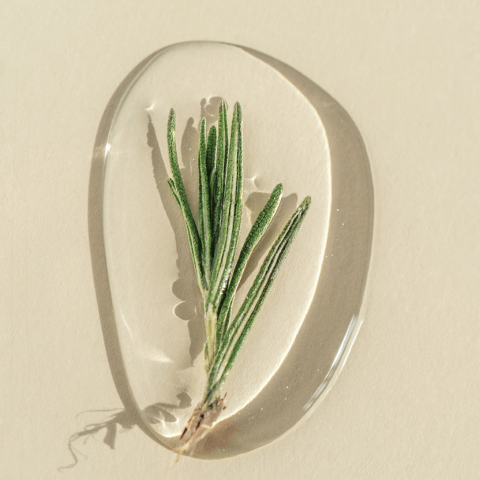 Rosemary Leaf Extract
Leave behind sagging skin thanks to the defensive properties of Rosemary, proven to fight elasticity loss.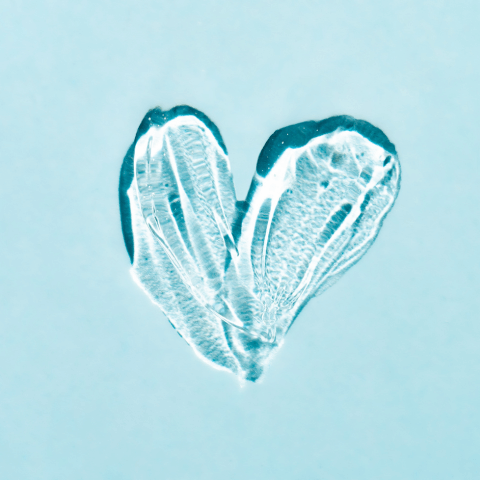 Jojoba Seed Oil
Calm inflammation and defend against skin stressors with this vitamin-packed antioxidant ingredient.

3 Problems Peptide PM Shield
Can Solve
The Peptide PM Shield overnight mask harnesses the power of skin-defending peptides to aid in defense against the most dreaded signs of aging.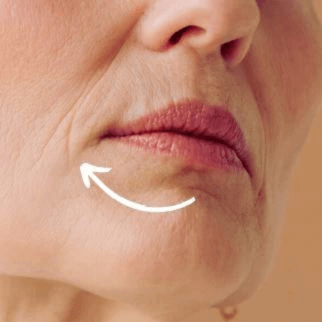 1. Dry Skin
Revive dry skin with Sodium Hyaluronate which hydrates the skin on a cellular level, creating a healthier, stronger complexion.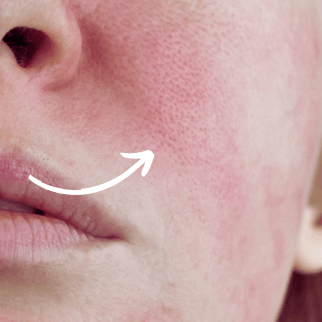 2. Irritated Complexion
Calm and soothe the skin with Jojoba Seed Oil to prevent damage from aging your skin faster than it should!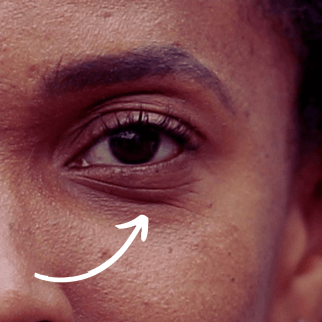 3. Premature Aging
Let antioxidants like Ginkgo Biloba protect your skin from showing early signs of aging, helping you look younger for longer.
Let's talk results
Saw A Smoother Complexion
*Self-assesment from real customer after 32 days
Women Are
Raving

About Peptide PM Shield
100% satisfaction guaranteed
We know you'll love it! That's why all our products come with a 100% money back guarantee for a full 30 days. We are so confident you will love the results we want you to try them risk free! If you don't love them - contact us for a full refund - no questions asked!
FAQs
This ultra-hydrating mask is designed to be applied like a cream but rinsed off in the morning like an overnight mask. It allows for potent ingredients to penetrate skin so you can wake up with a youthful and beautiful complexion.
Yes! The Peptide PM Shield is suitable for all skin types and works especially well for those struggling with dryness, collagen loss, and wrinkles.
While you technically can, the Peptide PM Shield is designed to work with your body's overnight healing process to prevent damage. We suggest using it only at night.
Yes! Although you'll find the best results when you pair the Peptide PM Sheild with other products from our line, you can still use this with products from other brands. As long as you're applying the products in the correct order, you can use as many brands as you like!
If you're looking to fight wrinkles and protect skin from damage while you sleep, you'll love the Peptide PM Shield. If you suffer from wrinkles, sagging, or dry skin, this is the perfect product for your routine!