Skip to product information
OUR 5 STAR FORMULAS ARE FEATURED IN
Revitalizes Complexion

Smooths Wrinkles

Regenerates Cells

Tightens Skin
This powerful night serum turns back the clock one drop at a time by harnessing the anti-aging magic of Retinol to help you wake up to a renewed, more youthful complexion.
Free shipping on all orders
Free shipping
30-day money back guarantee
30-day guarantee
OUR 5 STAR FORMULAS ARE FEATURED IN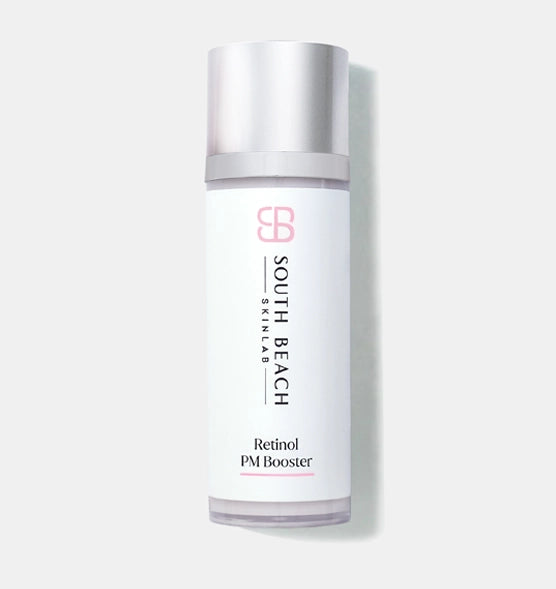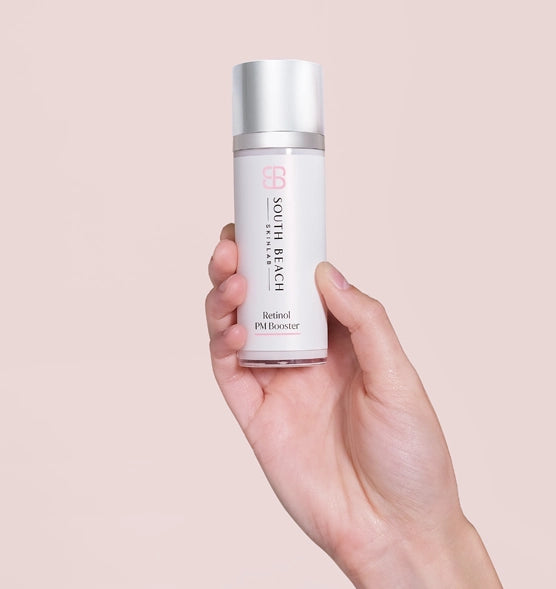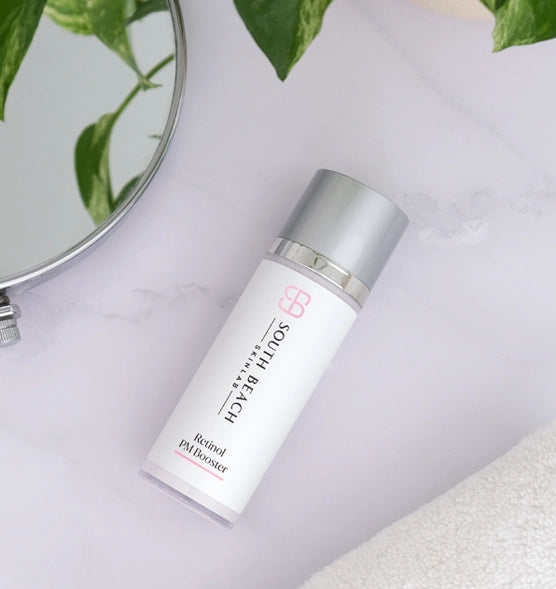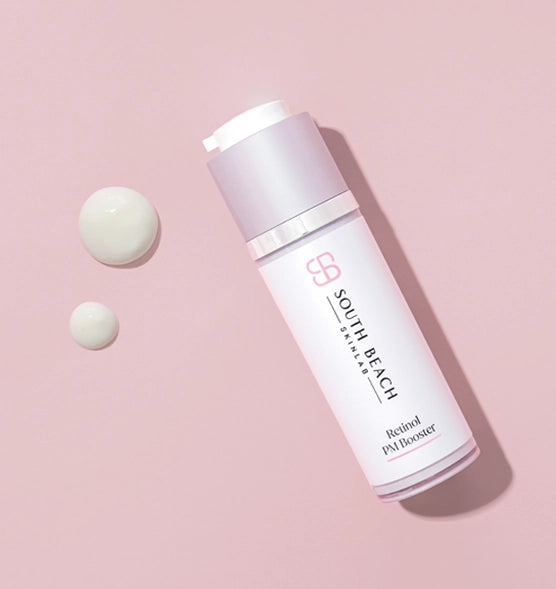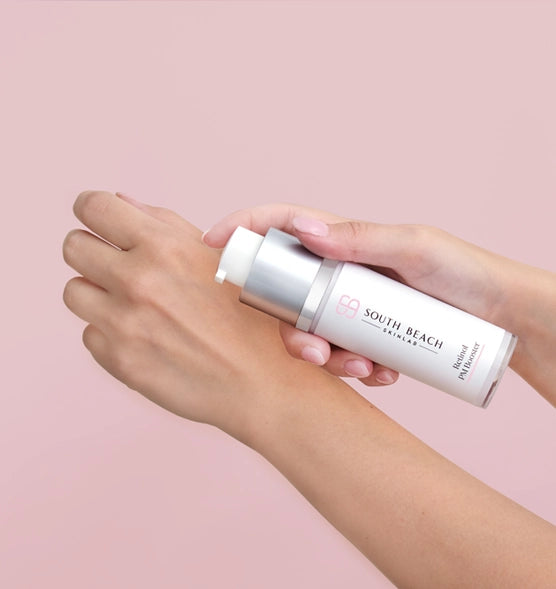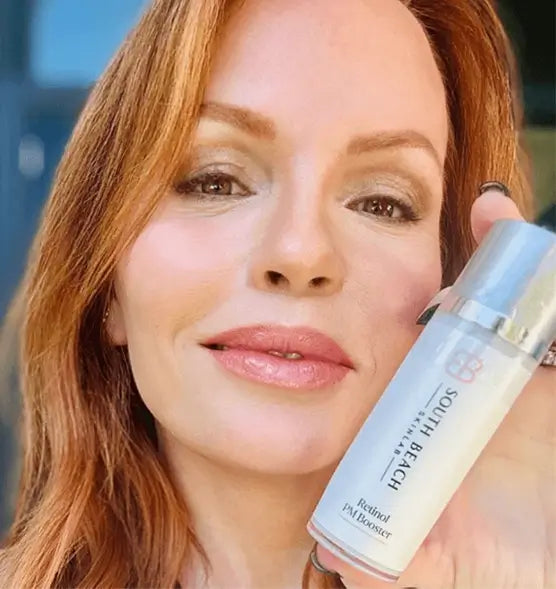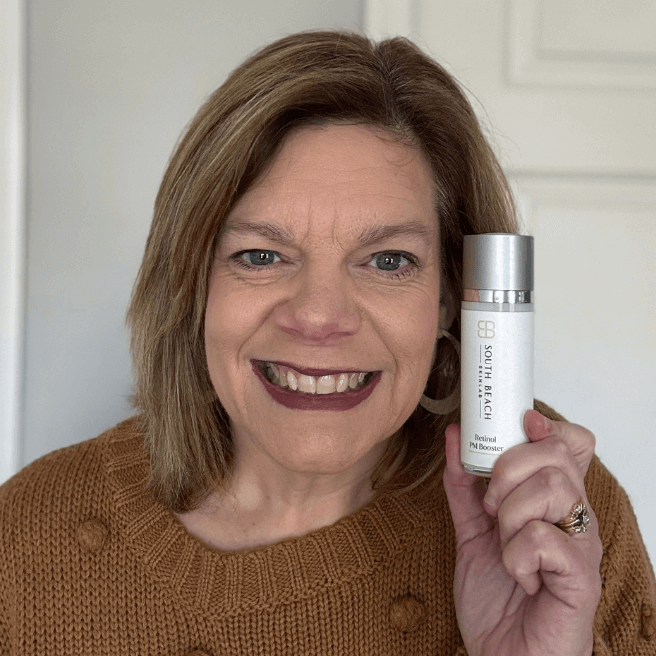 Real Women.
Real Results.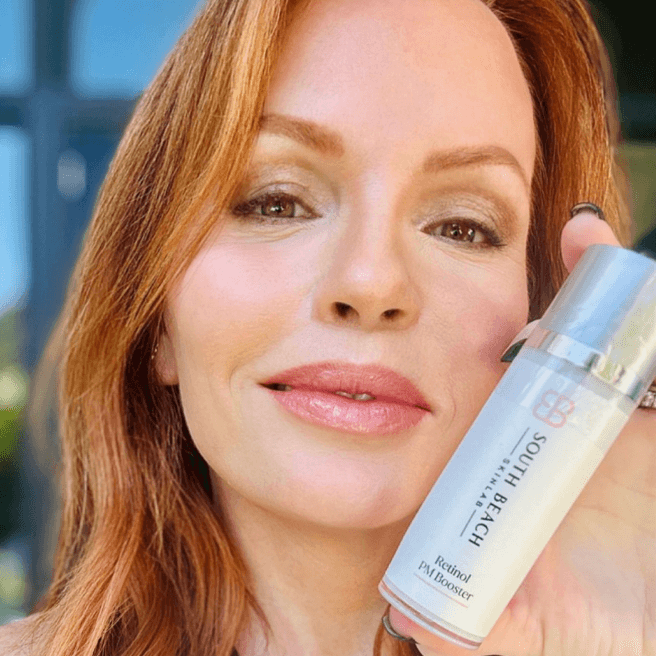 Skincare That Doesn't Irritate
"I've always shied away from Retinol products... no irritation no redness, just a beautiful glow!"
Angela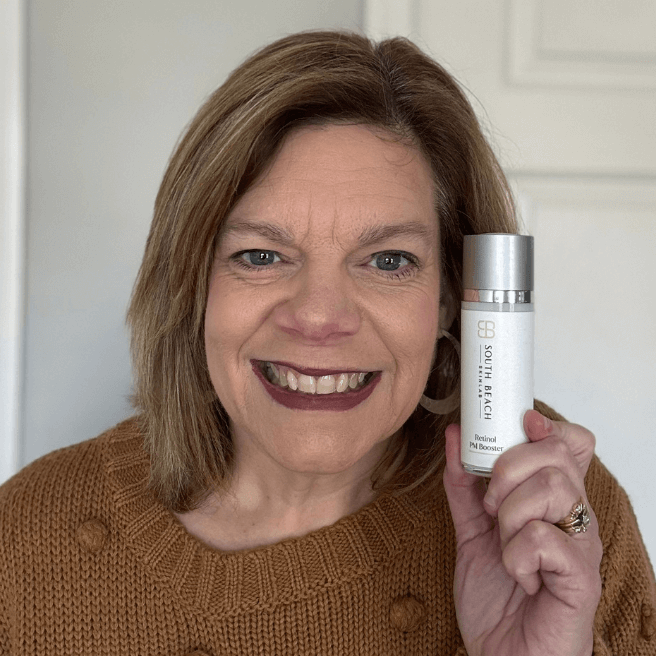 This Is Amazing!
"It has done wonders for my skin and I'm already starting to see my fine lines and wrinkles decrease."
Norma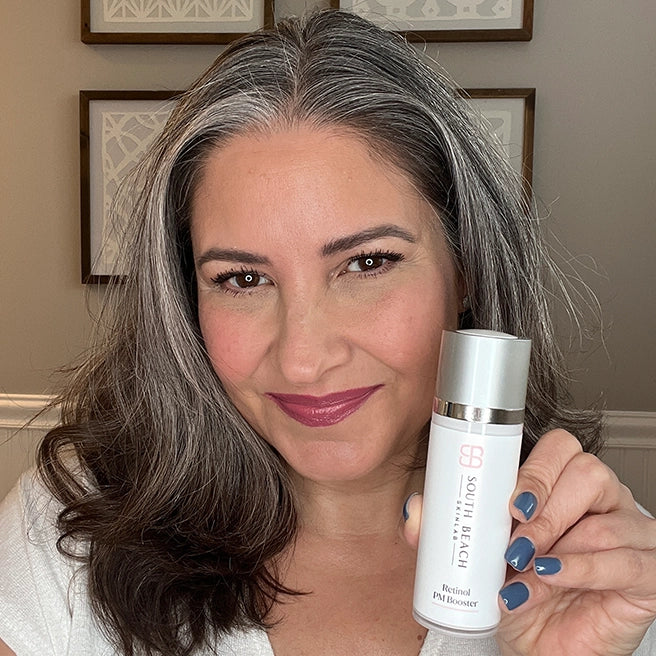 I Was Very Skeptical
"This product is super gentle... my skin feels soft, it feels supple, and hydrated."
Rachael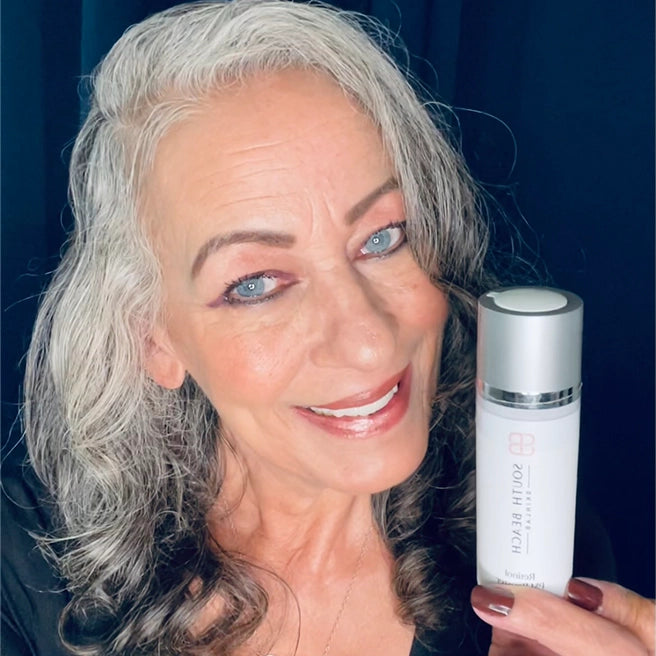 My Husband Has Noticed
"My skin looks clearer, smoother, and more moisturized... Brighter as well!"
Sandra
I Was A Little Hesitant...
"But it was very gentle on my skin and improved the vibrancy, look, and feel of my skin."
Lori
*Photos provided by actual users. Based on 30 day at home test.
How To

Use Your Retinol PM Booster
Safe for all skin types

Apply Your Retinol PM Booster

Take a few drops of the potent Retinol PM Booster and apply it gently to your cleansed face and neck. Pat it in with your fingertips, focusing on areas of concern.

Use At Night

Apply the Retinol PM Booster during your nighttime skincare routine. Use it in the evening, allowing the powerful ingredients to work their magic while you sleep.

Enjoy Your Results

Wake up to skin that feels and looks refreshed and renewed. With regular use, you'll enjoy retinol's transformative benefits that help reveal a more youthful and radiant complexion.
Safe for all skin types

Beautiful Skin,

Starts With What's Inside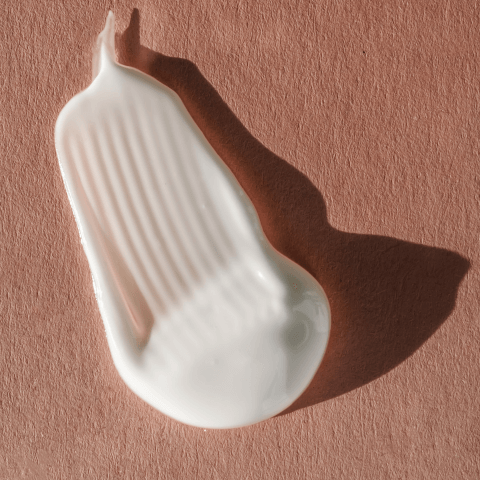 Matrixyl 3000
This powerful peptide supports healthy cell function, boosting collagen production to fill in even the deepest wrinkles.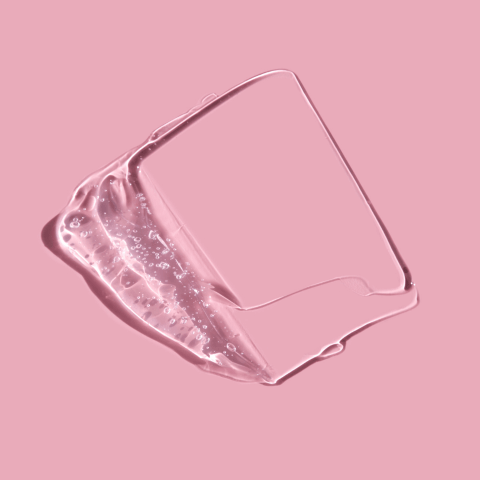 Retinol
Revive your youthful complexion with 0.05% retinol and prevent aging with this powerful antioxidant that defies the laws of time.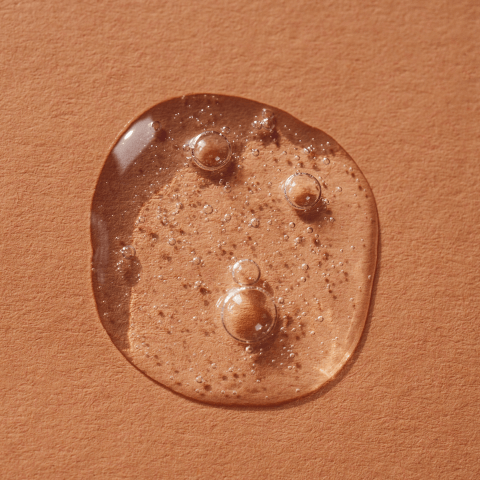 Squalane
Moisturize and soften your whole complexion without clogging your pores with this ultra-hydrating ingredient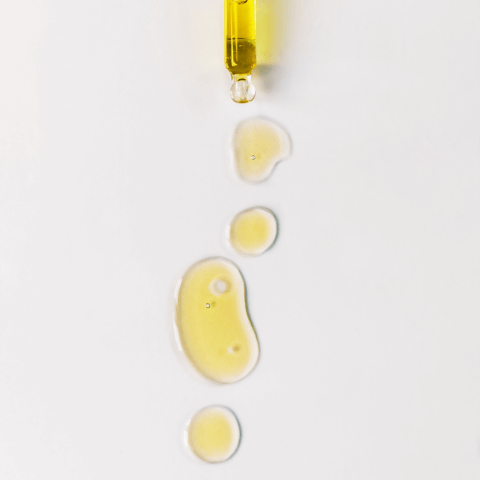 Marula Oil
Protect your skin from harmful bacteria and fight free radicals to create a healthy complexion that looks younger for longer.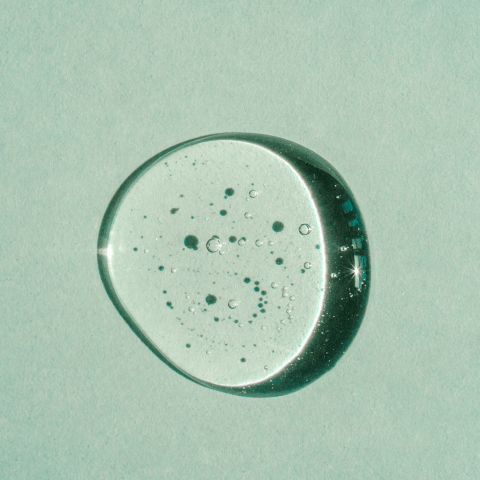 Rosemary Leaf Extract
Balance and tone your complexion with this purifying natural antioxidant that elevates your skin and your whole routine.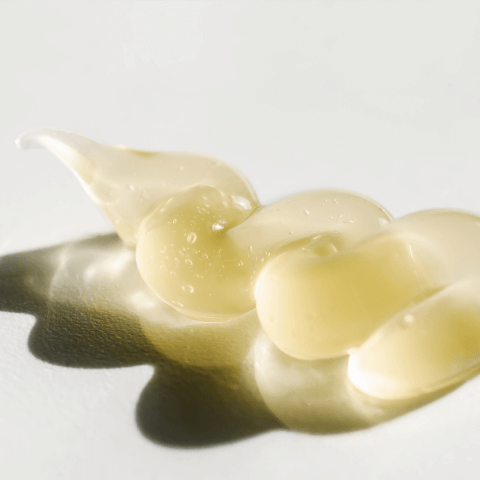 German Chamomile Extract
Reduce inflammation and help repair the skin to prevent further signs of aging from adding years to your complexion.

3 Problems Retinol PM Booster
Can Solve
The Retinol PM Booster unites 0.05% Retinol and other powerful anti-aging ingredients, revealing inner youth and preventing signs of aging all in the form of a potent serum.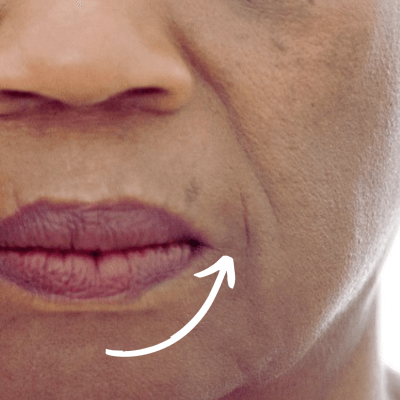 1. Deep Wrinkles
Matrixyl 3000 and Retinol boost cell renewal for a smoother look.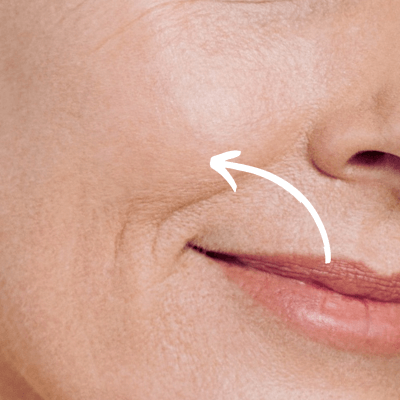 2. Dry & Dull Skin
Marula and Squalane provide intense moisture, reviving a natural glow.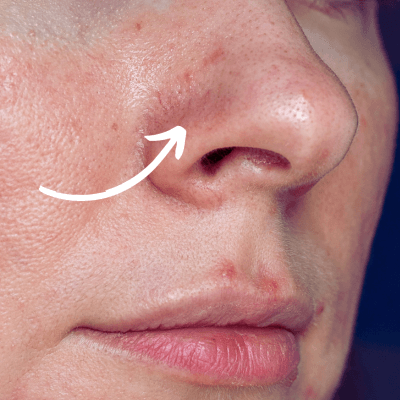 3. Damaged Complexion
Rosemary Leaf and German Chamomile protect, soothe, and calm the skin.
Let's talk results
*Self-assesment from real customer after 32 days
Women Are
Raving

About Retinol PM Booster
100% satisfaction guaranteed
We know you'll love it! That's why all our products come with a 100% money back guarantee for a full 30 days. We are so confident you will love the results we want you to try them risk free! If you don't love them - contact us for a full refund - no questions asked!
FAQs
The Retinol PM Booster should be applied after cleansing your face and before your regular moisturizer. Use it in the evening to allow the ingredients to work while you sleep.
This serum is formulated to be suitable for all skin types. However, it's always a good idea to perform a patch test before full application to be safe, especially if your skin is on the sensitive side.
This product is specifically formulated for evening use in order to get the best results, but it certainly won't harm your skin if you use it during the day! Just be sure to follow with a broad-spectrum SPF and reapply every few hours to ensure your skin stays protected from the sun.
If you've never used Retinol before, the Retinol PM Booster is a great choice for starting your anti-aging skincare journey. We've formulated this product with 0.05% Retinol to be gentle yet effective, making it suitable for almost everyone - even if you're new to Retinol!
Retinol does tend to make the skin prone to sun sensitivity, however, all you need to do to avoid that sensitivity is wear Sunscreen daily. Make sure your Sunscreen is SPF30 or higher, and don't forget to reapply if you're going to be exposed to the sun for long periods!