Shop our bestsellers
Explore the products that earned us over 1000+ 5 Star Reviews
Discover The Skincare Line That Gave Hope To Women Everywhere
All-in-one skincare that works
Smoother radiant looking skin in just 2 minutes a day. Let the best version of you shine through. Get our complete line of at home solutions and start your journey to younger looking skin today!

Made right here in the USA and shipped straight to your door 24/7 for free!
Shop Now
3000+ Reviews
Don't just take our word for it!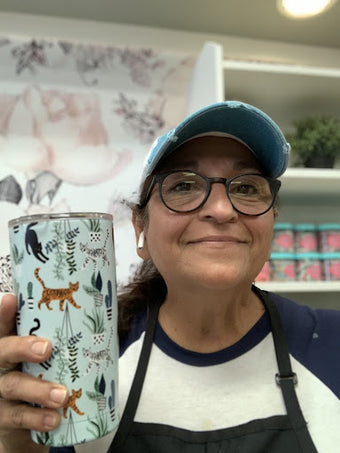 So far I like this cream. My complexion looks great. I'm 63 and I don't have the wrinkles that others have. I'm not a smoker nor have I ever indulged in alcohol. Clean living is a huge factor when it comes to wrinkles. But I am enjoying my cream and I have noticed a slight difference in my face looking healthier. I will continue with this product. So far I like this cream. My line. 😃
- Therese H.
March 08th, 2021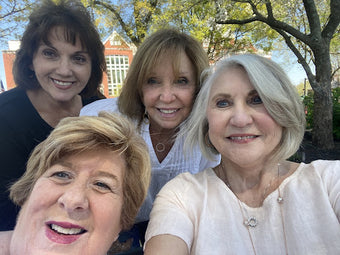 "I have a monthly luncheon with 4 of my high school girlfriends. They raved over my skin! I'm 71 and all over looks tighter but the wrinkles around my lips have gotten much less noticeable. Can't wait to see results with continued use. "
- Barbara D.
March 08th, 2021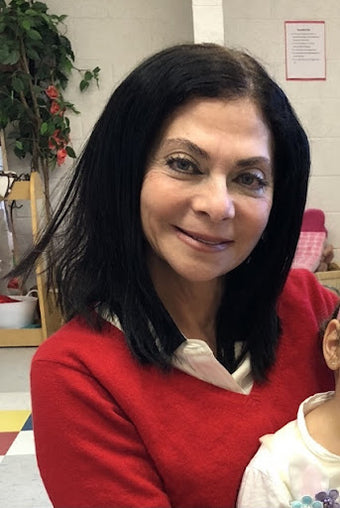 I am 65 years old and have been using many product over the years ...
This product gets a 👍
I definitely see a difference in my skin...
- Allegra
March 08th, 2021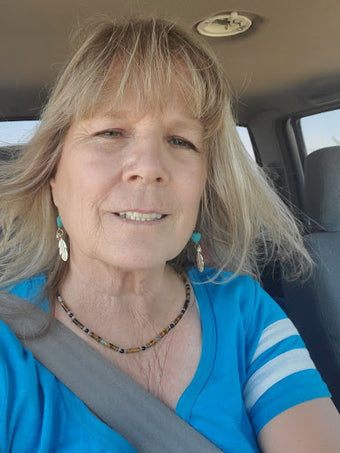 I am so happy with the change in my skin since I started using Repair and Release Cream. I felt a huge improvement in the softness of my skin within just a few days. At 66 years old, I am excited about the changes I am seeing.
- Kathleeen L
March 08th, 2021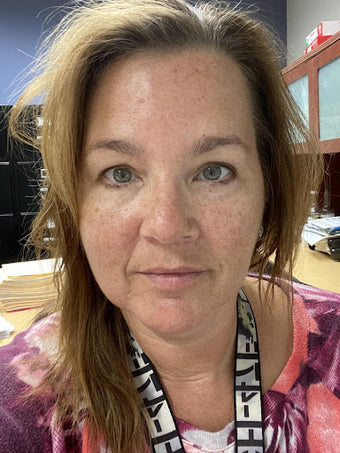 I have used many different skin care products over the years, all claiming to hydrate, plump, tighten and eliminate wrinkles from my skin. I bought this product being a total skeptic but after using it for only one full month now, applying twice a day (morning and night) even my husband and friends can visibly notice a tremendous difference!
- Laura P
March 08th, 2021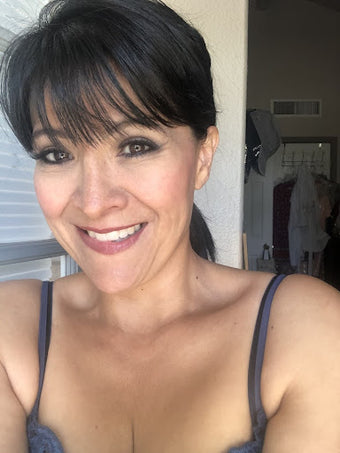 Absolutely love the difference it made in my complexion. Absorbs instantly and leaves my skin settle in fresh. I use it every morning and every night. and some family asked what I am doing differently because my skin looks so great!
- Michelle S
March 08th, 2021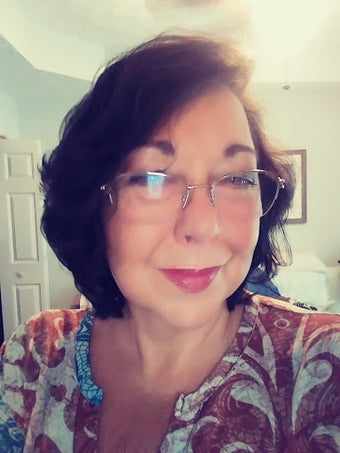 I have tried tons of creams, masks and other stuff. I was really surprised at just how well this cream works from the first time.
The first time I used this I noticed how it minimizes lines and wrinkles within just a few minutes. My skin looks so much better in just a month.
- Suzan R
March 08th, 2021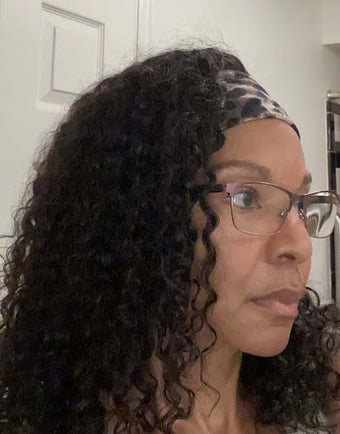 My skin appears decades younger and is extremely smooth to the touch. Thrilled with such fast results! Apart from all the compliments I've received, I'm so thankful for being introduced to South Beach Skin-lab! I'll be 57 years old next week and believe my skin is looking healthy & fantastic!
- Helen E.
March 08th, 2021
This is the only moisturizer I have ever used that worked. I had a very serious fungus on my face. I was ashamed of how I looked, I was aging so fast it was frightening; I had lost all my self-confidence. I started using SB Repair & Release Cream and I was no longer ashamed to do virtual meetings. Thank you Dr. R. -- I got my confidence back!
- Dawn A
March 08th, 2021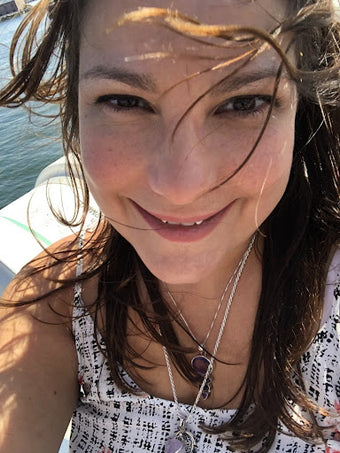 Plump me up! This cream works! This will be my cream forever. Today I turned 45 and look at my face.
- Rachel
March 08th, 2021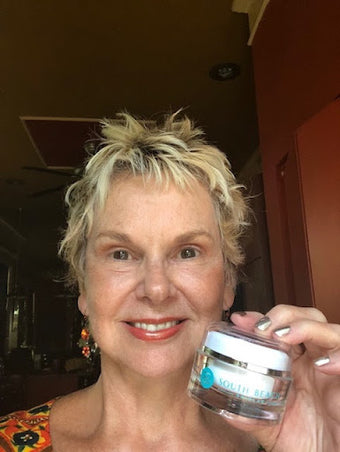 Love Repair & Release cream. After the first time I used it I could see a difference in the tightness of my skin and now after using it a month I can really see how much better my skin looks and feels. I love that this cream is non-greasy too. I intend to continue using it and have told a couple of my friends about it too. I just celebrated my 70th birthday and I feel great!
- Brenda C
March 08th, 2021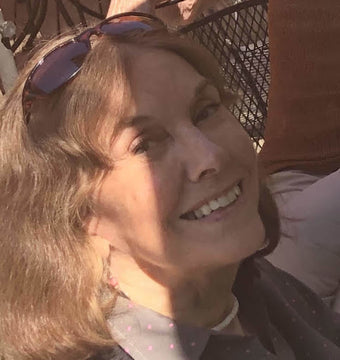 I was having lunch with some friends when the waiter stopped by to take our pictures. As one of my friends was looking at them, she commented, "I can't believe how young you look - you could be 30!" That felt great, considering that I'm almost 78! Thanks so much for your outstanding products! Gratefully,
- Anne A
March 08th, 2021
Read over 1000+ Reviews
Editors love us too
Find us featured in many of your favorite magazines and publications.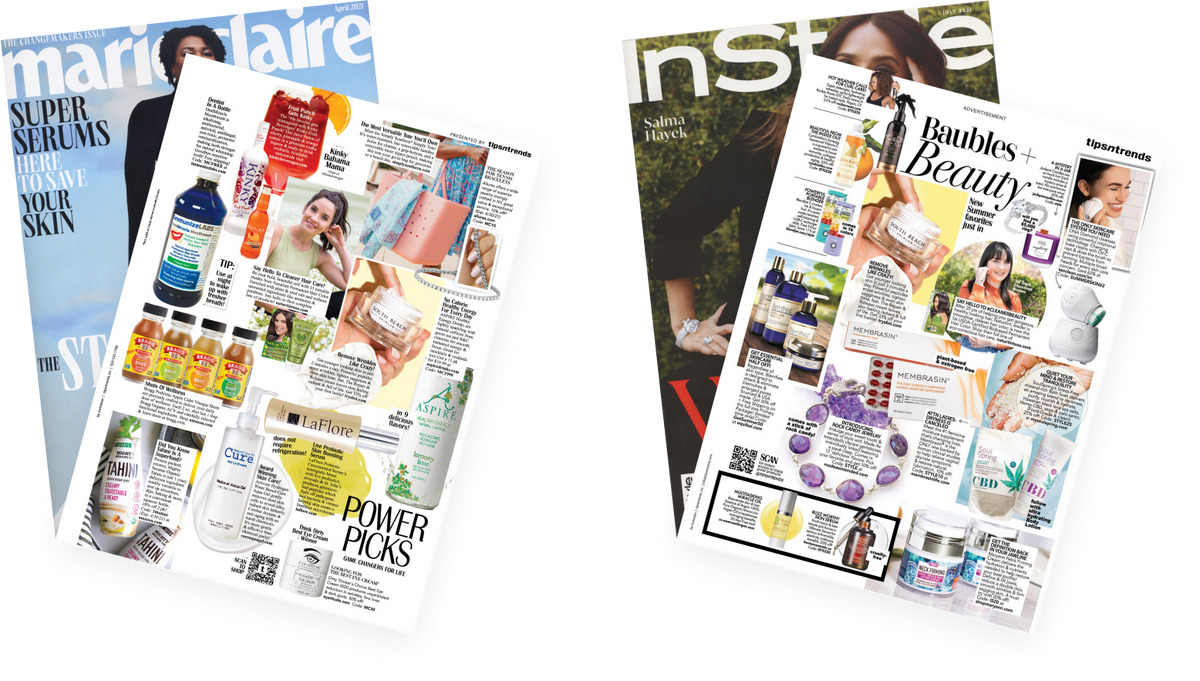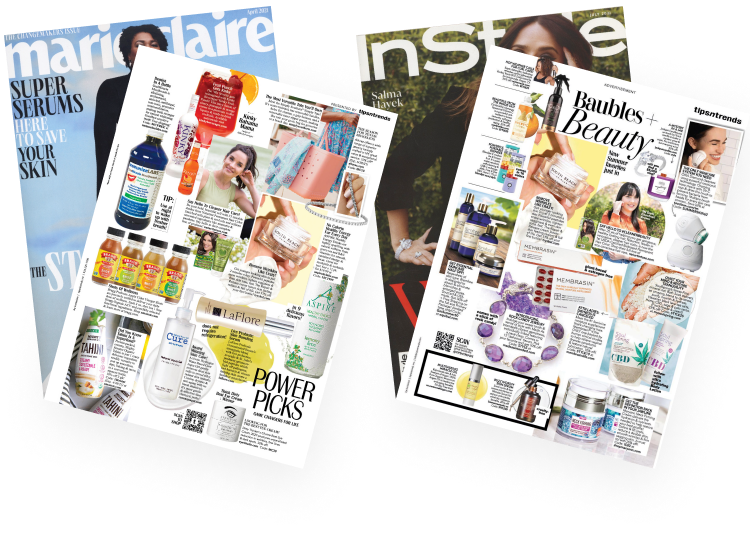 Not Sure Yet If South Beach Skin Lab Is Right For You?
Take our short skin quiz to get personal recommendations just for you!
take the quiz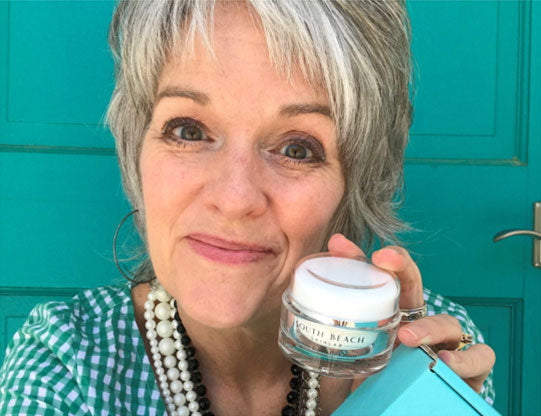 Our promise
South Beach Skin Lab uses ethically and sustainable sourced ingredients to provide products that you can feel proud to use without compromising your beautiful results.
About us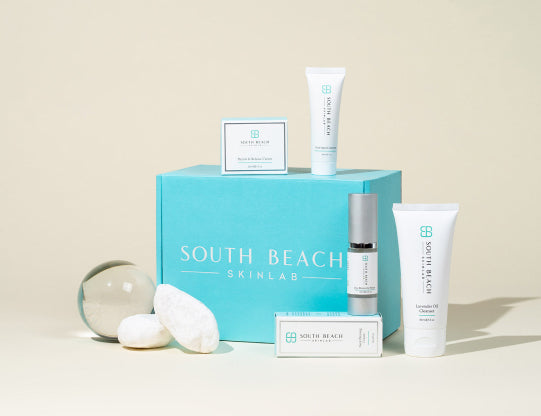 New offer!
Subscribe & save
Take an additional 10% OFF anything in the store when you Subscribe & Save. Delivered directly to your door on your schedule. Never run out of your favorites again.
Learn more