How Can We Help You Today?
Our customer service agents are here from 9:00am - 6:00 PM EST via phone, email or chat. Reach out to us however it easiest for you, and we will be happy to help you!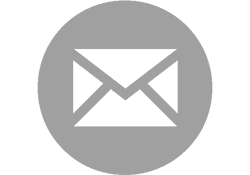 Email a Customer Success Agent
info@southbeachskinlab.com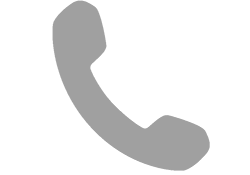 Call A Customer Success Agent
1-877-557-6349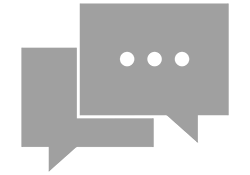 Chat With A Customer Success Agent By Clicking The Chat Icon

Why Other Creams Don't Work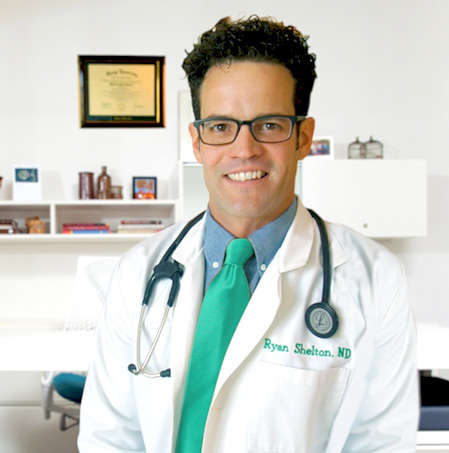 Formulated & Reccomended by
Dr. Ryan Shelton
Doctor Ryan Shelton is re-defining what it means to treat aging skin...

Refusing to accept the frustration felt by patients with their current cosmetic creams. He is leaving the world of 'cosmetics' and boring old moisturizers behind.

Setting out, to create a line of science based formulas that work to support your skins natural ability to fight aging...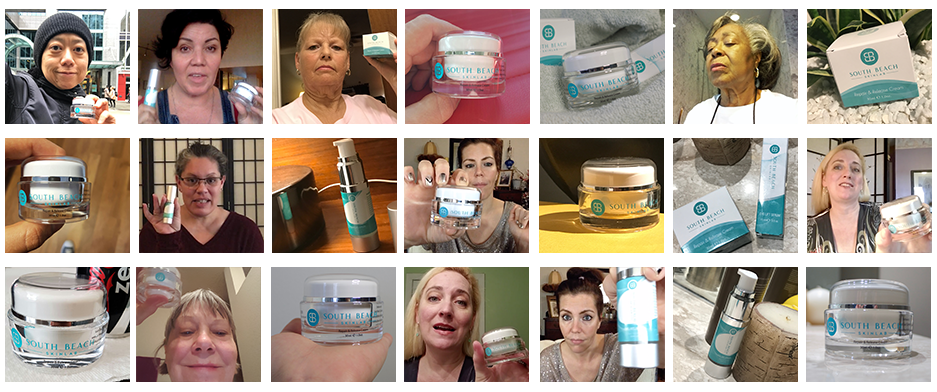 Finally A Solution To Support Aging Skin
Doctor Recommended To Be The Best Version Of You!
Start Shopping