Skip to product information
OUR 5 STAR FORMULAS ARE FEATURED IN
Increase Collagen

Fill Wrinkles

Soften Complexion

Plump Skin
A couple drops a day fills even the toughest creases & crevices.  We don't call it a "filler" serum for nothing. Pure soluble collagen improves dermal elasticity and plumps skin full of radiance.
Free shipping on all orders
Free shipping
30-day money back guarantee
30-day guarantee
OUR 5 STAR FORMULAS ARE FEATURED IN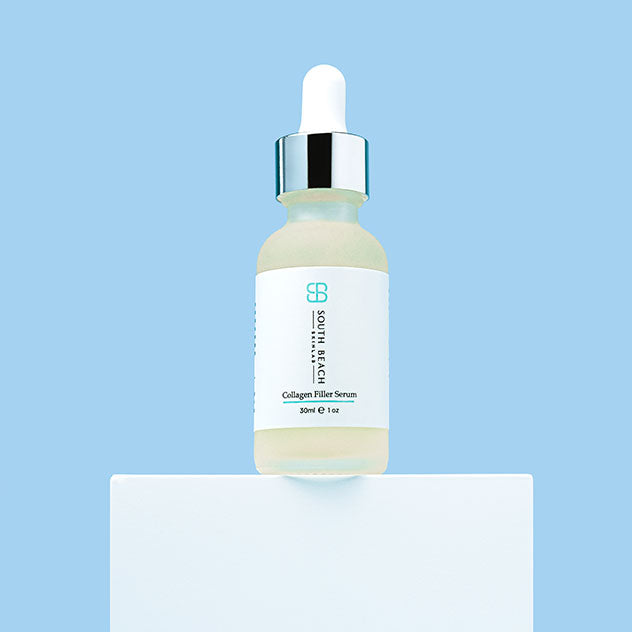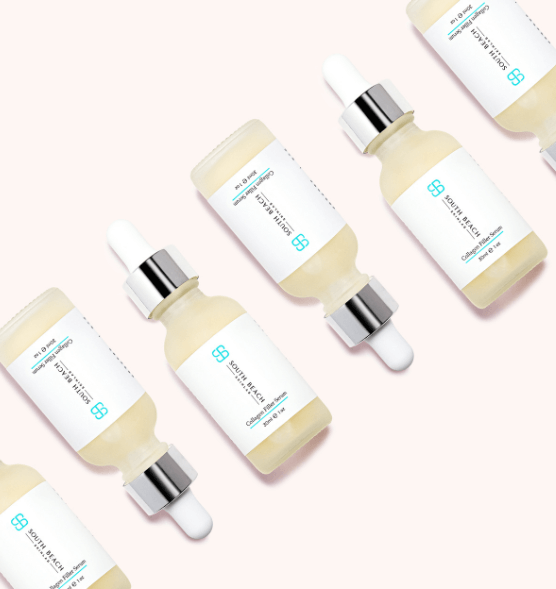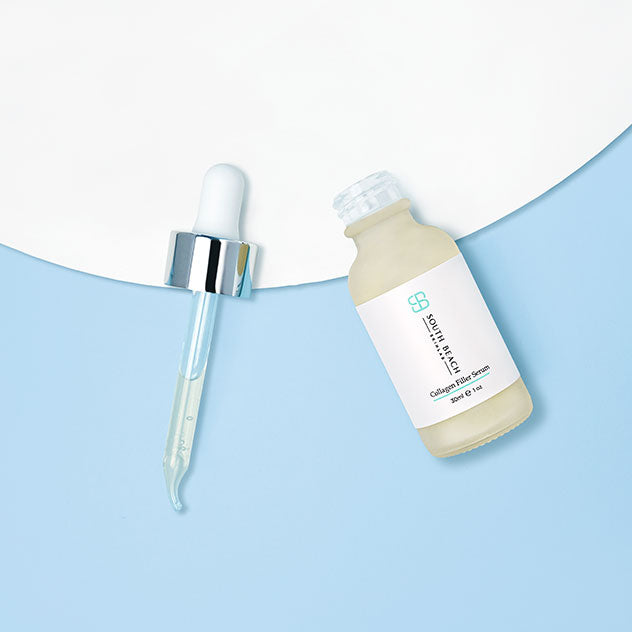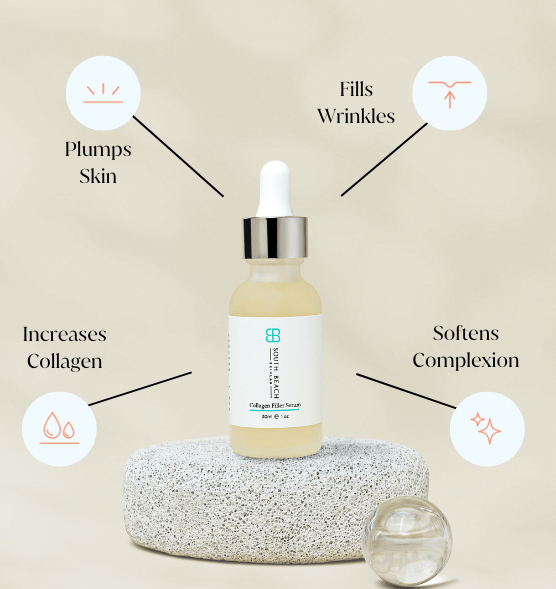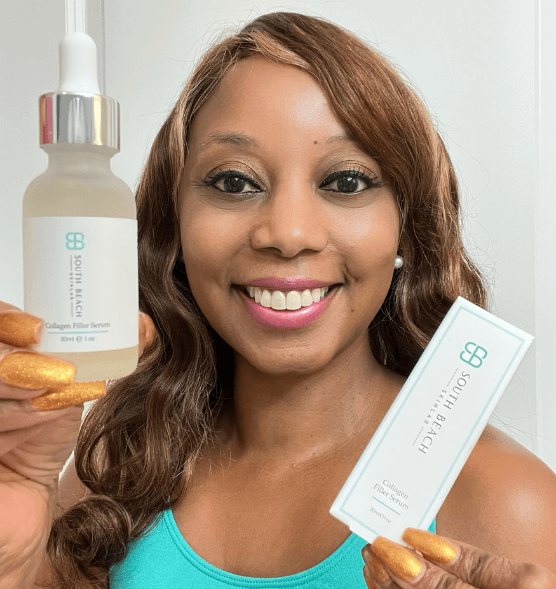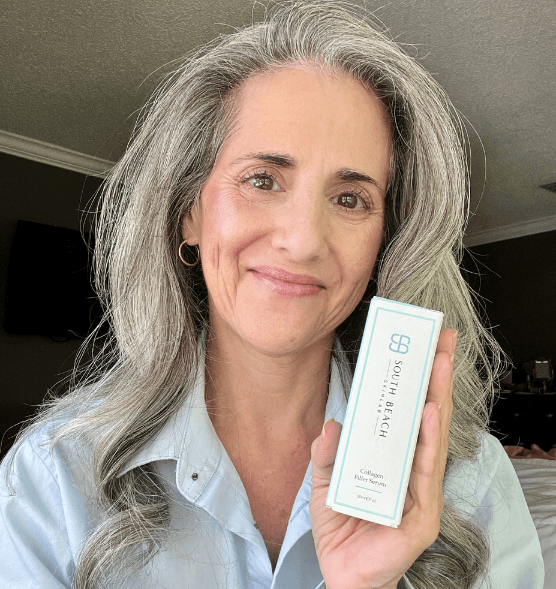 3 Problems Collagen Filler Serum Can Solve
The Collagen Filler Serum utilizes pure soluble collagen to deliver this protein directly into the dermis where it can alleviate the most common problems associated with lack of collagen.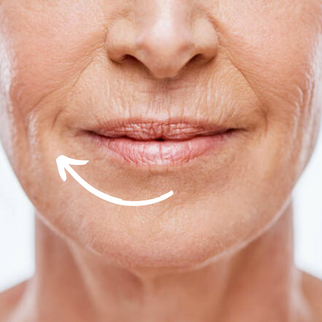 1. Collagen Loss
Pure Soluble Collagen applied directly to skin provides a rich plumping effect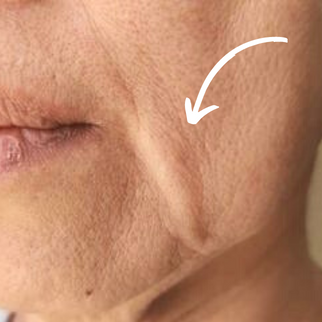 2. Sinking Skin
Sodium Hyaluronate attracts moisture to provide tightening and lifting effects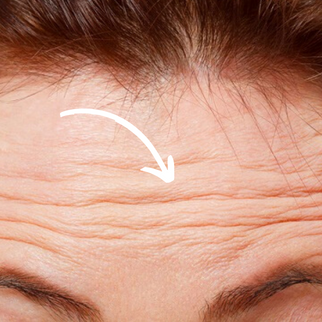 3. Deep Wrinkles
Algae and Rosemary extract naturally soften and repair wrinkled skin
Let's talk results
Saw Drastically Fuller Skin
Would Recommend To A Friend
*Self-assesment from real customer after 32 days
100% satisfaction guaranteed
We know you'll love it! That's why all our products come with a 100% money back guarantee for a full 30 days. We are so confident you will love the results we want you to try them risk free! If you don't love them - contact us for a full refund - no questions asked!
FAQs
Collagen is a protein that is naturally produced by our bodies. After the age of 30, collagen production halts, creating wrinkles, sagging, and lines. The Collagen Filler Serum is designed to supplement your body's natural collagen production to fill wrinkles and reveal a more plump, youthful complexion.
What makes liquid collagen such a great addition to your routine is that it works for almost every skin type. It's also great for those with sensitive skin as it does not cause irritation, redness or inflammation when applied to the skin.
Our skin is constantly aging and changing, so it's important to keep up with maintaining it even after we are happy with the results. What's great about this Collagen Filler Serum is that the ingredients not only treat wrinkled skin but prevent it from happening again!
While this serum is packed with powerful collagen and antioxidants, it is gentle enough to be used every day. For best results, we recommend applying your Collagen Filler Serum both morning and night and staying consistent for best results.
This product works best when applied after a thorough cleansing. Once skin is clean, you can apply the Collagen Filler Serum to your entire face and neck and follow with your Repair & Release Cream.