Skip to product information
OUR 5 STAR FORMULAS ARE FEATURED IN
Brighten Complexion

Increase Firmness

Reduce Puffiness

Hydrate Skin
Take years off the look of your eyes with peptides and botanicals proven to lift, smooth and brighten the most dreaded signs of aging.
Free shipping on all orders
Free shipping
30-day money back guarantee
30-day guarantee
OUR 5 STAR FORMULAS ARE FEATURED IN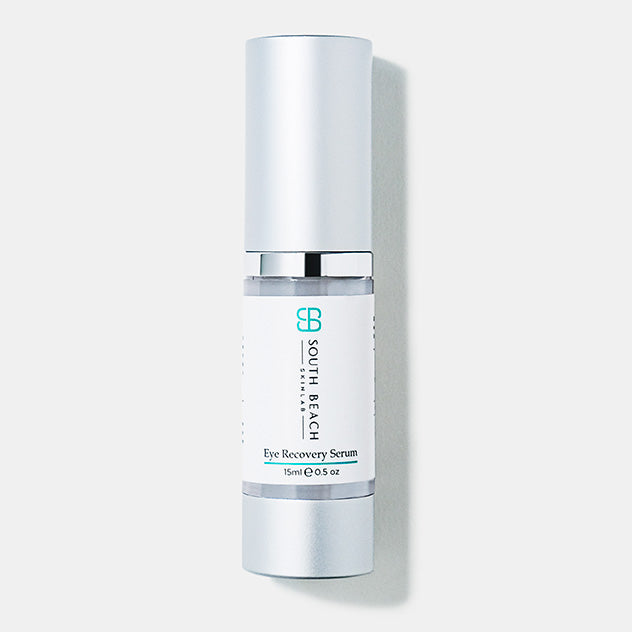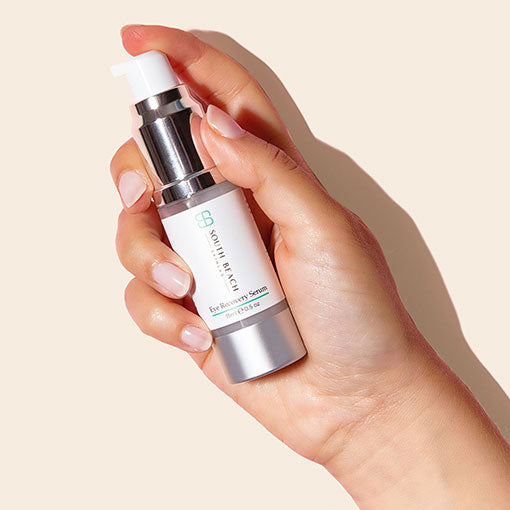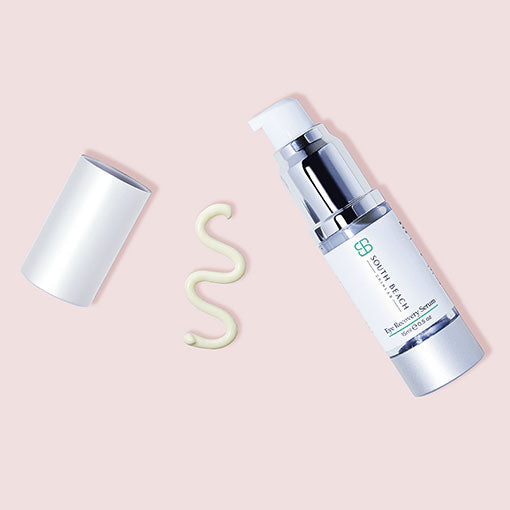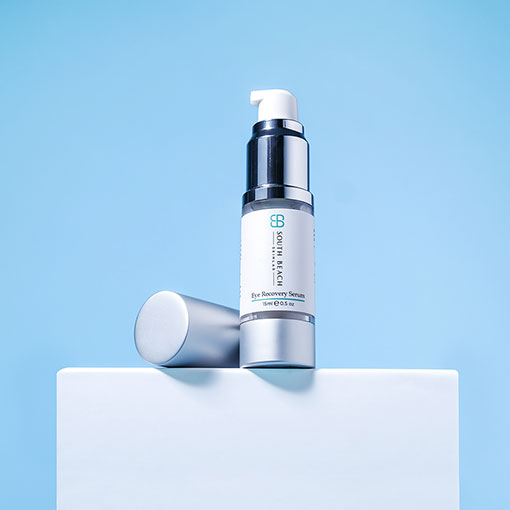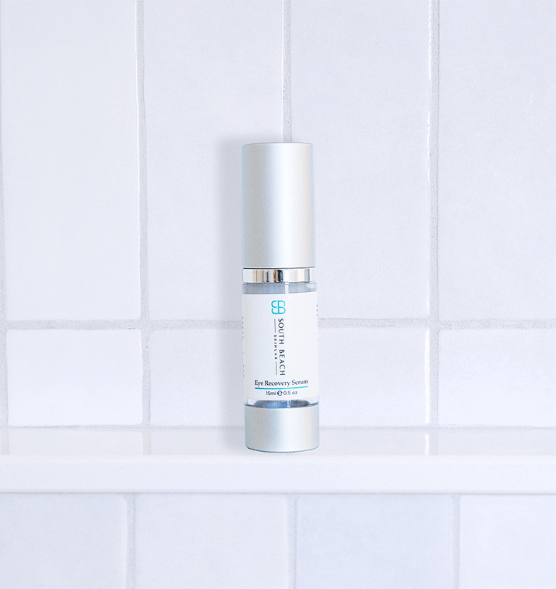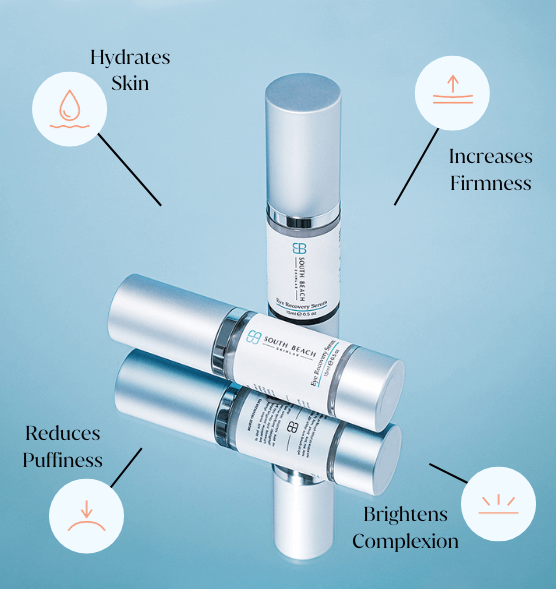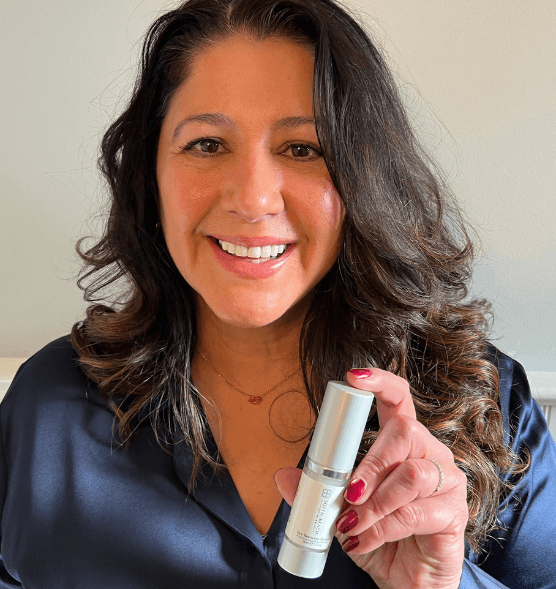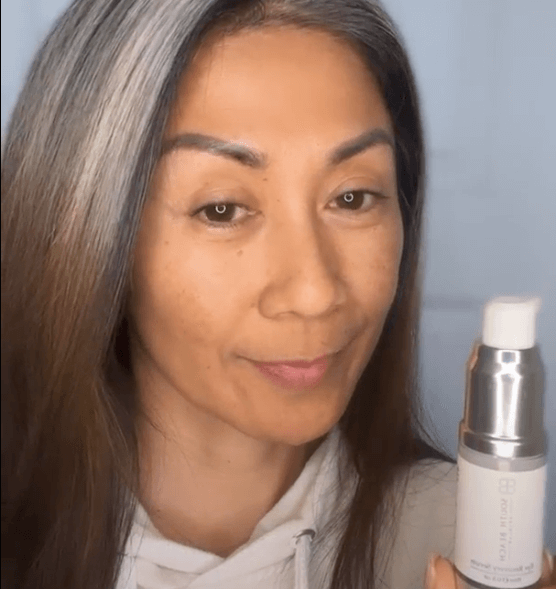 3 Problems Eye Recovery Serum Can Solve
The Eye Recovery Serum soothes tired under eyes and brightens there appearance with a mixture of proven peptides and NAD+ to alleviate three common problems
1. Eye Bags
Niacinamide helps to reduce imflammation and de-puff swollen eye bags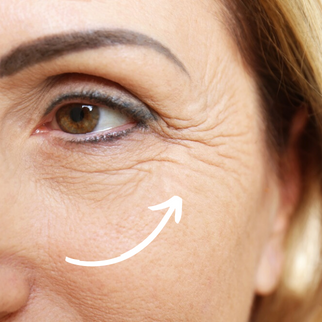 2. Crows Feet
EGF stimulates cell growth and helps to regenerate wrinkled skin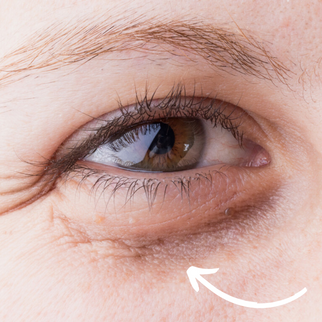 3. Dark Circles
NAD+ defends against oxidative stress to reduce dark circles
Lets talk results
Saw Brighter Looking Eyes
Would Recommend To A Friend
*Self-assesment from real customer after 32 days
100% satisfaction guaranteed
We know you'll love it! That's why all our products come with a 100% money back guarantee for a full 30 days. We are so confident you will love the results we want you to try them risk free! If you don't love them - contact us for a full refund - no questions asked!
FAQs
Yes! The Eye Recovery Serum decreases the most common signs of aging around the Eyes, including Dark Circles. Aldavine 5X and Dragon Fruit extract fight external stressors that cause Dark Circles, leaving the under Eye Area looking brighter and more lively.
Wrinkles around the Eyes can be stubborn, which is why we took a lot of care choosing the ingredients for this serum! These ingredients have scientifically proven results and are backed by concrete evidence. That way, you know you'll get amazing results.
We get this a lot! Luckily, our Eye Recovery Serum is based on calming, natural ingredients that don't irritate your eyes. In fact, so many of our customers have said that this is the only Eye Product they've ever used that doesn't cause irritation!
Absolutely! Just be sure to allow the serum to soak in for at least 15 minutes. That way you're giving your skin enough time to take advantage of the amazing ingredients, and you won't have to worry about the serum mixing with any makeup.
The ingredients in Eye Recovery Serum are what set it apart from other Eye Products. We chose ingredients that are powerful yet safe for the delicate skin around the Eye. Whatever signs of aging you want to target, this is the best way to do it!