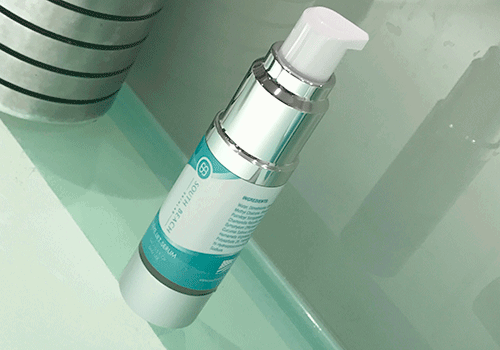 Smoother More Vibrant Eyes!
I specially formulated this eye serum to take care of the most delicate area on your face
I added Eyeliss™ and Haloxyl™ peptides to help re-enforce firmness, and even under eye tone
I then added two powerful anti-oxidants in Rosehip Oil and Witch Hazel to support the reduction of inflammation and puffiness
Use it first thing in the morning and last thing before bed to give your eyes a healthy glow throughout the day!

Just A Little Goes A Long Way...
Smoother, more even toned under eyes
Just a little goes a long ways with this wonderfully balanced formula
Beautifully smooth, cooling serum dries quick and leaves under eyes feeling supple.
Stunning results allow you to put your best face forward at your next meeting, family event, or social gathering!


Why Other Creams Don't Work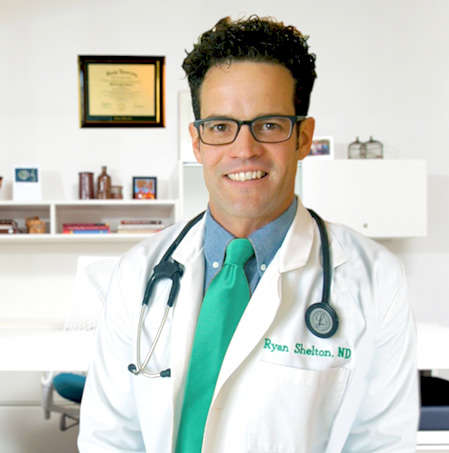 Formulated & Reccomended by
Dr. Ryan Shelton
Doctor Ryan Shelton is re-defining what it means to treat aging skin...

Refusing to accept the frustration felt by patients with their current cosmetic creams. He is leaving the world of 'cosmetics' and boring old moisturizers behind.

Setting out, to create a line of science based formulas that work to support your skins natural ability to fight aging...
In every bottle of Eye Lift Serum you will find ingredients hand picked by Dr. Ryan himself.

Tested not only to be safe around your eyes, but also formulated to target the puffing, sagging, and discoloration that affects this area.

You will love how gentle and effective this formula is around your eyes!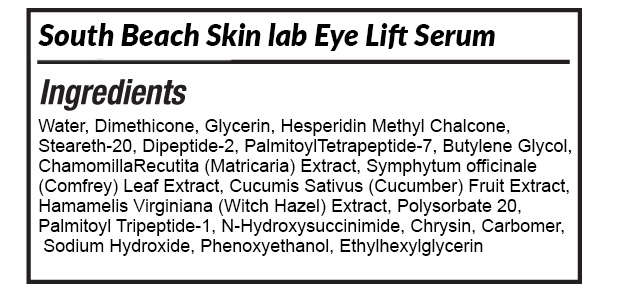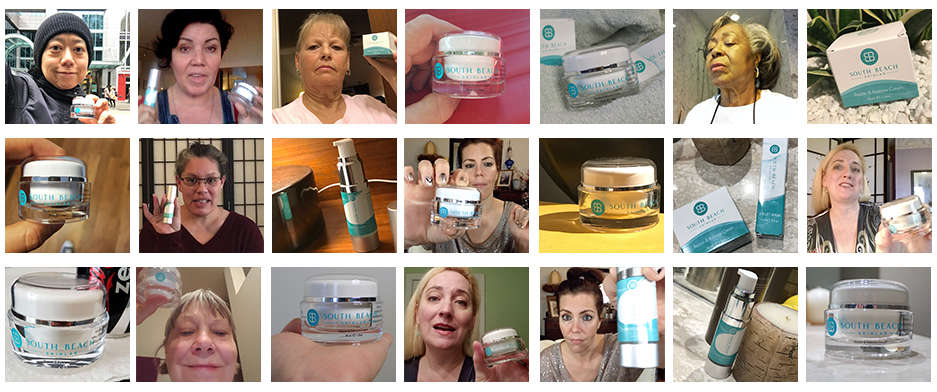 Finally A Solution To Support Aging Skin
Doctor Recommended To Be The Best Version Of You!
Start Order