Skip to product information
OUR 5 STAR FORMULAS ARE FEATURED IN
Reduce Pigmentation

Promote Healing

Prevent Damage

Boost Radiance
Boost radicance and fade unsightly spots with five types of vitamin C - strong enough to lighten imperfections on your face, neck, and body.
Free shipping on all orders
Free shipping
30-day money back guarantee
30-day guarantee
OUR 5 STAR FORMULAS ARE FEATURED IN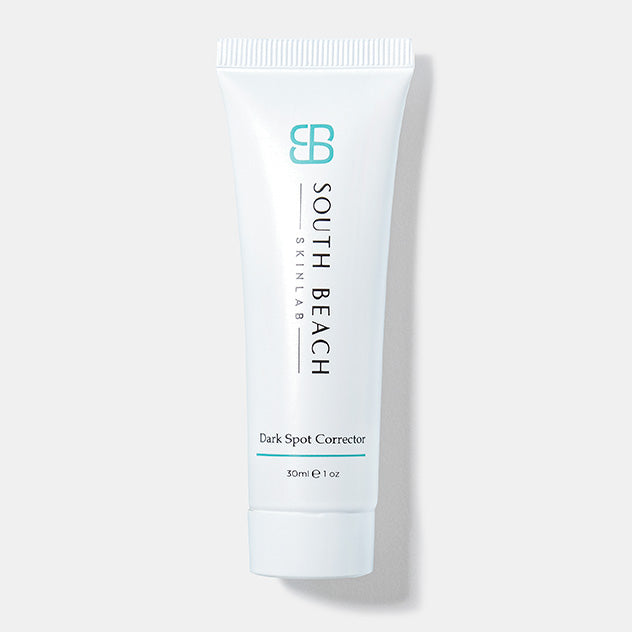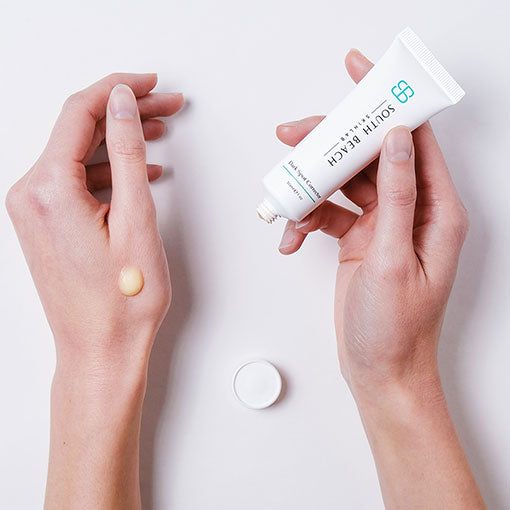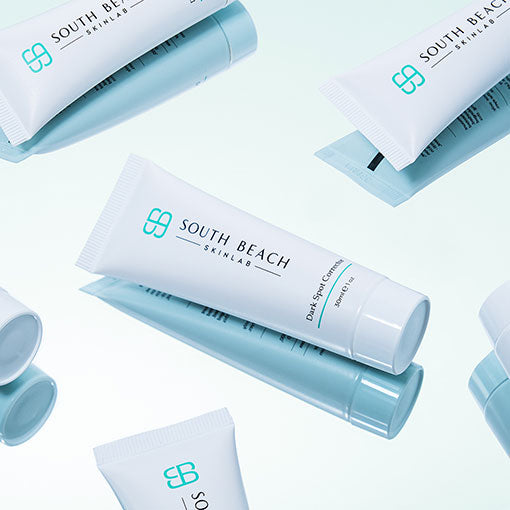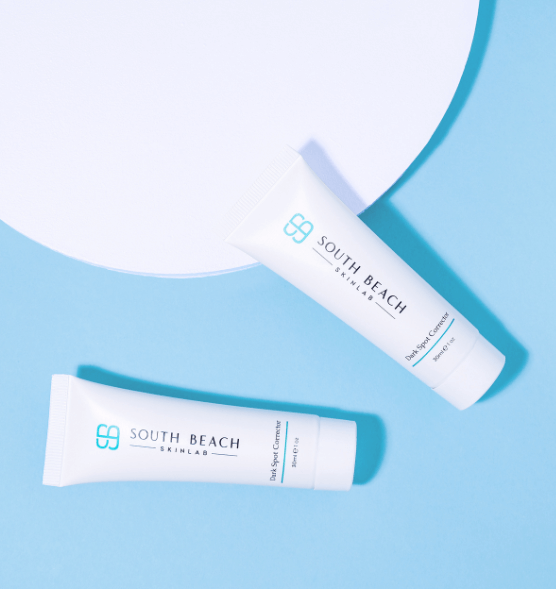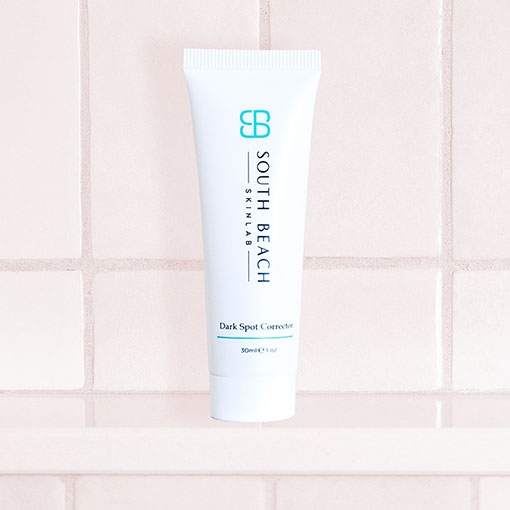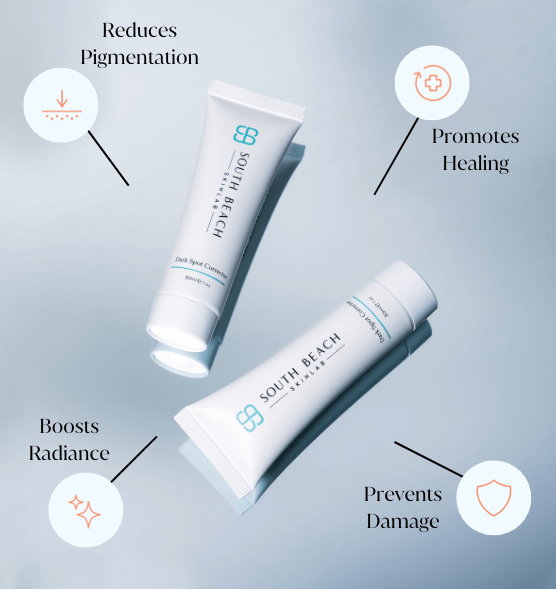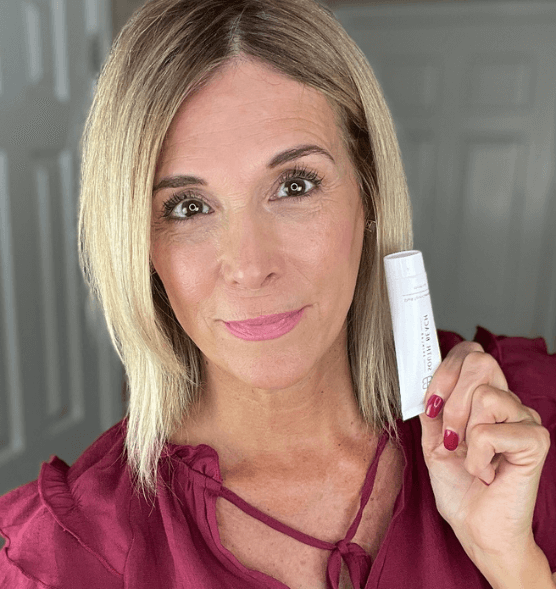 3 Problems Dark Spot Corrector Can Solve
The Dark Spot Corrector uses a revolutionary formula made of five types of vitamin-c and proprietary peptides that work together to fade dark spots and brighten complexion.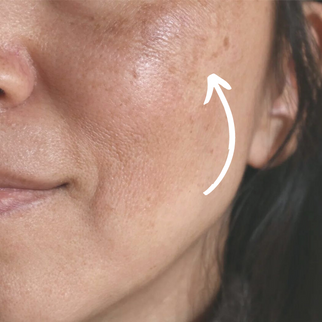 1. Dark Spots
Powerful peptides like B-White fade unsightly dark spots and imperfections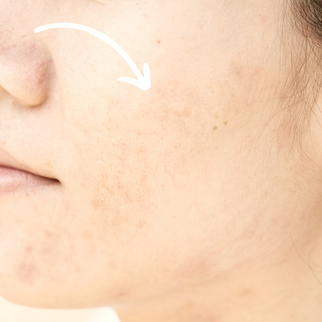 2. Dull Complexion
5 Types of Vitamin C make skin beam with radiance and vibrance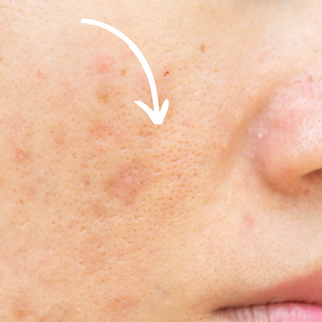 3. Uneven Skin Tone
Niacinimide and Peony Extract rebuild healthy skin cells that even skin tone
Lets talk results
Saw Significant Fading In Dark Spots
Saw More Vibrant Complexion
Would Recommend To A Friend
*Self-assesment from real customer after 32 days
100% satisfaction guaranteed
We know you'll love it! That's why all our products come with a 100% money back guarantee for a full 30 days. We are so confident you will love the results we want you to try them risk free! If you don't love them - contact us for a full refund - no questions asked!
FAQs
The ingredients in the Dark Spot Corrector will do most of the work for you! The only thing you will need to bring to the table is consistency. As long as you stick to applying the product twice a day, you can be sure that you'll see results in no time.
Not at all! Many of our customers use the Dark Spot Corrector on different parts of their body, including their hands and Decollete. Any area of pigmentation can be treated by this versatile product!
While everyone's experience will vary, it usually takes about 2-3 weeks for you to notice a difference in the appearance of Dark Spots. A great way to see how much your Dark spots have changed is to take before and after pictures!
Many brightening products can be harsh on the skin, so it's important to make sure the ingredients you use are safe! Luckily, our Dark Spot corrector contains a blend of natural ingredients that are safe to use, even on the most sensitive skin.
Prevention is always better than cure. Our Dark Spot Corrector not only erases Dark Spots, but also protects your skin from any new ones forming! On top of that, many of the key ingredients have added bonuses like treating wrinkles and boosting collagen!