See Why Our Customers Love Us!

Mary From Michigan Says
"Best I Have Used"
Hi, I want to tell you how much I like your cream. lots and lots. the first night I used it was so good . the next morning, my skin felt really good. In June I shall turn 83. I do not know how that happened, it seems that I was just 75. Thank you. Your cream is the best that I have used.
The product is amazing. I tried so many, and my face looks and feels great. I ordered three more bottles. You're only charged for what you order, not every month. Thank you South Beach.

-Nancy, PA

I was most pleased with the assistance gave to me via our phone conversation. P.S. Loving how the product feels on my face.

-Faye, FL

I started using your South Beach Repair & Release formula about 3 weeks ago. After applying, it leaves my face feeling tight & soft!

-Patricia, CA

I have to say when I ordered this product I did not think it would be much different than all the other products I have tried. I was wrong. I have been using this for three weeks now, and I can honestly say I see a difference. My lines are not as deep, my skin is very smooth, my pores seem to be shrinking, and my makeup goes on well. I am very happy with this product and would recommend giving it a try.


I have tried many different products. I purchased over $300 in skin care at the dermatologist just a few month ago and was not as pleased as I am with South Beach Skin Lab cream.


Bottom Line: Yes, I would recommend this to a friend

- Karrie, MS
Try One Of Our Amazing Products For Yourself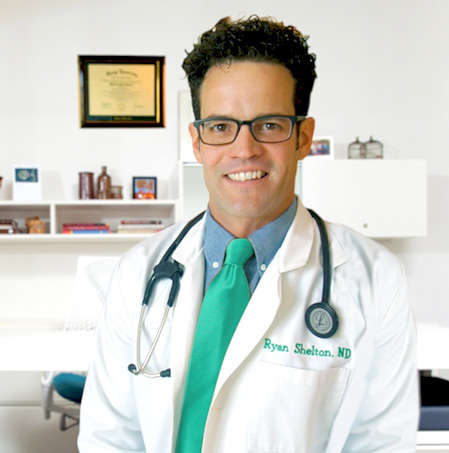 Formulated & Reccomended by
Dr. Ryan Shelton
Doctor Ryan Shelton is re-defining what it means to treat aging skin...

Refusing to accept the frustration felt by patients with their current cosmetic creams. He is leaving the world of 'cosmetics' and boring old moisturizers behind.

Setting out, to create a line of science based formulas that work to support your skins natural ability to fight aging...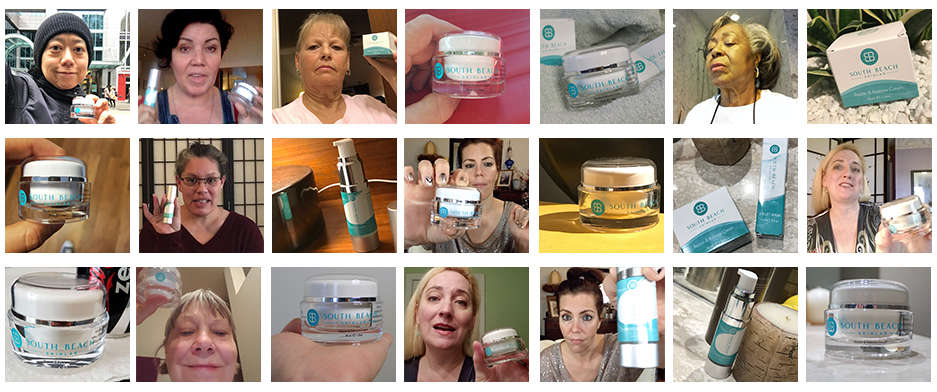 Finally A Solution To Support Aging Skin
Doctor Recommended To Be The Best Version Of You!
Start Shopping