Why Subscribe & Save With South Beach Skin Lab
Beautiful skin requires commitment, not a miracle. That's why we are making it easier than ever for you to establish a skincare routine and stick to it! We've made every one of our best selling products available for auto delivery directly to your door, on a schedule that works for you.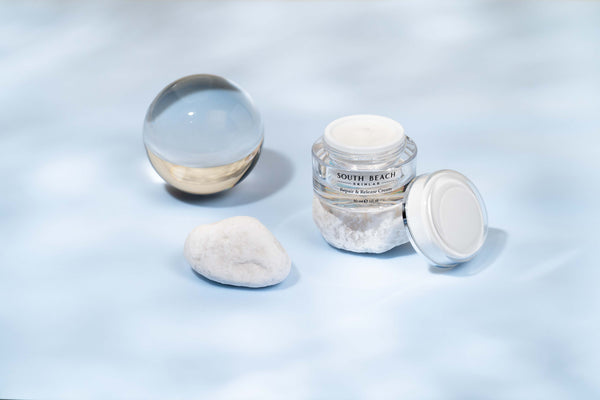 How subscriptions work
Subscribe to any single product you like
Choose your quantity and delivery schedule
Add any other one time products you want on your order
Enjoy an additional 10% off your purchase
The perks
Save an additional 10% off
Get your favorite products at a discounted price
Flexible Delivery Schedules
Choose between every 1 month, 2 month, and 3 month delivery schedule.
Change your products to fit you
Login to add or remove subscribe & save products each month
Cancel any time
No commitments, no minimums, it's totally up to you
Our subscription products