Our story
Why do skincare products  always seem to force us to sacrifice something. We sacrifice our health for products with harmful ingredients, we sacrifice our wallets for products and procedures that we may not be able to afford, and we sacrifice our time for invasive procedures that take months to heal.
We created South Beach Skin Lab because we believe that feeling confident and comfortable in your own skin should not come with a sacrifice. That's why we invested our time and energy into finding a solution that didn't force our customers to lose anything, but only something to gain. A product line that delivered undeniably youthful results without a catch.

When you use our products, you can have a clear conscience knowing that we only use ingredients that are 100% safe and effective. We also make sure that our products provide the best value and are low maintenance so that they suit all budgets and lifestyles. 

We take pride in what we do, and we hope that our products can help you be the best version of yourself.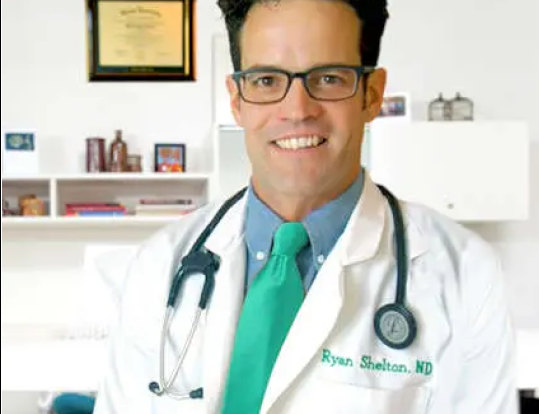 Meet Dr. Ryan Shelton
Dr. Ryan Shelton is re-defining what it means to treat aging skin with a line of products backed by science, not marketing.

In every bottle you will find ingredients hand picked by Dr. Ryan himself.
Tested not only to work with all skin types, but also formulated for maximum effectiveness.

You will love how gentle and effective this formula is on your skin!
Learn more
Science and Nature Meet Skincare
Each and every one of the South Beach Skin Lab products incorporate natural ingredients that are backed by real science and real results. These ingredients have been carefully researched and have proven to be powerful enough to deliver dramatically youthful results, yet gentle enough to be used on even the most sensitive skin. Be your own judge and try our products now!