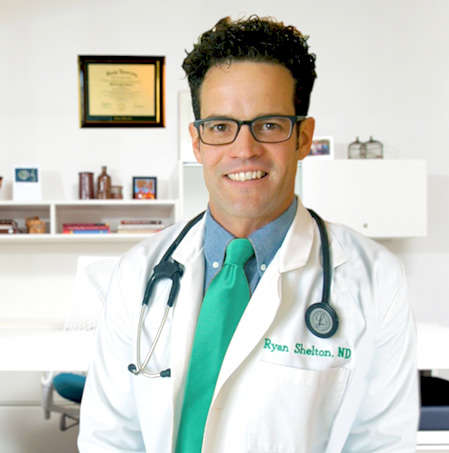 "Dr. Ryan Shelton's approach and commitment to creating a line of science based wrinkle repair products is unmatched by any other mainstream cosmetic company."
As a Board and N.A.B.N.E Certified Doctor, Doctor Ryan Shelton has brought his unique take on wrinkle repair and aging support to a hugely successful line of skin care products.
Educated in Biochemistry with a Masters at the University of Kansas, and Trained as a Doctor by the Prestigious Bastyr University. His foundation in education and research has truly set the stage for South Beach Skin Lab to spread the word on its ground breaking solutions to women from all across America.

When other Doctors and scientists were following the path set by cosmetic companies and the plastic surgery industry. Doctor Shelton was blazing his own path studying at compounding pharmacies and working in women's clinics in the bustling communities of San Diego, California.

He founded the Whole Body Health clinic for women, established Tele-medicine and online out reach programs, and even spent time consulting with at risk youth at Pacific Quest in Hawaii.

It is this breadth of experience, that gives Dr. Ryan an extremely unique perspective, and an alternative viewpoint into developing a line a of wrinkle repair products that are formulated with you in mind first.


After treating over 10,000 patients at his highly sought after personal practice, he is now bringing that expertise directly to you through his formulated products at South Beach Skin Lab.

"I hope you will join our community!"

- Dr. Ryan Shelton
Check Out Some Of Dr. Ryan Shelton's Top Sellers...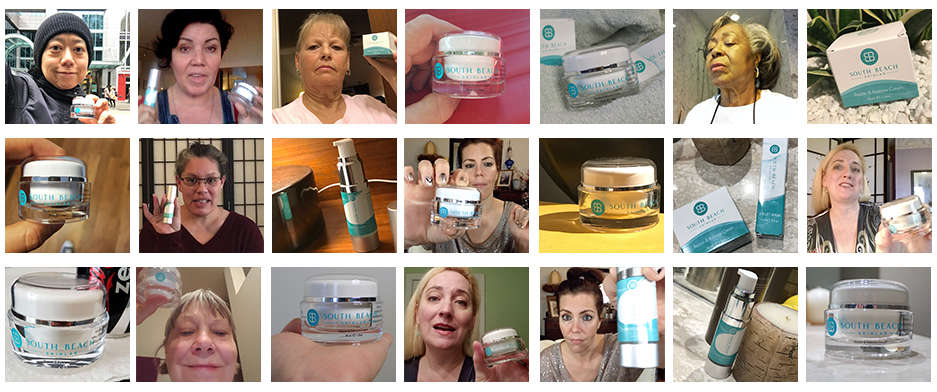 Finally A Solution To Support Aging Skin
Doctor Recommended To Be The Best Version Of You!
Start Shopping