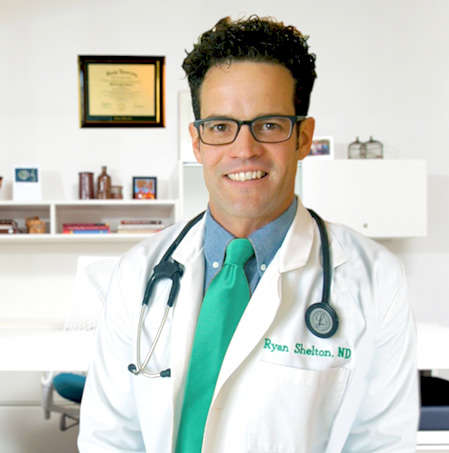 I am a Double Board Certified and N.A.B.N.E Certified Doctor, A skin care specialist, and most importantly a husband, and a father.
I was educated in Biochemistry with a Masters at the University of Kansas, and Trained as a Doctor at the Prestigious Bastyr University. One of the leading institutions for science based natural medicine and patient care in the United States.


I spent nearly a decade treating over 10,000 women dealing with the signs and symptoms of aging.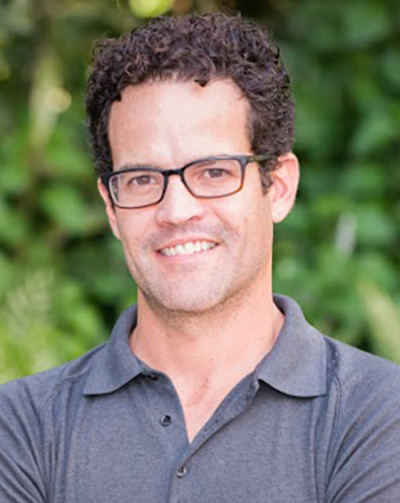 And almost half a decade more as Director of Research & Development in the specialized field of "compounding" at the University Compounding Pharmacy in San Diego, California.
Aside from my work as a skin care specialist. I've founded the Whole Body Health Clinic for Women. And served as Chief Medical Officer for tele-medicine and online outreach programs, that help patients from across america connect with high end doctors and specialists from their own home.

I am even on staff at Pacific Quest in Hawaii, where I spend time consulting to develop programs for emotionally and mentally at risk youth.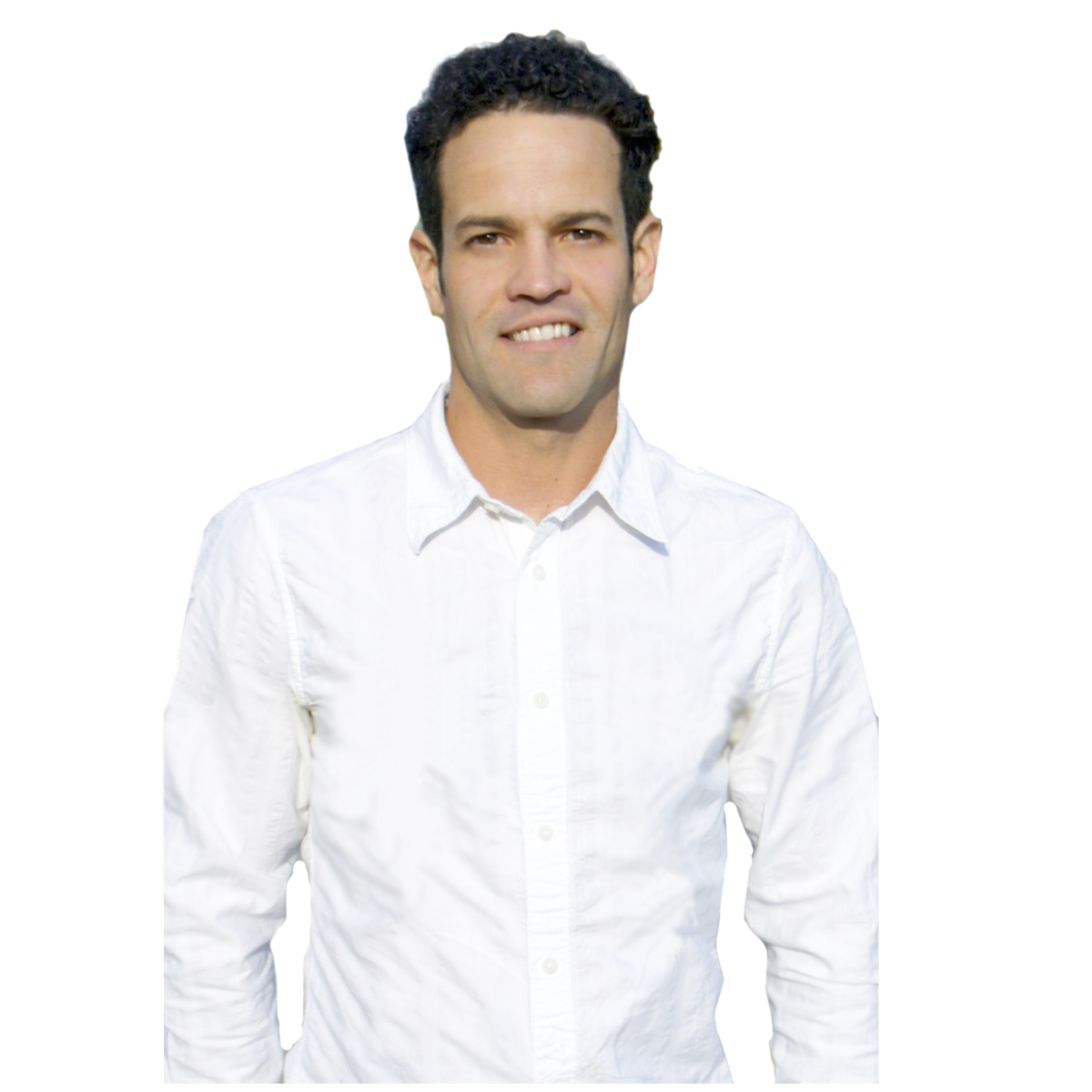 It has been my purpose in life to help those in need, and I am proud of the work I have done to help thousands of patients look and feel their best.

Welcome to the South Beach Skin Lab family, I look forward to seeing your transformation.


- Dr. Ryan Shelton

Why Other Creams Don't Work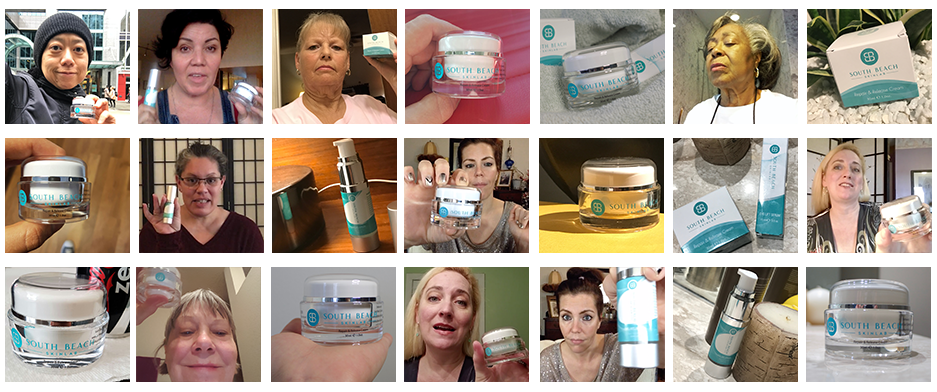 Finally A Solution To Support Aging Skin
Doctor Recommended To Be The Best Version Of You!
Start Shopping