Skip to product information
Our 5 star formulas are featured in
Hydrate Skin

Plump Wrinkles

Increase Collagen

Prevent Damage
The only cream you need in your cabinet. Get smooth vibrant skin with this rich peptide cream clinically proven to 'Repair' damage and 'Release' fine lines & wrinkles.
Free shipping on all orders
Free shipping
30-day money back guarantee
30-day guarantee
Our 5 star formulas are featured in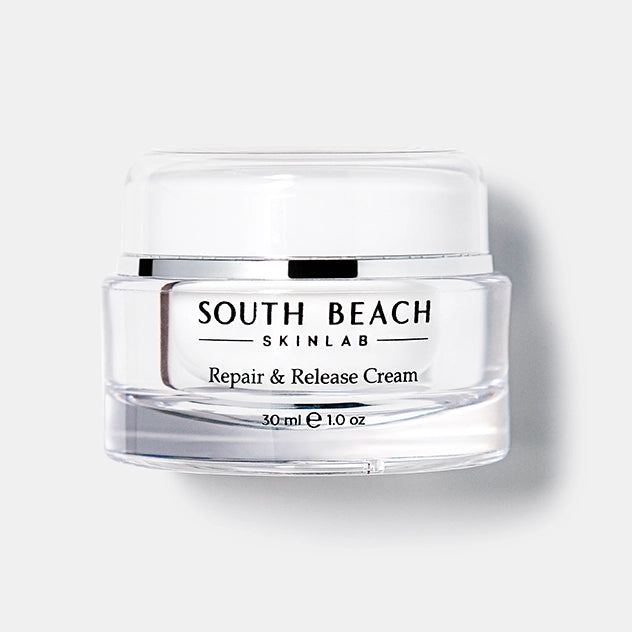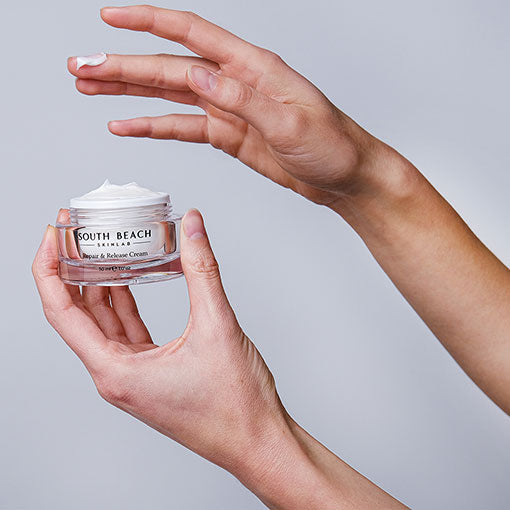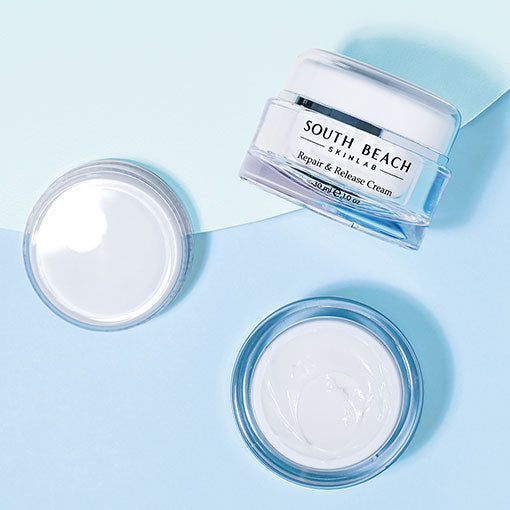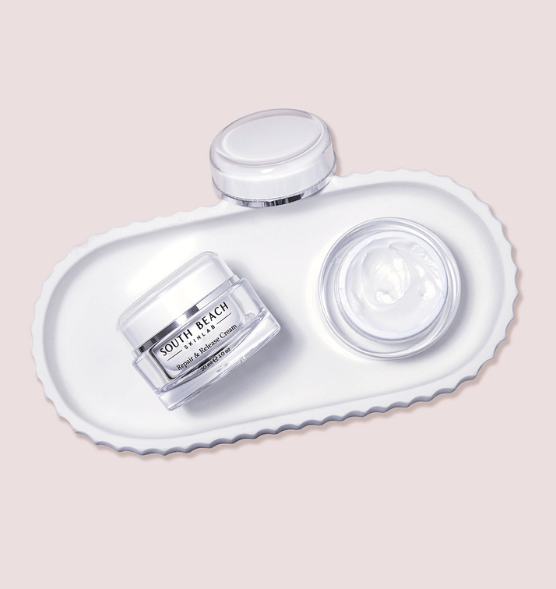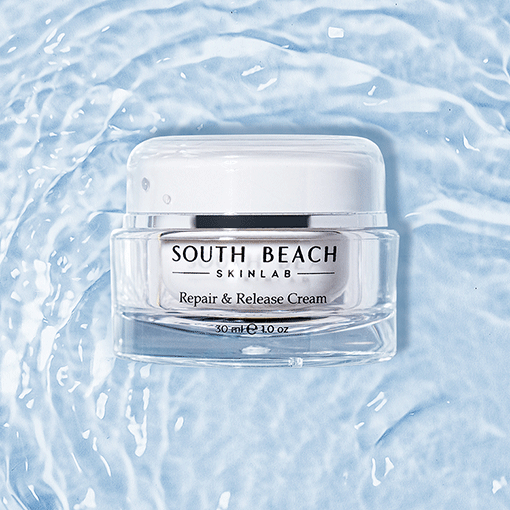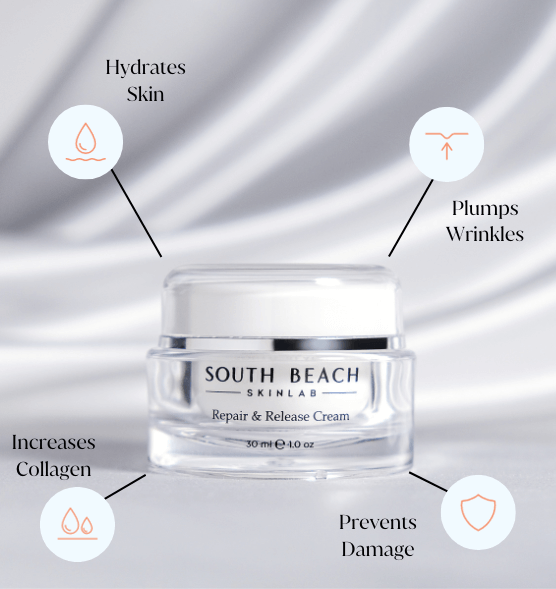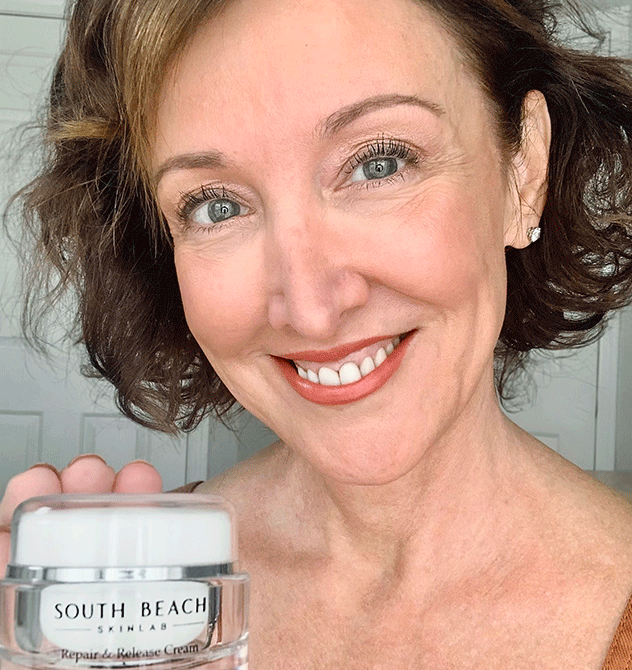 Real Women.
Real Results.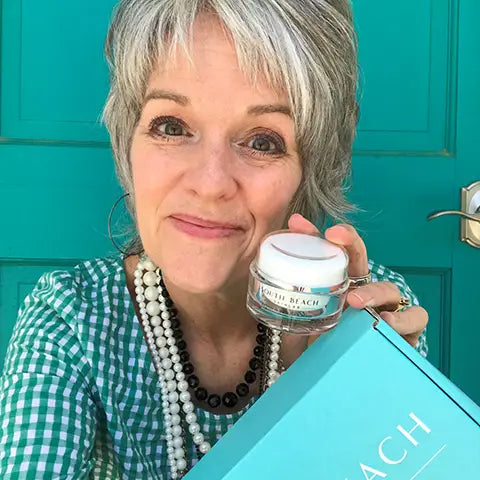 The Only Thing That Works
" I was aging so fast it was frightening. I started using Repair & Release Cream, and I've got my confidence back!"
Liz S.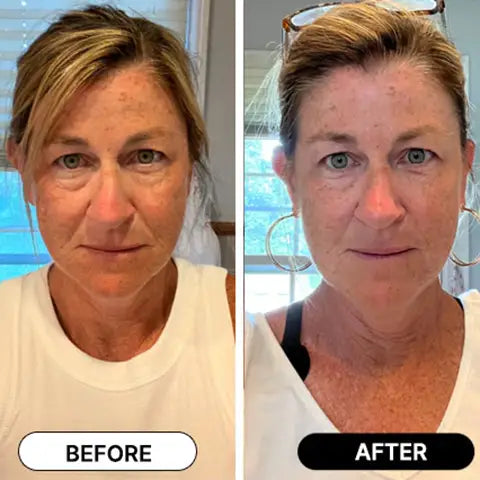 They Say I Look 45 Again?!
"The Repair & Release Cream gave me noticeably better-looking facial skin. Less wrinkles, tighter skin...I am 58 and use it daily!"
Judith H.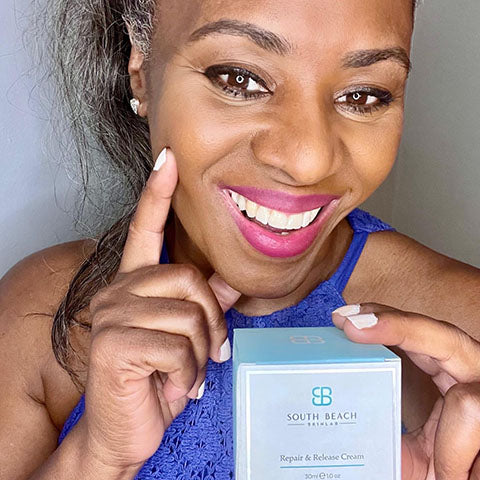 My Miracle In A Bottle
"I will never go a day without Repair & Release again. It makes my skin feel so smooth, and my makeup goes on so easy after!"
April W.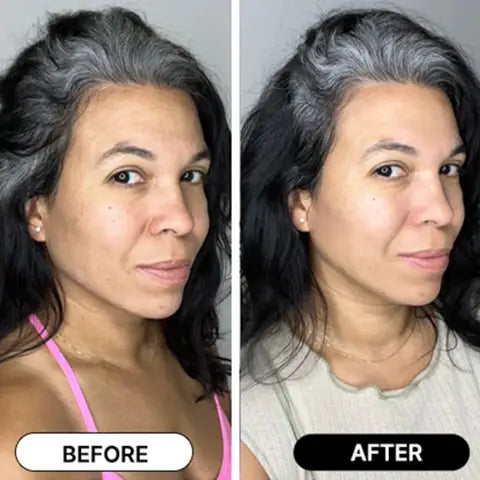 I'm A True Believer!!
"The cream is amazing! Within 2 weeks my skin felt & looked smooth, my deep wrinkles appeared softened. I am a true believer in this product!"
Janet K.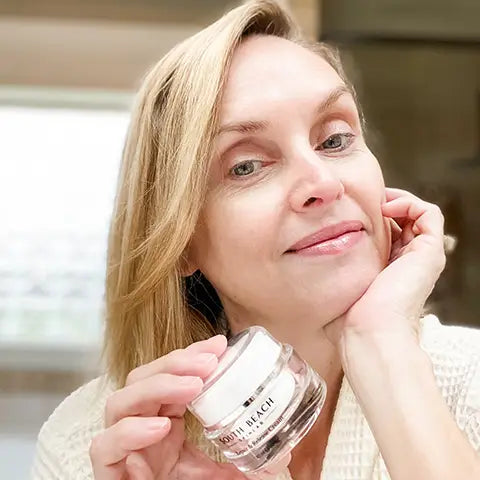 My Go-To Anti-Aging Cream
"If you had told me that these would have been the results, I would have started using this 15 years ago"
Andy M.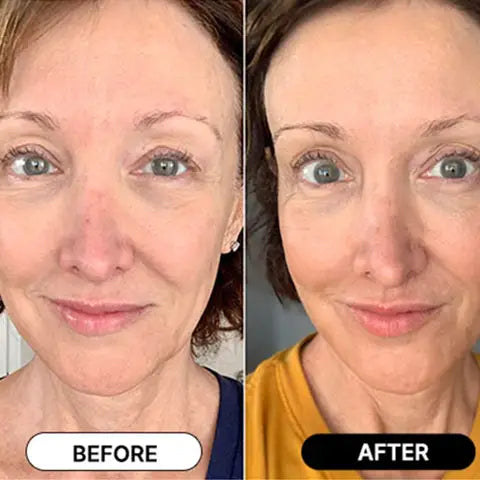 Repair & Release!!! Love it!
"Never expected to get the results that I have seen. I'm 55 and according to family and friends say I look 39"
Suzan E.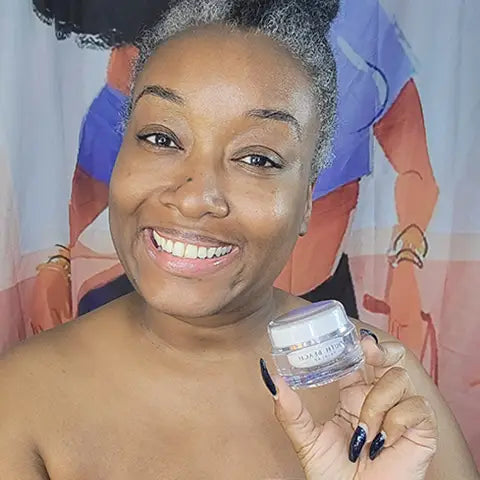 I Feel 20 Years Younger
"At 62, I have to tell you this has made me feel like my younger self again. I would recommend this to anyone."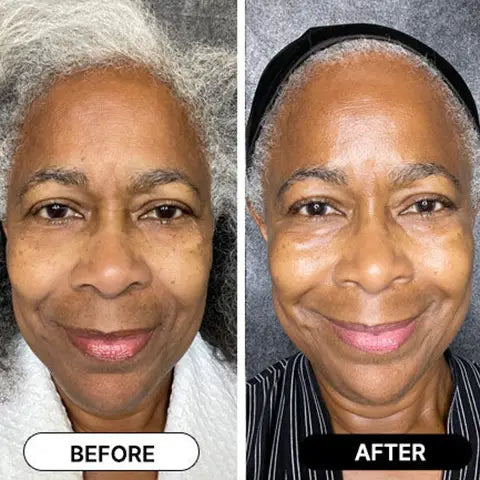 I've Never Felt Better
"Since using the Repair & Release Cream there is a palpable diminishing of fine lines and wrinkles, My confidence is on the upswing!"
Susan H.
*Photos provided by actual users. Based on 30 day at home test.
How To

Use Your Repair & Release Cream
Safe for all skin types

Apply Repair & Release Cream

Take a small dab of our luxurious Repair & Release cream and apply gently in a circular motion to repair damage and release wrinkles.

Use Morning and Night

In just 30 seconds morning and night you can enjoy the fast and dramatic smoothing effects of our custom blend of powerful peptides and luxurious moisturizers.

Enjoy your results

Improve your sense of confidence and skin's vibrance by keeping your skin tight and voluminous for a more youthful look.
Safe for all skin types

Beautiful Skin,

Starts With What's Inside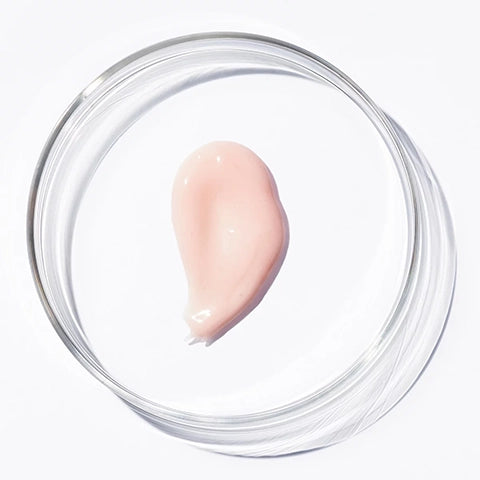 Argireline
Smooth away lines and wrinkles with this potent peptide that works to increase collagen and elastin production for radiant skin.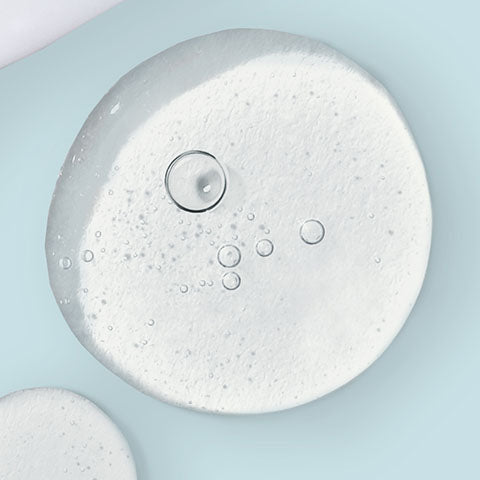 Matrixyl Synthe'6
Activate all 6 components of collagen production with Matrixyl, ideal for replenishing lost volume and fighting damage.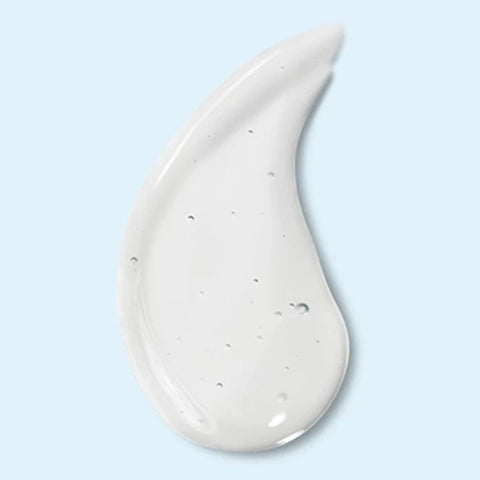 SNAP-8
Harness the power of amino acids with this unique peptide that helps limit facial movements that lead to wrinkles and lines.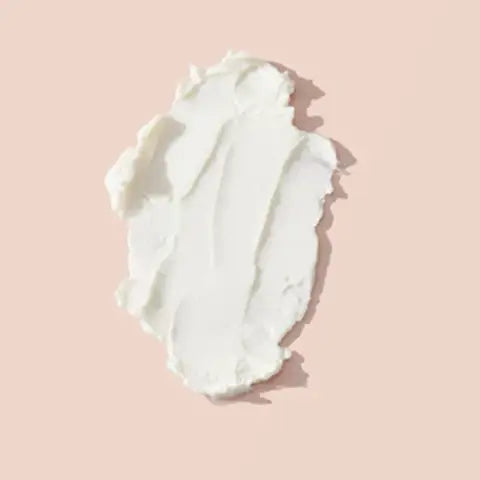 Shea Butter
Repair and replenish inflamed, dry skin with this powerful antioxidant, known for its healing and hydrating abilities.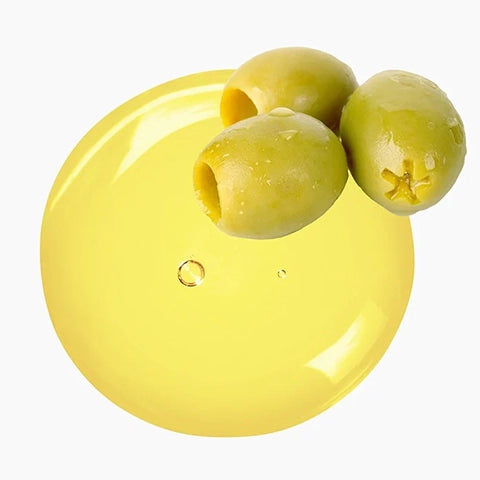 Squalane
Use the power of natural squalane to even skin tone, banish imperfections, and reveal a more radiant and youthful complexion.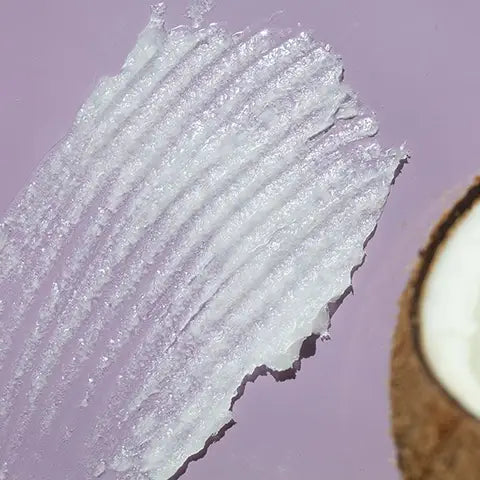 Coconut Oil
Coconut oil is a natural moisturizer with antioxidants and anti-inflammatory properties, that soothes skin and strengthens the skin barrier

3 Problems Repair & Release
Can Solve
The Repair & Release cream uses a breakthrough blend of rich peptides, and luxurious botanicals to address three of the most common skin care concerns on the face.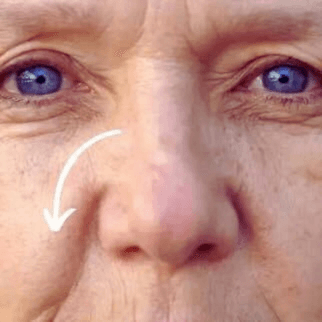 1. Sagging Skin
Matryxly Synthe 6 signals collagen production to plump and fill in skin.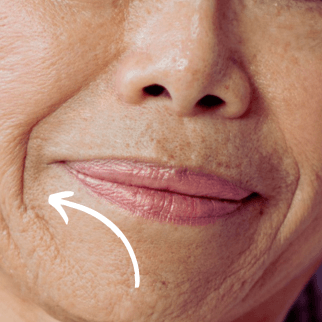 2. Fine Lines & Wrinkles
Argireline NP peptide improves elastin to reduce fine lines and wrinkles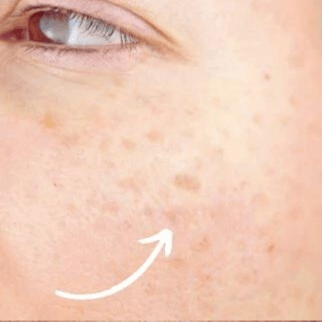 3. Damaged Complexion
Botanicals like argan oil, shea butter, and Squalane repair damaged skin.
Lets talk results
Saw Smoother Looking Skin
Saw More Vibrant Appearance
Would Recommend To A Friend
*Self-assesment from real customer after 32 days
Women Are
Raving

About Repair & Release Cream
100% satisfaction guaranteed
We know you'll love it! That's why all our products come with a 100% money back guarantee for a full 30 days. We are so confident you will love the results we want you to try them risk free! If you don't love them - contact us for a full refund - no questions asked!
FAQs
It's perfect for dry skin! The ingredients in this cream, like Shea Butter and Coconut oil, have strong moisturizing properties and leave the skin feeling soft, smooth and hydrated. On top of that, they provide added protection from the harsh elements!
Not at all. The ingredients in this cream are specifically chosen to be non-comedogenic, meaning they will not clog your pores. Since clogged pores are the main cause of breakouts, you can be sure that you'll avoid acne and blemishes by using this product!
Nope! This cream's powerful ingredients are enough to reduce wrinkles, fine lines and sagging skin while also acting as a regular moisturizer all at the same time. You can rely on the Repair and Release cream to do the job on its own without having to buy another cream to help it along.
All you need to do is be consistent! As long as you take a few minutes to apply your Repair and Release Cream to a clean, fresh face at least twice a day in the morning and evening, you can be sure that you'll see results in no time.
The Repair and Release Cream is 100% safe to use under your eyes, but we do recommend using our Eye Recovery Serum for a more targeted effect in the eye area, especially if you want to see more dramatic results!