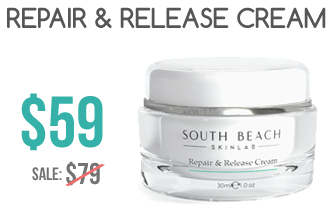 "Repair Your Skin, Release Your Wrinkles"
South Beach Repair and Release Cream is uniquely made to revitalize and support even the most stubborn areas of your face including crows feet, lip lines, brow furrows, and even jowls!
Click Here To Learn More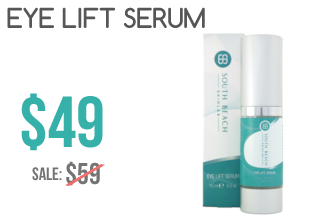 Drooping skin, uneven tone, or just need a pick me up in the mornings to shake off the sleepy look? Our South Beach Eye Serum will have you looking wide eyed in no time.
Click Here To Learn More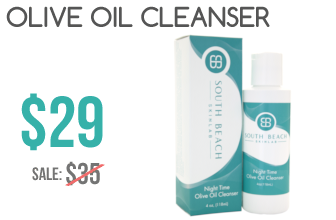 "Start With A Fresh Face"
The South Beach Olive Oil Cleanser is the glue that holds the South Beach line together. Clean and prime your face by gently washing away impurities and toxins.
Click Here To Learn More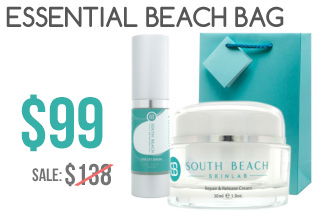 "Our Two Best Products - One Great Price"
The South Beach Essential Bag, combines our two most popular products at the best price we can offer. You won't find a better set of teammates than this!
Click Here To Learn More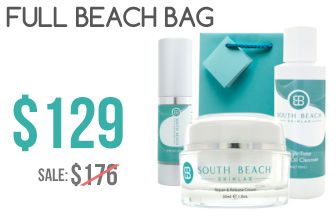 "Experience The Full Package Effect"
The South Beach Full Beach Bag, gives you the whole South Beach Skin Lab line in one convenient package. If your looking to experience the full package effect, start here.
Click Here To Learn More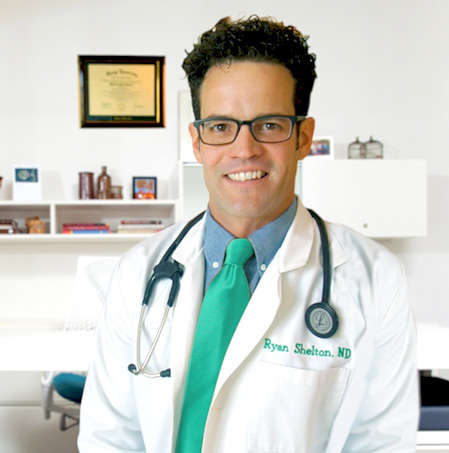 The Doctor Who Started It All
Dr. Ryan Shelton
Doctor Ryan Shelton is re-defining what it means to treat aging skin...

Refusing to accept the frustration felt by patients with their current cosmetic creams. He is leaving the world of 'cosmetics' and boring old moisturizers behind.

Setting out, to create a line of science based formulas that work to support your skins natural ability to fight aging...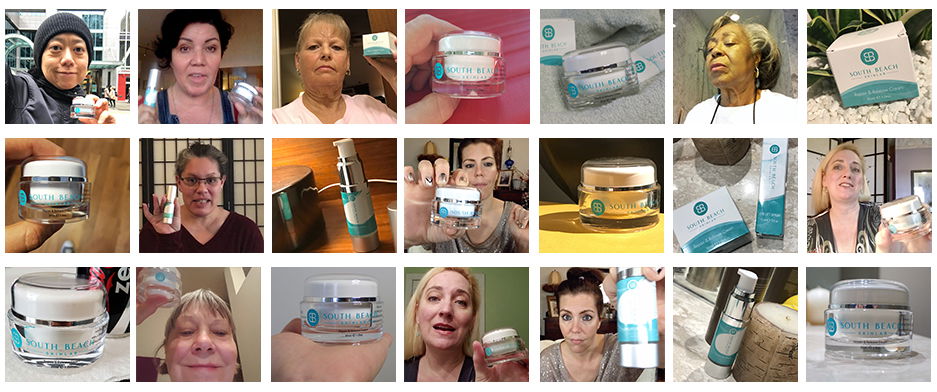 Finally A Solution To Support Aging Skin
Doctor Recommended To Be The Best Version Of You!
Start Shopping