Skip to product information
OUR 5 STAR FORMULAS ARE FEATURED IN
Boosts Hydration

Smooths Wrinkles

Regenerates Cells

Refines Pores
Experience the ultimate defense against aging and unlock a timeless beauty that stands the test of time with the transformative power of retinol, the gold standard in skincare.
Free shipping on all orders
Free shipping
30-day money back guarantee
30-day guarantee
OUR 5 STAR FORMULAS ARE FEATURED IN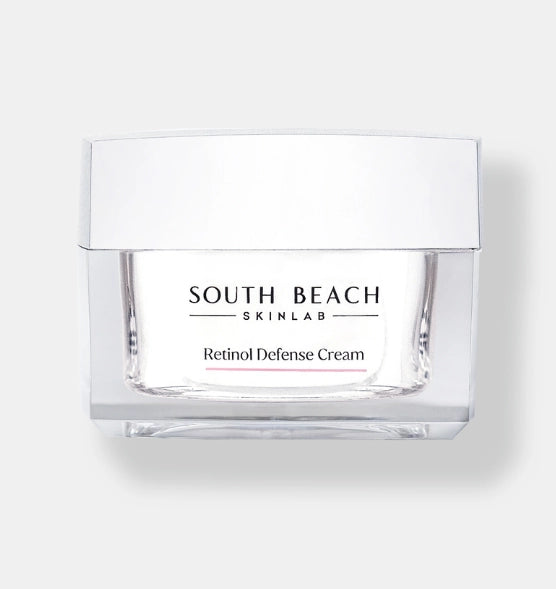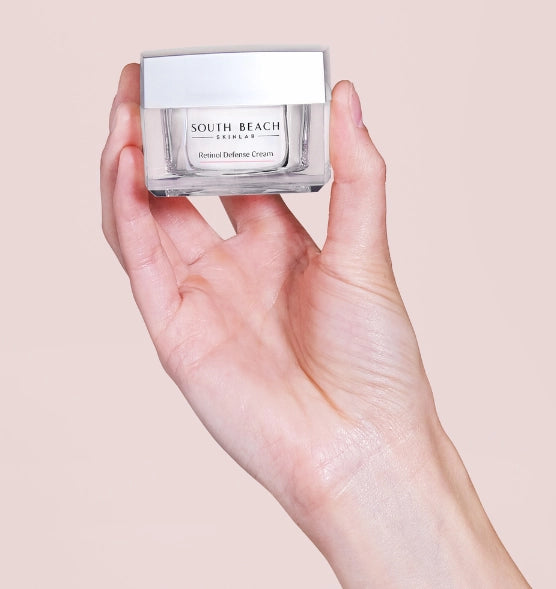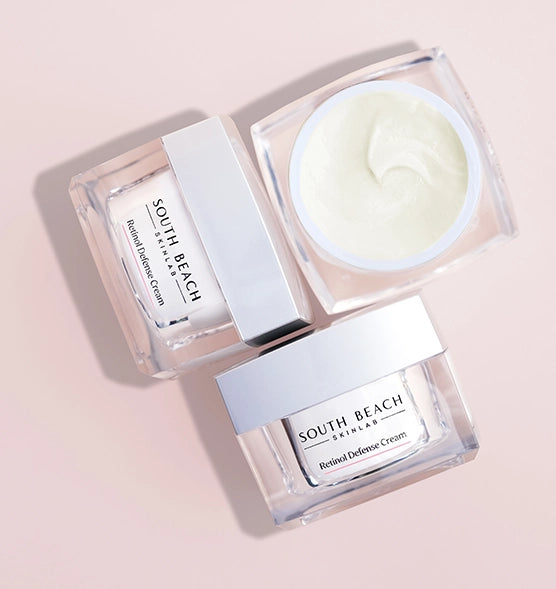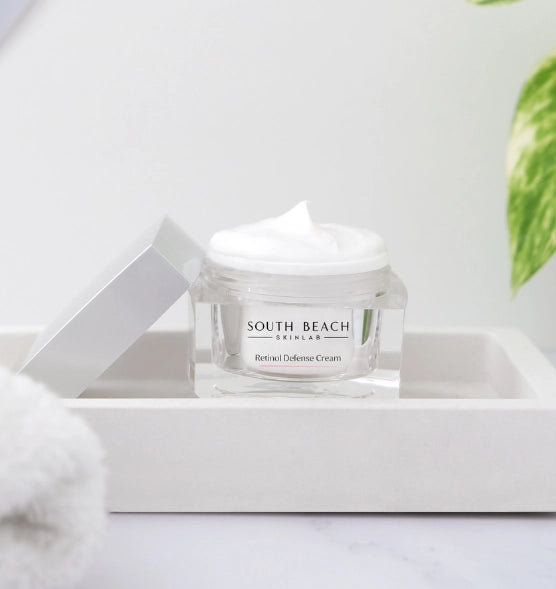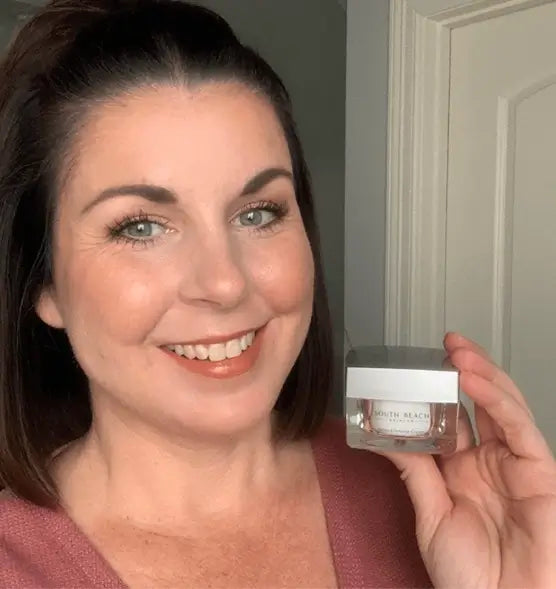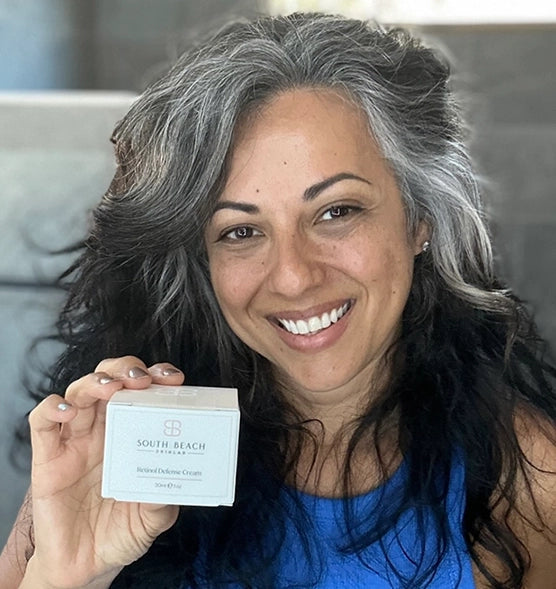 Real Women.
Real Results.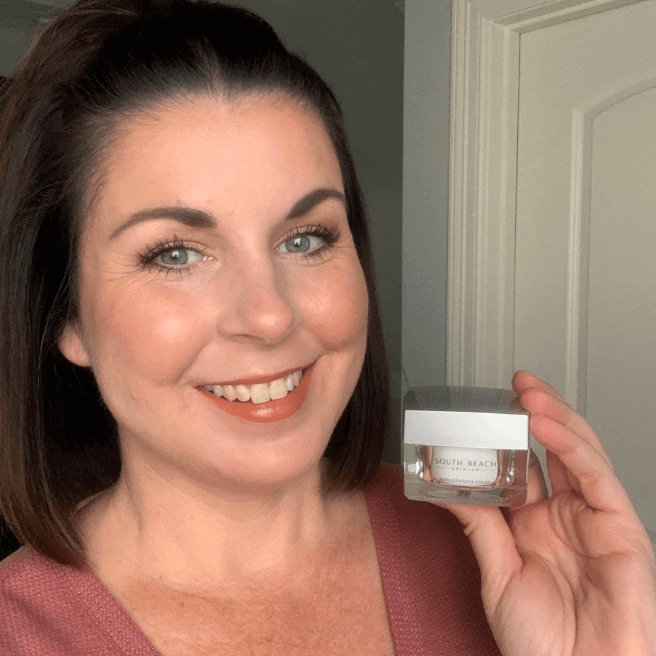 I Can't Tell You How Much I've Loved It
"It goes on so light and yet it's so hydrating... My skin felt so great the next morning when I woke up!"
Tasha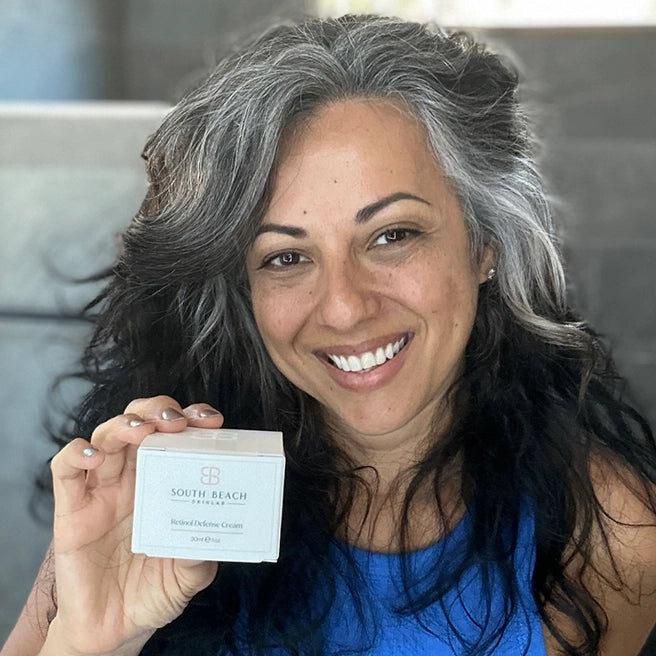 My Pores Have Reduced In Size
"I've noticed over the years my pores have gotten bigger, so I really like seeing this change!"
Irene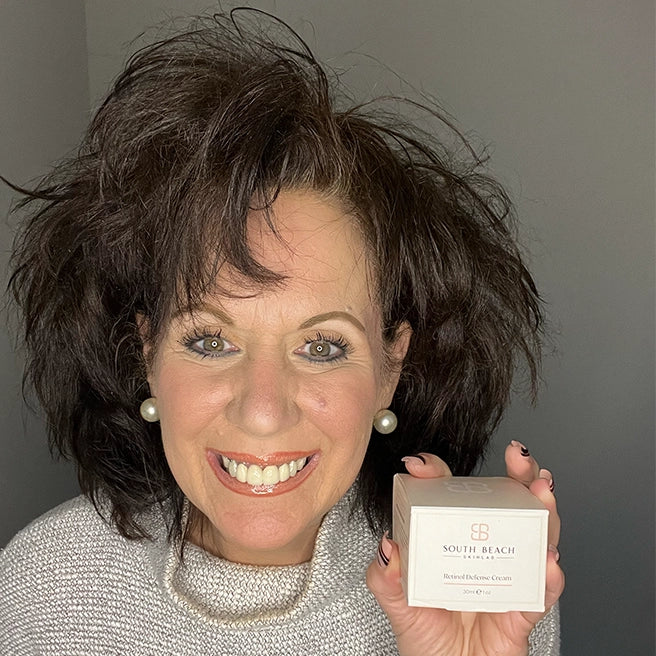 I Absolutely Love It!
"I've noticed the redness in my face starting to fade and my pores getting smaller."
Christina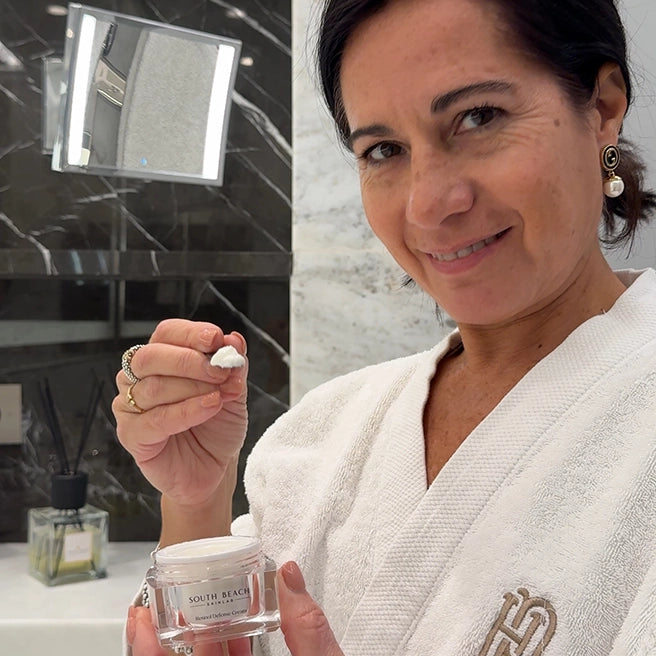 It Gives Me All The Confidence I Need!
"My skin looks tired sometimes, but by using this cream the problem is solved."
Sophie
*Photos provided by actual users. Based on 30 day at home test.
How To

Use Your Retinol Defense Cream
Safe for all skin types

Apply your Retinol Defense Cream

Gently apply a dime-sized amount of the Retinol Defense Cream to your face, massaging it in circular motions. Let the power of retinol begin its work.

Use AM & PM

Experience the remarkable effects of this formula by incorporating it into your daily routine. Use it both morning and night to maintain your skin's youthful vitality.

Enjoy your results

Watch as your skin transforms, becoming smoother and more radiant with each application. Embrace the newfound confidence that comes with timeless beauty. A new you awaits!
Safe for all skin types

Beautiful Skin,

Starts With What's Inside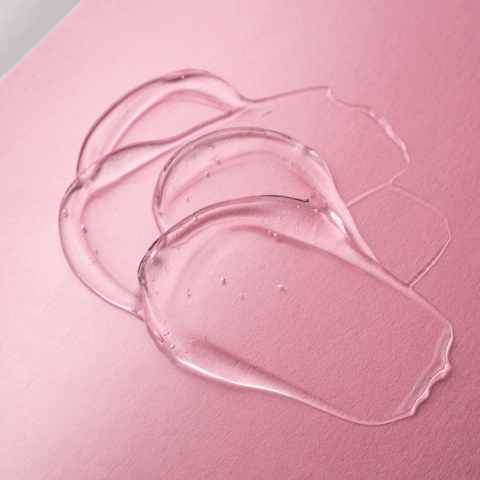 Retinol
Defy the aging process and rejuvenate your complexion with 0.125% retinol, reducing the appearance of wrinkles.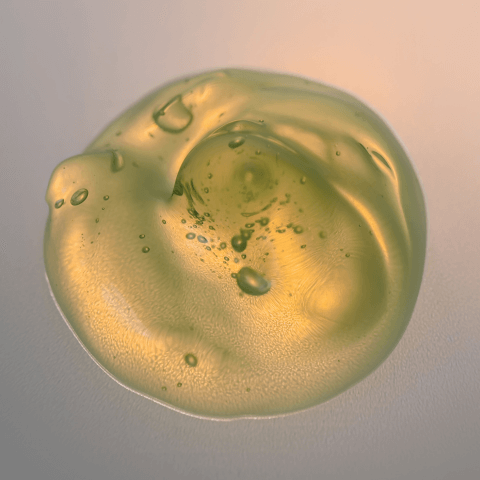 Vitamin E Acetate
Nourish, protect, and shield your skin from environmental damage while promoting a healthy, youthful appearance.
Sodium Hyaluronate
Achieve ultimate skin hydration and keep your skin refreshed, revitalized, and glowing without any added heaviness.
Squalane
Soften your complexion, leaving it feeling nourished and smooth without any concerns about clogged pores.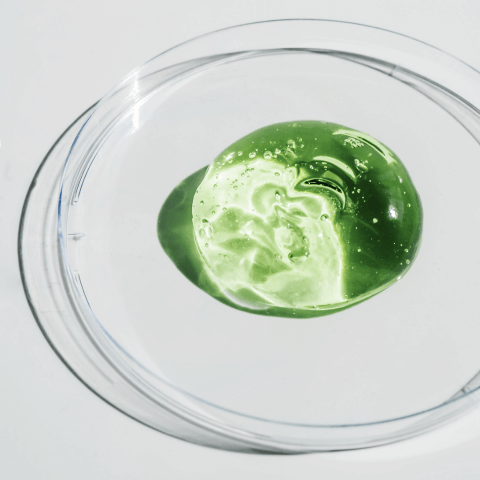 Algae Extract
Infuse your skin with vitamins and minerals, revitalizing your complexion, and contributing to the skin's overall well-being.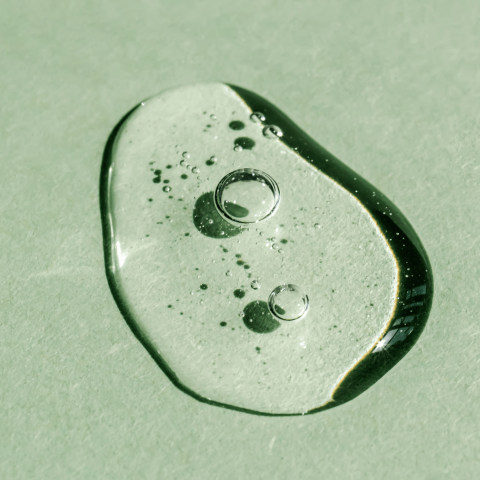 Centella Asiatica Extract
Calm and soothe your skin and help repair and renew your complexion, preventing signs of aging from taking their toll.

3 Problems Retinol Defense Cream
Can Solve
Unleash the power of 0.125% Retinol to reverse damage and prevent aging, while soothing botanicals minimize sensitivity and nurture your skin's overall health.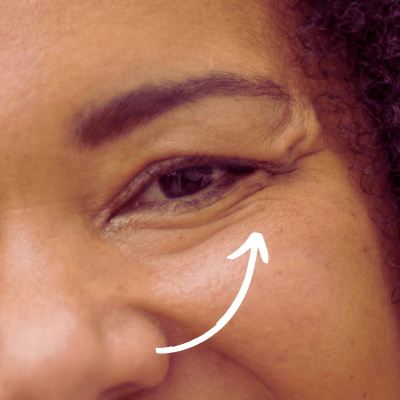 1. Wrinkles & Fine Lines
Retinol boosts cell renewal, smoothing fine lines and wrinkles.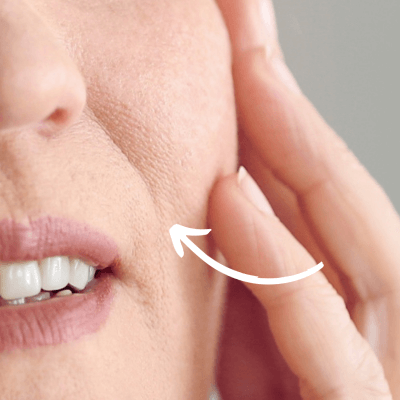 2. Dry Skin
Squalane and Sodium Hyaluronate deeply hydrate, revitalizing dry skin.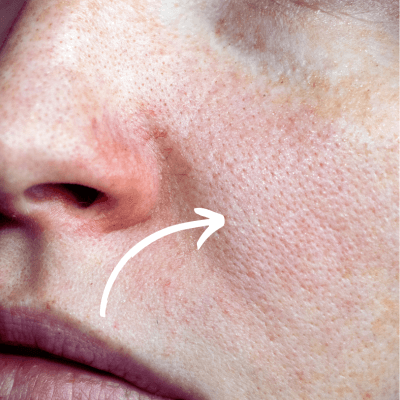 3. Enlarged Pores
Algae and Rosemary Leaf refine pores for an airbrushed appearance.
Let's talk results
*Self-assesment from real customer after 32 days
Women Are
Raving

About Retinol Defense Cream
100% satisfaction guaranteed
We know you'll love it! That's why all our products come with a 100% money back guarantee for a full 30 days. We are so confident you will love the results we want you to try them risk free! If you don't love them - contact us for a full refund - no questions asked!
FAQs
The Retinol Defense Cream is an advanced skincare product designed to reduce the appearance of fine lines, wrinkles, and age spots. It also hydrates the skin and promotes a smoother complexion.
Yes, our formula is suitable for all skin types. It is specially crafted to balance and nourish various skin types, even for those who have never used retinol!
We recommend using the cream twice daily, both in the morning and at night, for the best results.
Yes, you can incorporate the Retinol Defense Cream into your existing skincare routine. It works well with other products, but be sure to apply it as recommended.
Yes! It's perfectly safe to be outside during the day when you're using the Retinol Defense cream, as long as you're staying on top of your SPF application. Use an SPF of 30 at the very least to protect your skin from the sun, and make sure to reapply every couple of hours!