Build A Routine Made For You
Younger looking skin starts with a consistent routine. But everyone's skin care needs are different. That's why we created a personalized Routine Builder! 
Now you can build a 3 step skincare routine just for you, and have it sent to you each  month so you never miss a day. Now that's simple skincare!

Any 3 Products for $99 (our best price ever)
Your routine, delivered monthly
Adjust or cancel anytime
Build my routine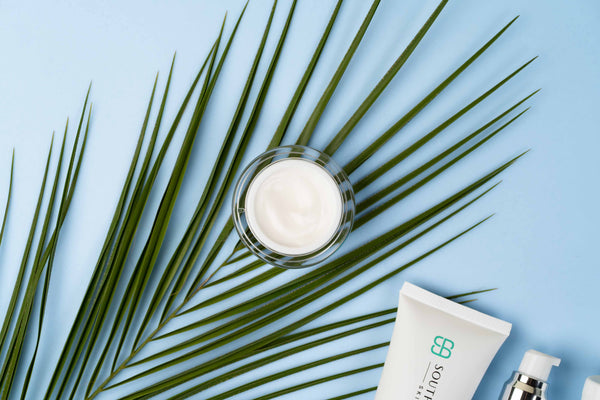 Pick Any 3 Products For Just $99
It's now easier than ever to get the skincare results of your dreams with a monthly box that gives you everything you need to have shining, radiant, beautiful looking skin.
Just pick any 3 products and we'll give you our best price ever of $99/mo. Just click the button below to get started.
Get Started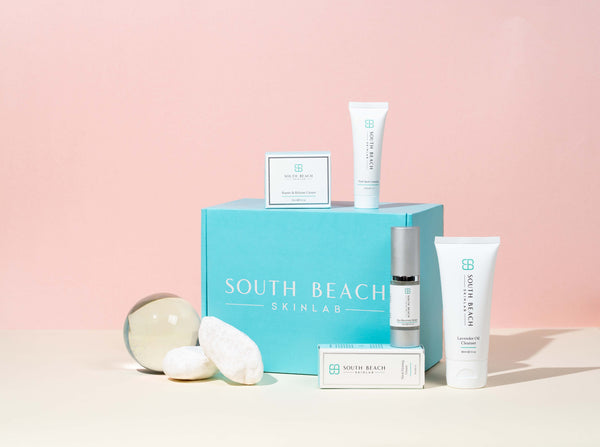 Finally, A Skincare Box That Makes Sense
Who wants a box full of random new products every month, and a full counter of products you'll never use.
With South Beach Skin Lab's Routine Box, you'll get exactly the products you want, sent right to your door every month. It couldn't be easier to create a consistent skincare routine.

Get Started
Customer success stories

I am so excited to get my box every month!
"The South Beach Skin Lab products are my absolute favorite products. I have tried everything under the sun and have finally found a winner. I tend to have dry skin and with the monthly routine builder I was able to create a box that fit my needs. How did I just find out that I could create my own monthly routine! I love everything about the subscription benefit, it just shows up every month at my door. It's like magic, and I never forget to re-order. I love South Beach Skin Lab, and I think my skin proves it!"
Jen, CA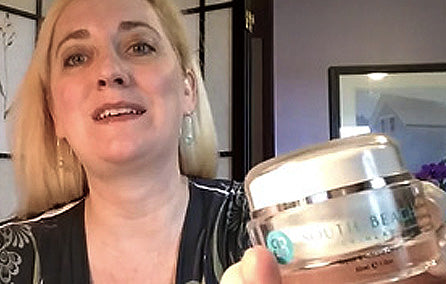 My skin is very smooth
"I have to say when I ordered this product I did not think it would be much different than all the other products I have tried. I was wrong. I have been using this for three weeks now, and I can honestly say I see a difference. My lines are not as deep, my skin is very smooth, my pores seem to be shrinking, and my makeup goes on well. I am very happy with this product and would recommend giving it a try.I have tried many different products. I purchased over $300 in skin care at the dermatologist just a few month ago and was not as pleased as I am with South Beach Skin Lab cream."
Joanne, OKC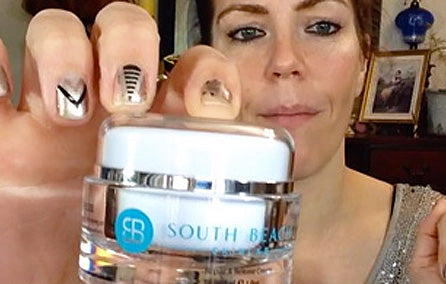 Amazing value every month
"I was already a South Beach Skin Lab customer when I created my own monthly routine subscription. Let me tell you right now, it was the best decision I've ever made. I had already started to notice minor results from my first order, nothing crazy, but my wrinkles didn't feel as deep and my skin felt softer. So I took the leap and decided to try the monthly order to get the savings. Well I've been a monthly customer now for 3 months and not only has my product showed up at my door every month on time, with the continued use I am really starting to see some amazing results!"
Grace, FL
The South Beach Benefits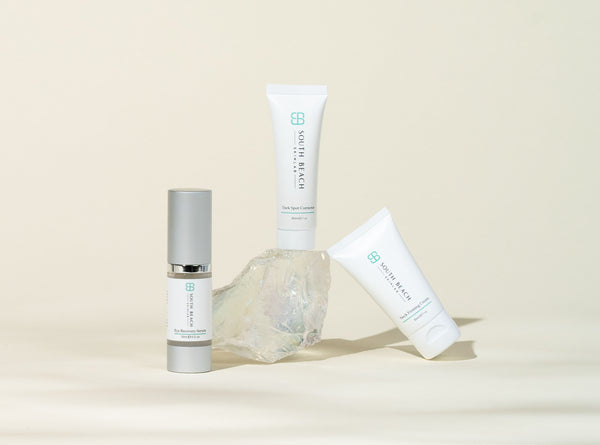 The South Beach Benefits
Not only do you get the incredible convenience of having your favorite South Beach Skin Lab products shipped to you monthly, but you also get these amazing benefits as well:
Insider content directly from Dr. Ryan Shelton
First look and reservations for new formulas
Exclusive access to groundbreaking innovations
Lowest price guarantee - no matter what!
Build your routine