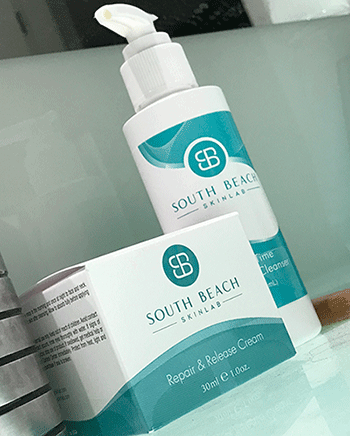 Great Skin Starts With A Fresh Face
I created the South Beach Day & Night Olive oil cleanser because of demand from our customers for a simple yet effective cleanser
Specially formulated to clean impurities and toxins from your skin before applying your other products
Enhances the effectiveness of South Beach Repair and Release and Eye Lift Serums
Made from high quality Olive Oil
Leaves the skin feeling incredibly smooth and supple!
Use one squirt, day and night!

Why Other Creams Don't Work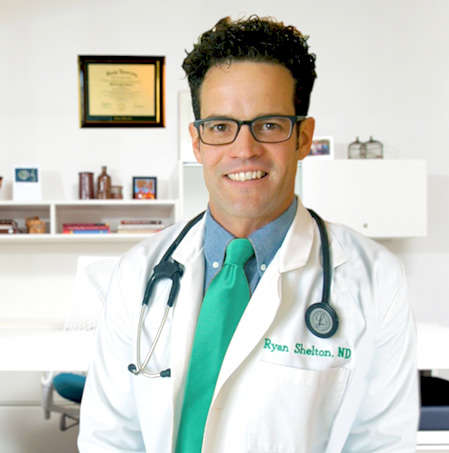 Formulated & Reccomended by
Dr. Ryan Shelton
Doctor Ryan Shelton is re-defining what it means to treat aging skin...

Refusing to accept the frustration felt by patients with their current cosmetic creams. He is leaving the world of 'cosmetics' and boring old moisturizers behind.

Setting out, to create a line of science based formulas that work to support your skins natural ability to fight aging...
In every bottle of Olive Oil Cleanser you will find ingredients hand picked by Dr. Ryan himself.

Tested not only to work with all skin types, but formulated to gently cleanse away impurities without any harsh residue.

You will love how gentle and effective this cleanser is on your skin!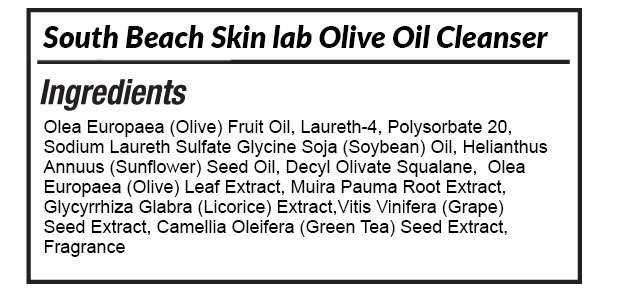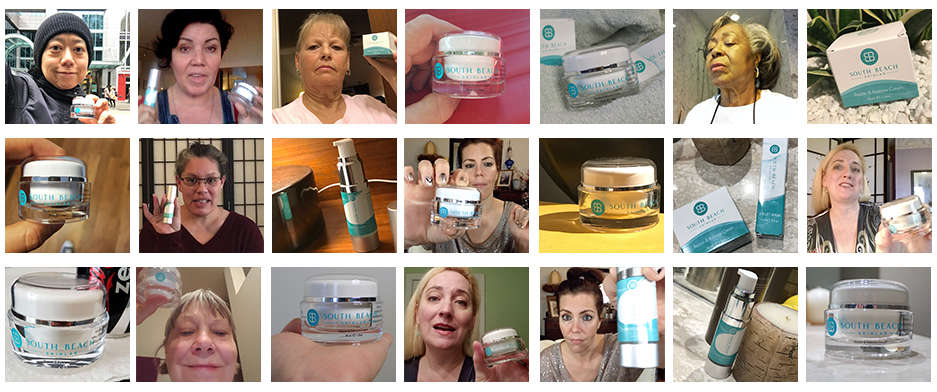 Finally A Solution To Support Aging Skin
Doctor Recommended To Be The Best Version Of You!
Start Order