Skip to product information
OUR 5 STAR FORMULAS ARE FEATURED IN
Promote Healing

Calm Inflammation

Refresh Skin

Improve Texture
Let the scent of Lavender melt your stress and rinse away impurities and imperfections. Formulated to deliver a fresh, healthy and hydrated complexion.
Free shipping on all orders
Free shipping
30-day money back guarantee
30-day guarantee
OUR 5 STAR FORMULAS ARE FEATURED IN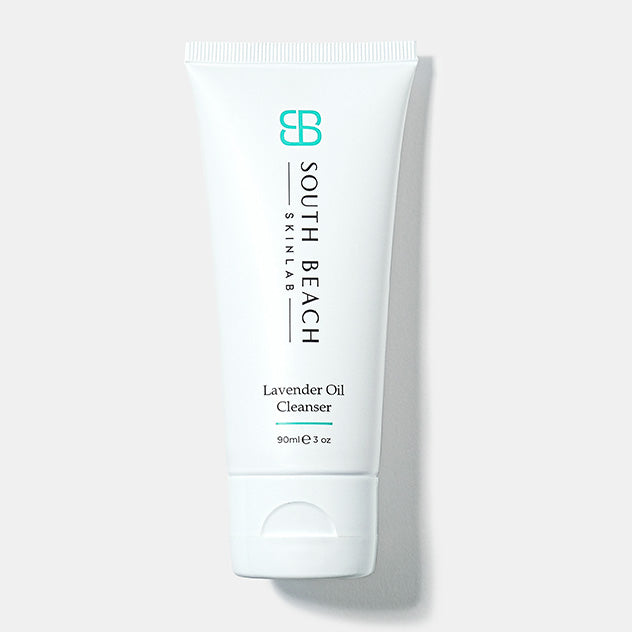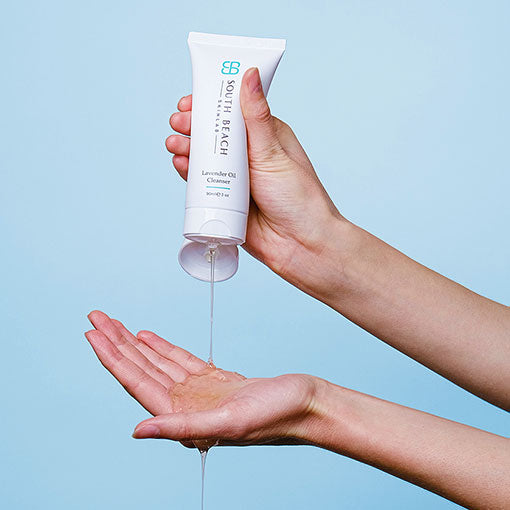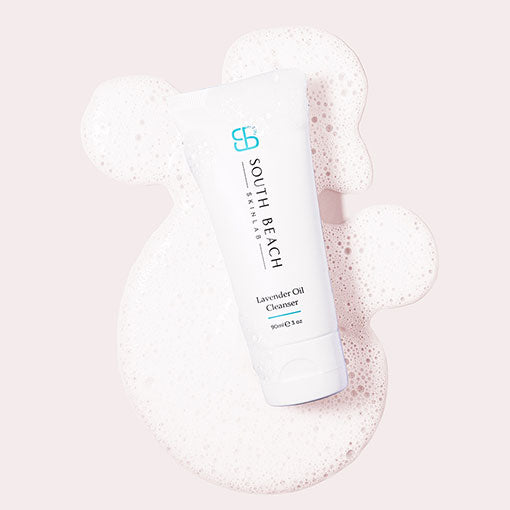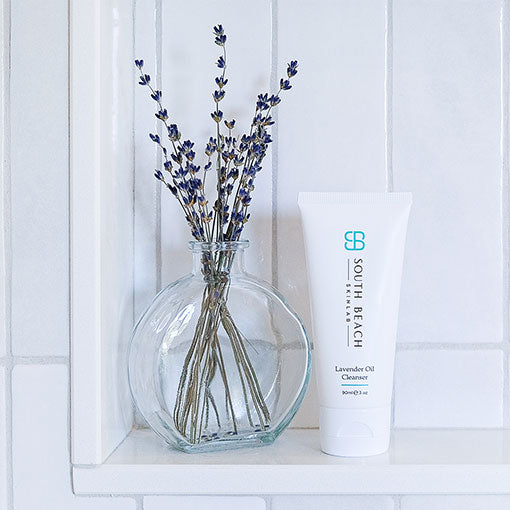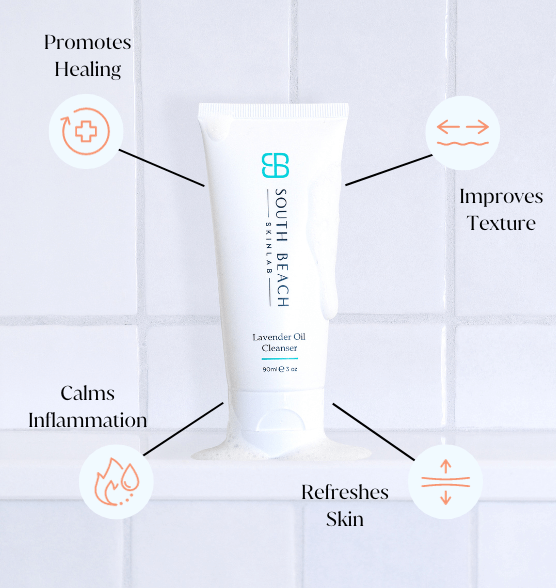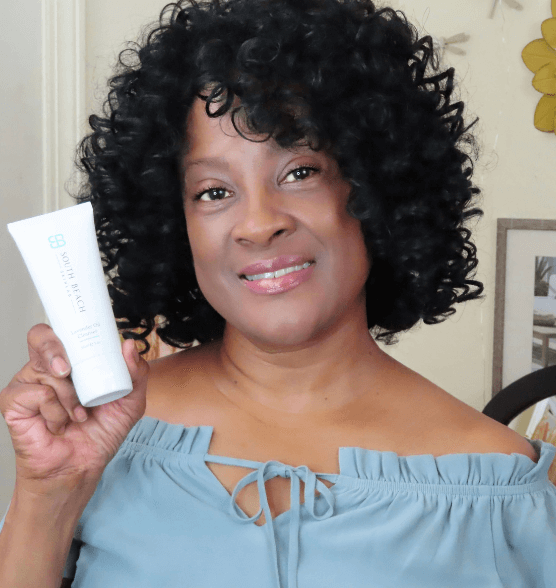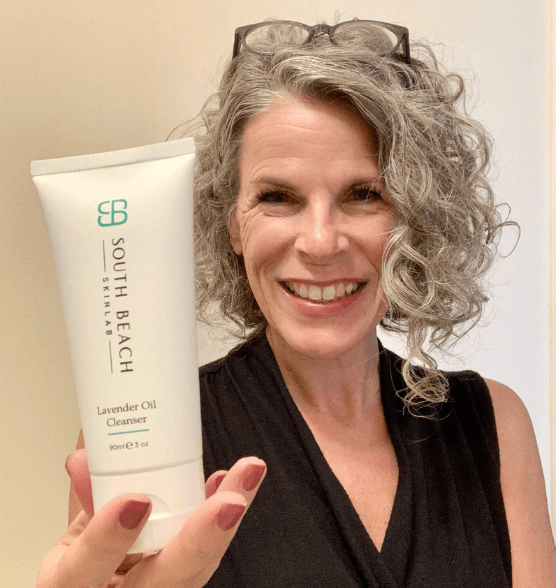 Real Women.
Real Results.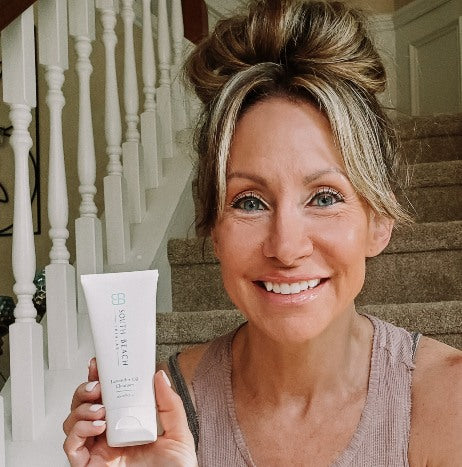 Only Cleanser I'll Use Again
"This is the best cleanser I have used and a small amount goes a long way. Now my skin feels soft even before I add my moisturizer routine!"
Luana D.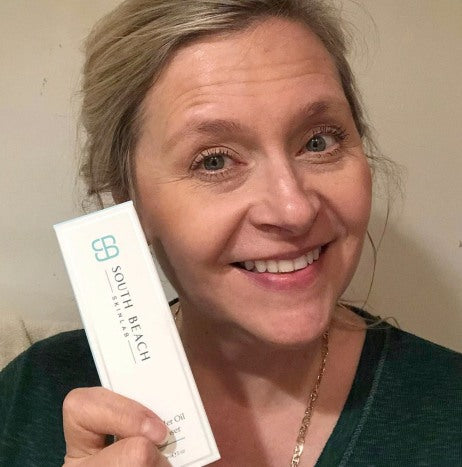 Works For My Skin
"I have sensitive, combination skin and this cleanser gets my face clean but not tight and dry. My skin has improved so much since using it!"
Jill H.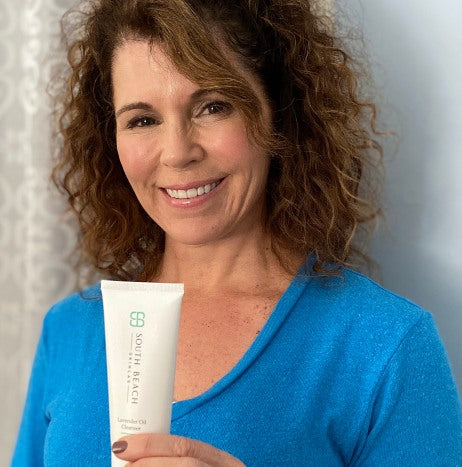 My Skin Feels Amazing
"The Lavender Oil Cleanser really does clean my skin and words can't describe how great my skin feels after I use it! Highly recommend!"
Phyllis S.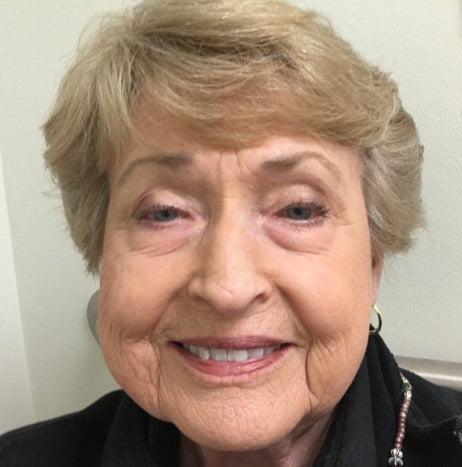 One Word - Wow!
"I didn't realize washing my face with a great cleanser could make such a difference but WOW! One of the best cleansers I have ever used."
Leslie L.
*Photos provided by actual users. Based on 30 day at home test.
How To

Use Your Lavender Oil Cleanser
Safe for all skin types

Apply your Lavender Oil Cleanser

This is the very first step of your routine! Start with a dime sized amount and work it into a lather. Massage the velvety cleanser into the skin and rinse after 20-30 seconds.

Use Morning and Night

Give your day a fresh start and end it on a clean note! By using this cleanser twice a day, you're making sure your skin stays clean, healthy and youthful.

Enjoy your Results

Time to enjoy your youthful and radiant glow! And as an added bonus, now that your skin is perfectly prepped you've boosted the effects of the rest of your skincare routine.
Safe for all skin types

Beautiful Skin,

Starts With What's Inside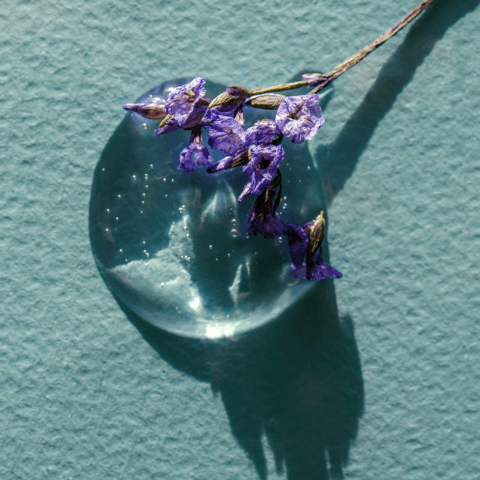 Lavender Oil
Let the therapeutic aroma of lavender oil cleanse your skin of free radicals and impurities while delivering wrinkle-fighting antioxidants to keep skin youthful.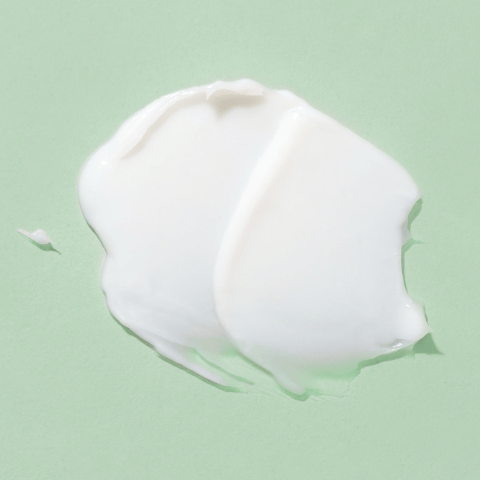 Tea Tree Oil
This century oil ingredient works to calm inflamed skin and help regulate sebum for better management of dry, oily, and combination skin types.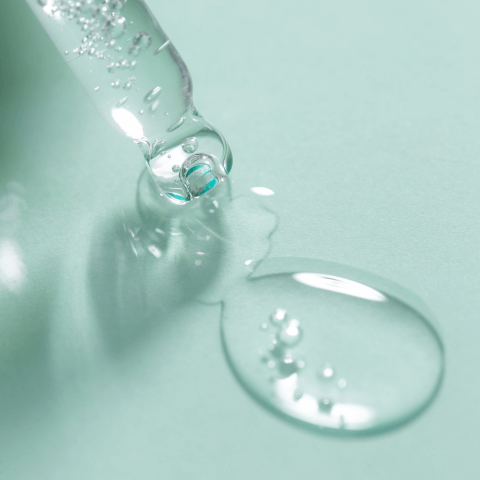 Peppermint Oil
Packed with antimicrobial properties, peppermint oil clears away dirt and debris that make pores appear larger for a more healthy complexion.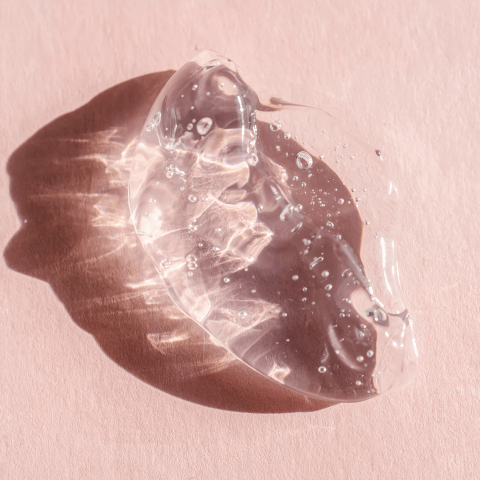 AHA
Gently exfoliate away dark spots, dead skin, and debris with this powerful but gentle ingredient that helps regenerate new, healthy skin cells for a youthful glow.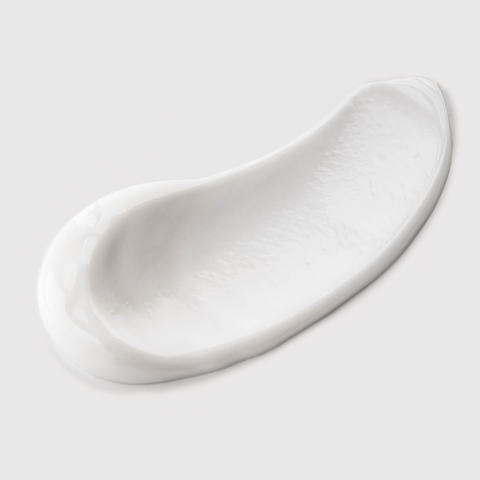 Cocamidopropyl Betaine
Derived from coconut oil, this ingredient works wonders at clearing dirt and debris from skin. Best of all, it's super hydrating for improved skin texture you can feel!

3 Problems Lavender Oil Cleanser
Can Solve
The Lavender Oil Cleanser is a luxurious blend of lavender and tea tree oils that cleanses makeup, dirt and impurities and leaves skin feel wonderfully soft and clean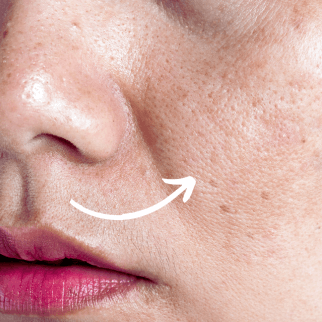 1. Enlarged Pores
AHA and Tea tree oil work to exfoliate and regulate sebum for cleaner pores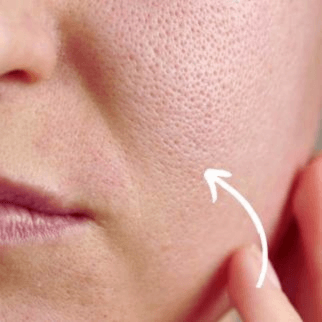 2. Pollution Damage
Peppermint oil's natural antimicrobial properties eliminate dirt and impurities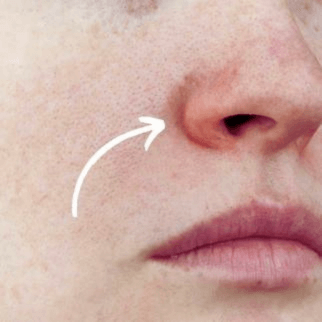 3. Inflamed Skin
The power of Lavender oil cleanses skin of free radicals and calms inflamed skin
Let's talk results
Saw Reduced Skin Inflammation
Would Recommend To A Friend
*Self-assesment from real customer after 32 days
Women Are
Raving

About Lavender Oil Cleanser
100% satisfaction guaranteed
We know you'll love it! That's why all our products come with a 100% money back guarantee for a full 30 days. We are so confident you will love the results we want you to try them risk free! If you don't love them - contact us for a full refund - no questions asked!
FAQs
Like all other cleansers, this product will make sure your skin is clean and fresh for any products you use after it. But unlike other cleansers, it targets wrinkles and fine lines, starting the anti-aging process early on in your skincare routine!
Every skincare routine needs a cleanser, but this cleanser is right for you if you want to erase wrinkles and fine lines, even your skin tone and complexion and have smoother, more radiant skin.
This cleanser is perfect for every skin type! The ingredients in it are so versatile that they are great for anyone. Whether your skin is Oily, Dry, or Normal, this cleanser is perfect for you!
Not at all! This cleanser is great at washing away all of the impurities on your skin without stripping the skin of its essential oils. That means your skin will always be fresh, clean and, most importantly, healthy!
Actually, it will do quite the opposite! The Oils in this cleanser are great for reducing redness and irritation, so not only is it gentle enough for sensitive skin, but it treats it by soothing and calming.