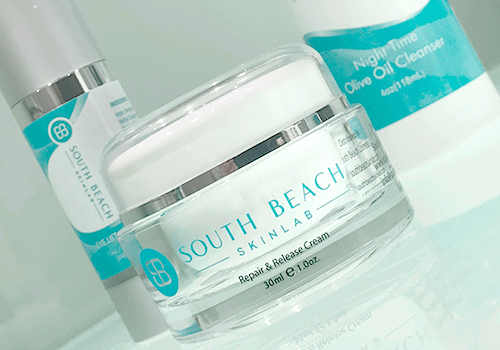 The Full Package Effect...
Experience the full package effect - combining all three of our best selling products!
Start with a gentle cleanser that washes away impurities and toxins
Boost your skins natural ability to increase elasticity and plumpness
Support your under eye's with help in firming and evening skin tone on the most delicate area of your face!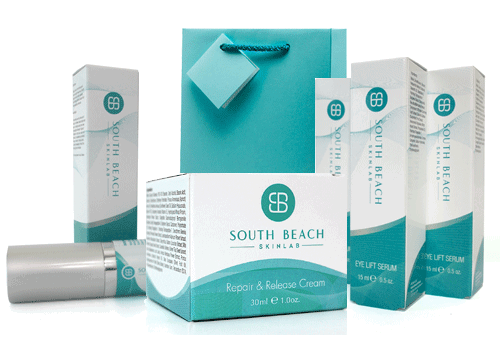 Whats In The Full Beach Bag?
South Beach Skin Lab - Repair and Release Cream
Helps support your natural ability to repair wrinkles and damaged skin by using a combination of rich peptides and natural moisturizers.
South Beach Skin Lab - Eye Lift Serum
Gives tired and puffy eyes a punch of zest and liveliness! Utilizing a healthy dose of peptides and natural ingredients to support firmness and even tone under the eyes.
South Beach - Olive Oil Cleanser
Wash away impurities and toxins with the antioxidant power of Olive Oil. A Great way to clean your skin for maximum absorption of the rest of our line.

Why Other Creams Don't Work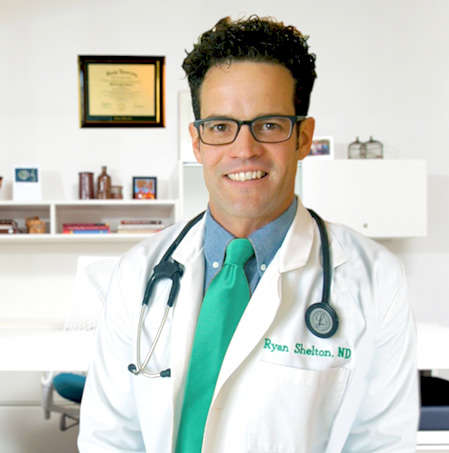 Formulated & Reccomended by
Dr. Ryan Shelton
Doctor Ryan Shelton is re-defining what it means to treat aging skin...

Refusing to accept the frustration felt by patients with their current cosmetic creams. He is leaving the world of 'cosmetics' and boring old moisturizers behind.

Setting out, to create a line of science based formulas that work to support your skins natural ability to fight aging...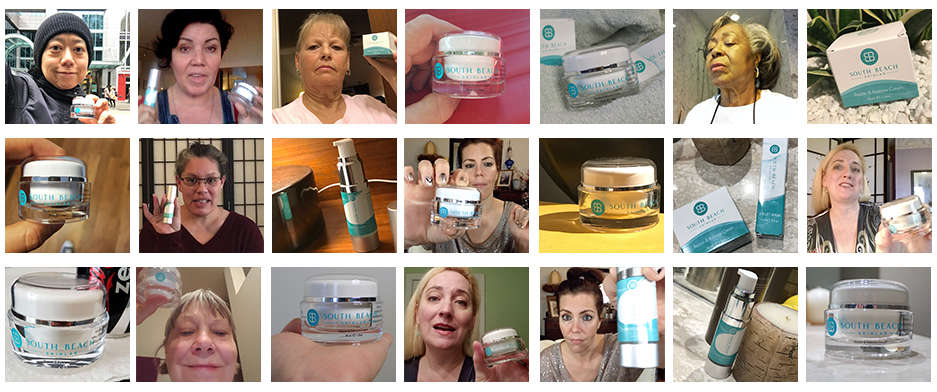 Finally A Solution To Support Aging Skin
Doctor Recommended To Be The Best Version Of You!
Start Order