My Commitment To You - My Patients...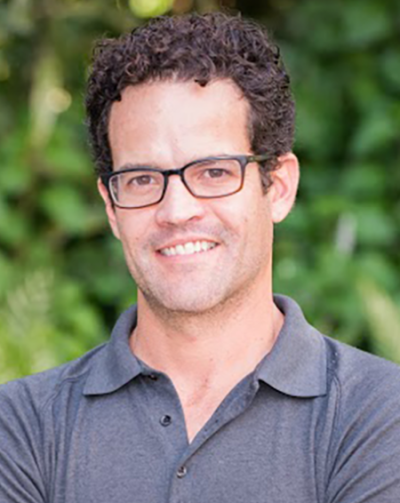 First of all, I think the most important thing to say is that I consider EVERY SINGLE person who has bought one of my products to be my patient...

That is my first commitment to you!

Regardless of whether you come to see me at my practice or are just part of my newsletter. I will take your concerns and questions with the same sense of urgency.

Having you as a customer and a patient is what makes me tick. I don't mean this in a selfish way, but its true.

Helping people is my one true passion.

This brings me to my second commitment...


Your Part Of Something Special...
Not only do you have my full attention, and my years of experience formulating skin care products to help support you in your journey towards transformation, you will also have the power of community.
I strongly believe that we are all stronger together, it's why I am committing to you to create not just a product but a community that supports each other. It's very easy to connect with us by joining our Facebook Group...
Like us here
My goal here is to get to know you better, so I want you to do me a big favor. When I email you, when I post in our Facebook group, or even after your product arrives, I want you to participate.

Please do me a the honor of having you leave your reviews, give your honest feedback, and share our cause.

I truly believe, that if we do this together. We can really help support each other in this Journey to healthier, brighter looking skin.

I look forward to interacting with you!


- Dr. Ryan Shelton

Other Products You Might Like